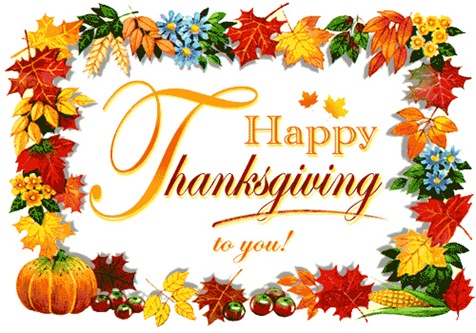 Before I head out to enjoy the weekend with my family, I wanted to let you know about a HUGE Homeschoolers Black Friday Giveaway Blast!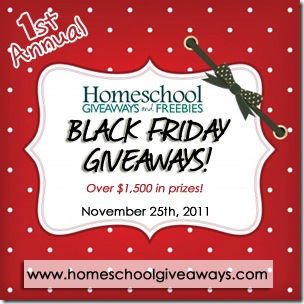 Carrie from Homeschool Giveaways is hosting a HUGE giveaway event just for homeschoolers on Black Friday! (November 25, 2011)
She has tons of great giveaways to offer! And it's no ordinary giveaway. Everyone get's to enter to win their favorite product, but Carrie is also picking a grand prize winner who will receive 1 of EVERYTHING! WhooHoo!
I'll be sponsoring 2 giveaways for the event:
Package 1: My Letter of the Week and K4 Curriculum Combo Pack

Package 2: Expedition Earth and Road Trip USA Combo Pack
So make sure to stop by Homeschool Giveaways and enter to win!

Happy Thanksgiving, and good luck!