Thanks everyone for entering to win the Educational Insights $50 Gift Card! As promised, I have a winner…drum roll please….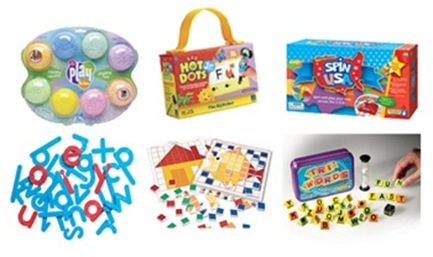 Congratulations to Sarah M commenter #845! I'll be contacting you shortly!
Stay tuned to tomorrow! I have an awesome giveaway from All About Reading that you won't want to miss!