Alphabet Alley created a super cute The Good News Easter Jigsaw Puzzle, Magnetic Playset and Easter Sticker Set! And as promised, I have a set of Easter goodies for one of you as well!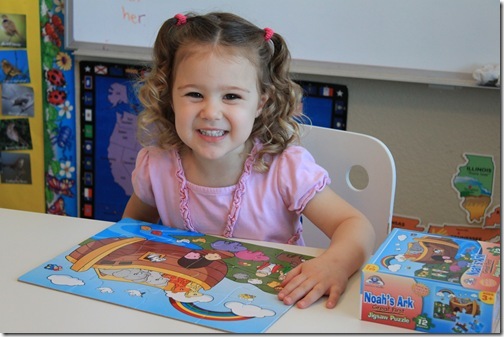 Congratulations to commenter #79! Lynda!
Didn't win? Make sure to stop by Alphabet Alley and get some Easter fun for your family!