I hope you are all having a wonderful Easter weekend! I hope to make it a little better for a couple of you out there by announcing some winners today!
First up we have our winner for the Letter Construction Activity Set from Learning Resources!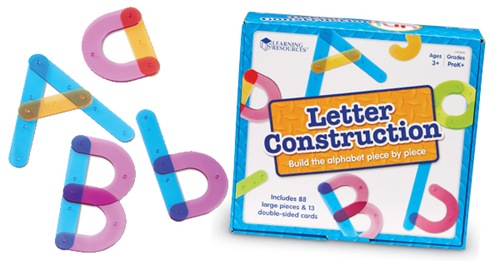 Congratulations goes to commenter #122, Kelly Beam Brown!
Next is our winner for the What's in The Bible? DVD set. This is a whole set of their DVDs Volumes 1-7!

And the winner is….commenter #111 Kristin!
Congratulations to both winners this weekend, and thank you all for reading and entering to win! I'm sorry that not everyone can win, but don't worry, I have another great giveaway coming up on Monday, and then I'm getting ready for the annual 10 days of… blog hop where there will be lots of goodies coming your way!
If you didn't win and would like to grab the products for yourself, make sure to visit the links below!