Happy Father's Day to all the awesome dads out there! As promised, I have a winner for the Splash of Color Magnetic Sorting Set by Learning Resources.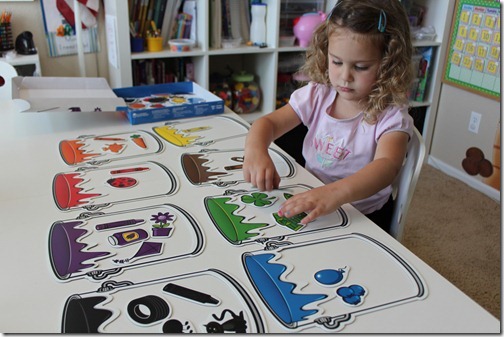 Congratulations goes to commenter #544, Caterina! I've sent out an email to you, please respond with your information as soon as you can so we can get your prize to you!
Didn't win, but want more information?
Hope you all have a great rest of your weekend!