Hello everyone! I'm so giddy! Now that I have a new store, I can do cool things like offer discounts for you all! Yipee!! Whoot Whoot!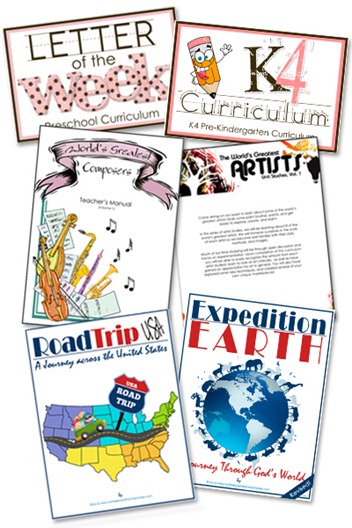 So in the spirit of Black Friday fun, I'm offering 10% off your entire order from now – November 26th at midnight!
Use coupon code: DEC_COAH10 to get 10% off everything in my store!
Coupon code can only be used once per customer.
Happy shopping, and I hope I made some of your holiday a little bit brighter!
P.S….
Thank you all so much for nominating and voting for Confessions for this year's HSBA Post Homeschool Blog Awards! I've been named Best Homeschool Mom Blog this year, and I know it is all because I have the best readers in the world!
You guys ROCK!! Thank you so much for supporting this blog! Your emails, support, and encouragement keeps me going!