Hi everyone! I know you are diligently gathering curriculum for next year, so I thought I'd help you out and put my whole store on sale!
Yep, you heard me for one week only, everything at Confessions of a Homeschooler is 30% off!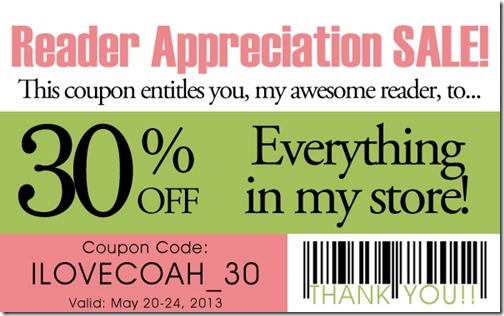 I've never really done a store wide sale before, so I hope it blesses you all in your hunt for curriculum!
NEW!! Homeschool Lesson Planners!
Along with my sale, I'm releasing 3 new homeschool lesson planners! I will have giveaways coming up for each of them in the following weeks, but wanted you to be able to get a discount on them this week as well! Click below to see my new homeschool lesson planners!
I'm also going to be featuring my curriculum this week for anyone new to Confessions to help answer some frequently asked questions regarding each one.
Today I'm featuring both the Letter of the Week and K4 Kindergarten Curriculum.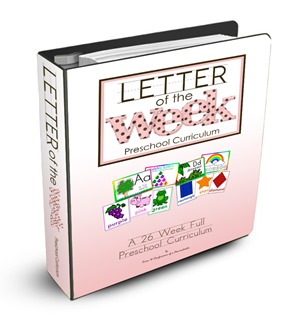 The Letter of the Week is a full 26 week preschool course designed to give your student a head-start on preparing for kindergarten! It is a 26 week curriculum that's full of educational activities that focus on the letter recognition, sounds, number recognition, counting, basic math skills, pre-writing practice, and all the necessary fine-motor skills that will be required for your preschooler to be ready for kindergarten! Included are 26 weekly lesson plans that guide you through each day. Click here for full details on the Letter of the Week preschool curriculum.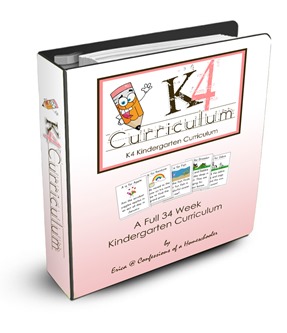 The K4 Curriculum is geared towards kids ages 4-5 who are kindergarten ready and want a fun hands-on kindergarten curriculum. The K4 curriculum covers beginning reading and phonics skills as well as basic math addition, subtraction, and skip counting skills and more! It is best to complete the Letter of the Week curriculum prior to completing the K4 curriculum. It also comes along with 34 weeks worth of daily lesson plans
Visit the Confessions Store to see all the goodies on sale!

I hope you enjoy the discount, and as indicated, use coupon code: ILOVECOAH_30.

This coupon is valid from May 20, 2013 – May 24, 2013.
Disclosure: I apologize to anyone who has purchased prior to today, unfortunately the sale prices are only affective for purchases made during the week of May 20 – May 24, 2013.