Good morning Christmas shoppers!
I'm so excited for December to be here!
I'm a total Christmas junkie, and I LOVE LOVE LOVE this whole season! Celebrating the birth of our Savior, sparkly lights, cookie baking, decorating, caroling, shopping, you name it, I love it! (As I'm sure you can tell by my overuse of exclamation points in the last couple of sentences.)
Well…I love everything except for waiting in lines at stores.
…and searching for parking spots.
But everything else I LOVE!
I especially enjoy sharing Christmas cheer wherever I go! And I love all of my fabulous readers! So for the whole month of December I've lined up some great giveaways to help share my Christmas joy with all of you!
Whoot whoot!
To kick off my Christmas Extravaganza, I thought Cyber Monday would be a great day to offer a HUGE SALE!!
So for TODAY ONLY I'm offering everything in my store at 40% off! USE Coupon Code: ILOVECOAH_40
Yep, you heard me! But act fast, the sale will expire tonight at midnight EST!
Don't forget to stop by every day this month for your chance to win some awesome prizes!!

* I'll be taking Christmas Eve an Christmas Day off to celebrate the birth of our Savior with my family! So no giveaway those two days :o)

** Stick around later this month for a chance to win a free copy of my Letter of the Week, K4, Expedition Earth, and Road Trip curriculum!
Need some ideas? Check out some of my best sellers below…
New to homeschooling? Check out my Homeschooling 101 eBook.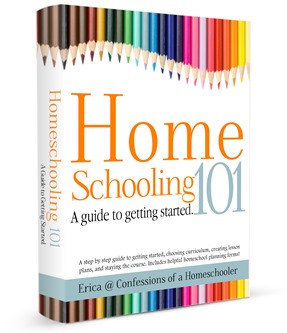 Looking for some great reading? Take a look at my Classical Literature Unit Studies!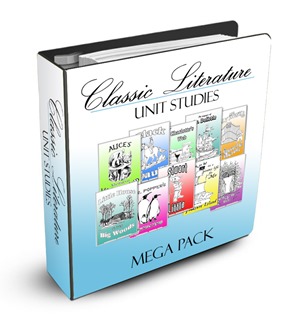 Click below to see my new homeschool lesson planners!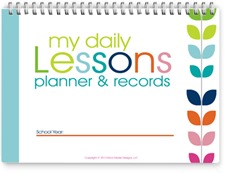 Have a preschooler or kindergartener? My Letter of the Week and K4 Kindergarten Curriculum might be for you!
Looking to learn about some of our greatest scientists and inventors? You'll love my Scientists & Inventors unit studies!
My World's Greatest Composers unit is a wonderful way to expose your child to some of our great musicians!
Get hands-on art lessons with my World's Greatest Artists Vol. 1 & 2!
Geography: Road Trip USA and Expedition Earth Geography Curriculum.
Visit the Confessions Store to see all the goodies on sale!

Don't delay! The Sale ends December 2, 2013 Midnight EST!!!

Use coupon code: ILOVECOAH_40.

This coupon is valid December 2, 2013 ONLY.
Disclosure: I apologize to anyone who has purchased prior to today, unfortunately the sale prices are only affective for purchases made on December 2, 2013.