Looking for some great homeschool curriculum for next year? Hurry, today is the last day to get 30% OFF, and to enter to win the giveaways for my curriculum!  
If you haven't entered already, make sure to enter below to win!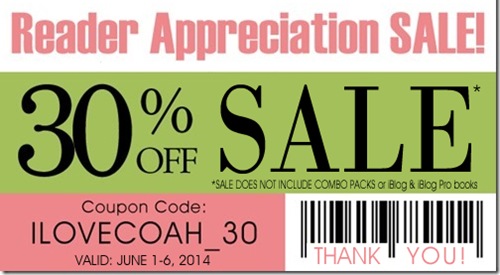 GIVEAWAYS:
Letter of the Week
Expedition Earth and Road Trip USA
Composers and Artists
Scientists and Literature Units 1,2, & 3
Happy Friday! Winners will be contacted via email by Sunday evening. Good Luck to all!
I hope you've enjoyed our weeklong 30% OFF event!