Hi homeschoolers! I'm back today with a fun video series for you. Along with my Tip Tuesday homeschool tips, I'm also filming a Homeschooling 101 How To series to help you get started homeschooling!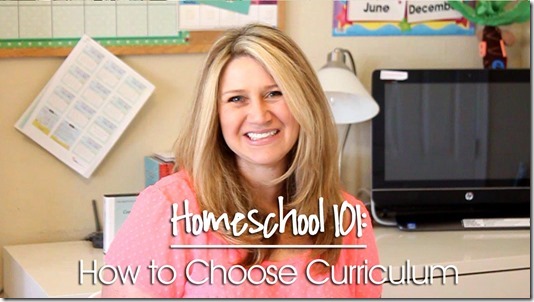 In today's video I'm talking about the hardest part of getting started, how to choose your curriculum. Now after 9 years of homeschooling one thing I've figured out is that unfortunately there isn't one perfect all encompassing curriculum out there. We're all different in our needs and what works best for us and our families. But the good news is that there is a ton of various curriculum out there to fit your needs!
So let's get started talking about how to go about choosing what's best for your family.
Watch: Homeschooling 101: How to Choose Homeschool Curriculum
Links from the video:
To keep up with our shenanigans, feel free to follow me:
YouTube Channel: http://www.youtube.com/user/EricasHomeschool
Facebook: https://www.facebook.com/ConfessionsofaHomeschooler
Twitter: http://twitter.com/ericahomeschool
Pinterest: http://pinterest.com/ericahomeschool
Want to see more of my Tip Tuesday Videos? Make sure to click the image below to check out all of my homeschooling tips!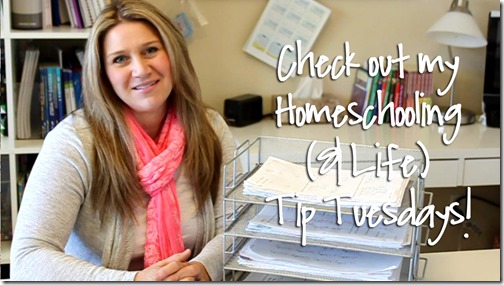 I hope this helps some of you out, I know getting started can be overwhelming! I wrote a book called Homeschooling 101 that will help answer all of your questions on how to get started homeschooling, choosing curriculum, creating lesson plans, etc. For more information on homeschooling check out my Homeschooling 101: A guide to getting started!