Hi everyone! I hope you are all having a safe and happy 2012! I can't believe it's already here. 2011 was kind of a blurr with school and blogging, so I'm definitely excited to see what this new year has for us!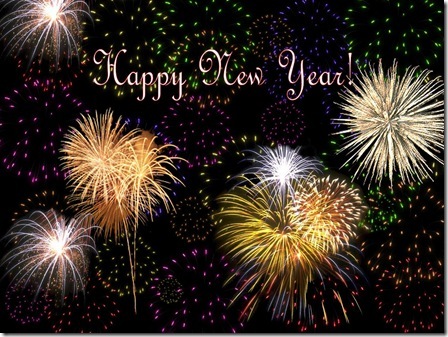 Resolutions?
Part of my plan is to start back up on weight watchers. This menu isn't totally weight watchers friendly, but I will update it as I go replacing some of the menu items to fit a little better, so you can expect that change in February.
So for now, here's my January 2012 Monthly Meal Plan for you!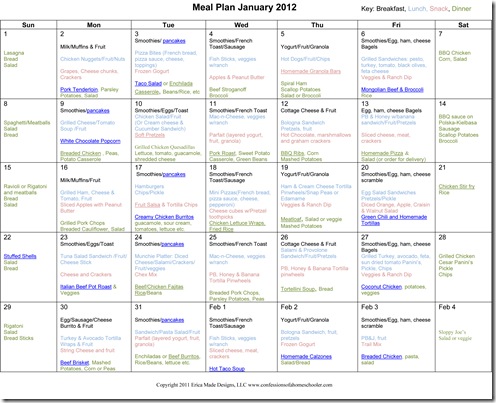 Click below to download:
Hope the meal plan helps alleviate some of your stress!
Here's to a wonderful 2012!!