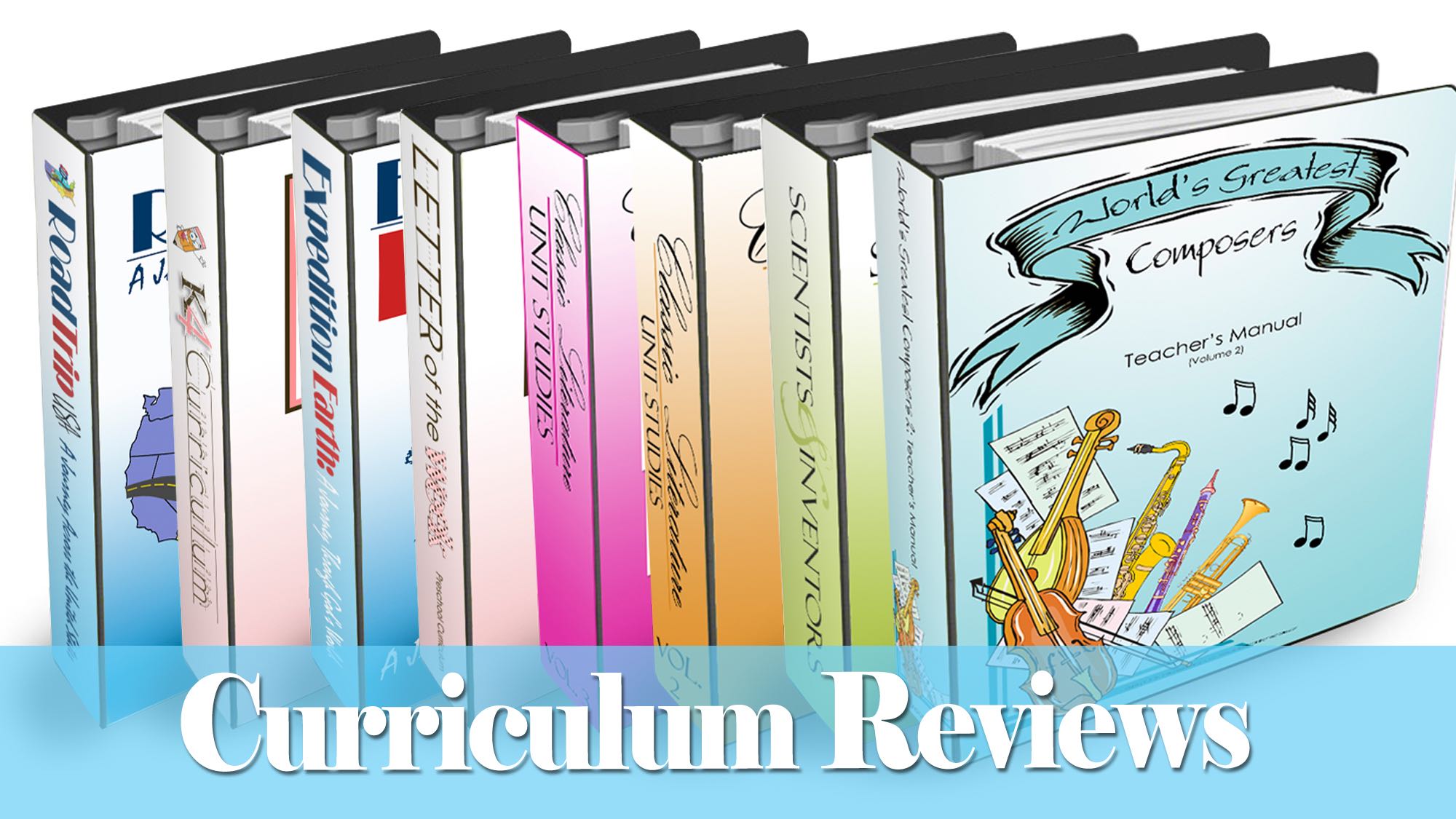 We've spent quite a bit of time reviewing different curriculum for our family and hopefully our experiences will be able to help you out as well! Click on the subject below to see all of our reviews.
Stop by our COAH COMMUNITY to see our Curriculum Forum discussions! You can post questions about specific curriculum there as well as find out what others think is the best curriculum out there!
I also share our top picks for HOMESCHOOL PRINTERS my favorite laminating machines, my favorite teaching tools, our most frequently used supplies and more!
Click here to see all of my curriculum reviews, or click the tab below for more specific searches.