Check out our Curriculum!
Homeschooling Tip Tuesday
It's Day 3 of my homeschool curriculum and quilt pattern sale! Stop by to enter to win!
It's DAY 2 of my annual storewide sale on homeschool curriculum, quilt patterns & giveaways!
Day 1 of my Annual Homeschool Curriculum & Quilt Pattern Sale & giveaways!
Homeschooling 101: A Guide to Getting Started!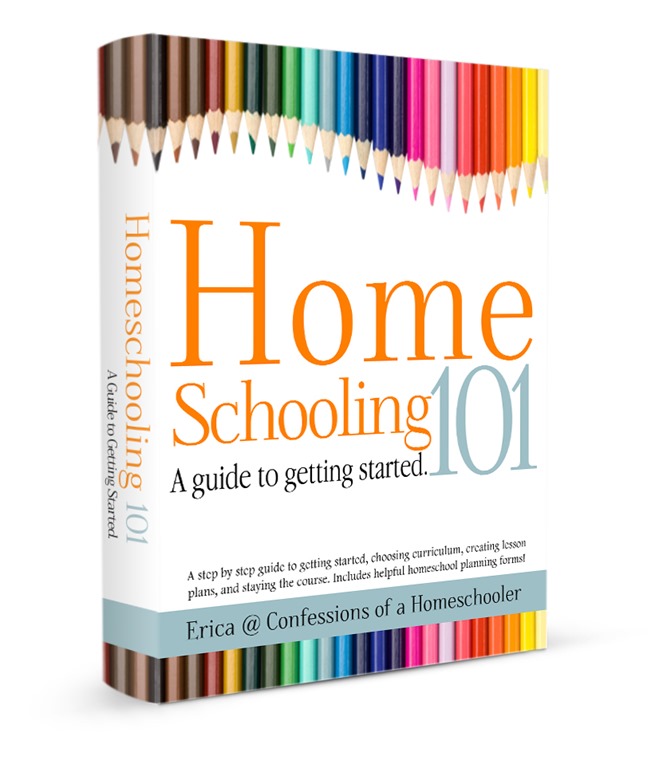 New to Homeschooling?
So you've finally decided to homeschool…but have no clue where to get started? After thousands of emails asking for help getting started homeschooling, I thought a book that set it all out for you in a step-by-step format would a great benefit to new and current homeschoolers!
Check out my Homeschooling 101 A Guide to Getting Started. In this book I share my step-by-step guide to getting started, choosing curriculum, creating lesson plans, staying the course and more!
Sewing & Quilting Tutorials
My eCourses!
Need help homeschooling? Join me in my
eCourses
and get started homeschooling with success today!
My Printables
Looking for FREE homeschooling printables? Check out all of my freebies and more here!
Read More "My Printables"
Recipes
Stop by to see all of my tasty and EASY recipes. I have great ideas for breakfast, lunch, dinner and snacks as well as MONTHLY and FREEZER meals.
Read More "Recipes"