(UPDATED: This post was originally published in 2018, and updated in 2020)
Hi everyone! I've been homeschooling for awhile now, and today I wanted to share my top 10 things I wish I knew BEFORE HOMESCHOOLING with you all!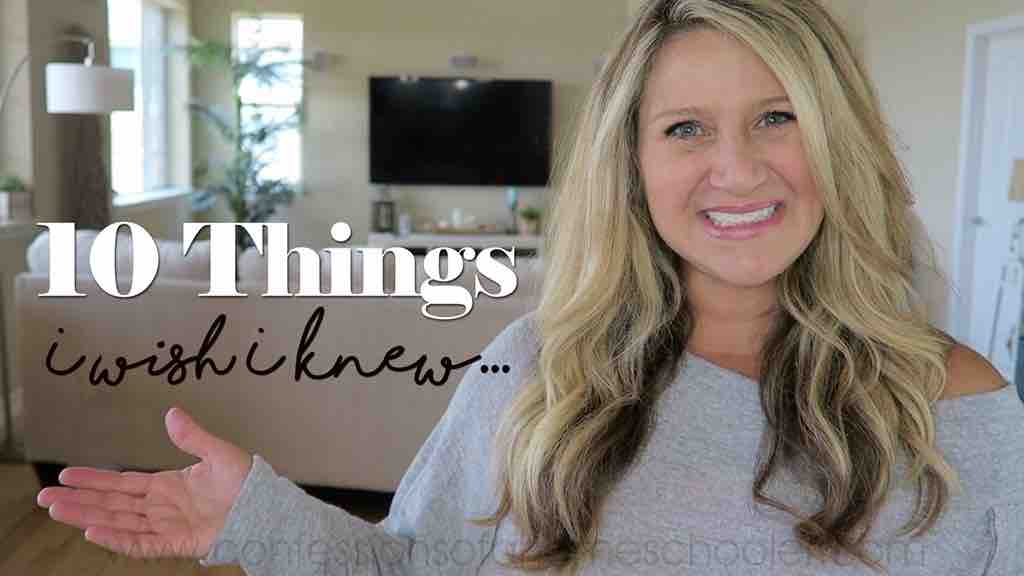 Some of these pearls of wisdom were shared with me when we first started as well, but I was just too eager and set in my vision to hear them out. So here I am today, passing them on to you. I hope you'll find them helpful and that they will encourage you in your journey.
Looking back on our homeschooling journey, it's easier to see what all of those veteran moms were trying to tell me during the early years.
"Enjoy this time."
"Teach your kids to love learning."
"Don't stress out so much about the right curriculum."
"Your family is unique, and you have to find what works for you."
While all of those things are totally true, some of them weren't exactly helpful as a new homeschooler. Trying to find what "works best for us" was a really difficult task when I didn't even know where to start! There are so many options, styles, and vendors that it started to become overwhelming.
That said, here are 10 Things I Wish I Knew BEFORE HOMESCHOOLING!
Number 10. Several stores give teacher's discounts to homeschoolers!
Number 9. Get connected.
Number 8. The best curriculum is the one you'll use!
Number 7. There is not one perfect curriculum out there.
Number 6. Less is more.
Number 5. Make it fun! Take lots of field trips and do hands-on activities.
Number 4. Create a schedule.
Number 3. Create your own homeschool.
Number 2. Be flexible. Seriously. Be flexible.
Number 1. Don't worry about what other people think!
Click here to see more details on the 10 Things I Wish I Knew Before Homeschooling!
–>> Get Connected! I've been so amazed by the participation in the COAH Community. It's been a huge blessing for me and hopefully it has been for you all as well!
Check out my I wish I would've known forum topic to see what others have to say. Feel free to head over and share some of your things you wish you would've known before you started homeschooling too!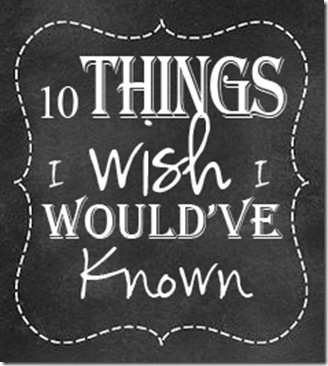 New to Homeschooling or Need Help?
I have eCourses on getting started homeschooling, keeping your homeschool organized and tips on teaching individual subjects as well. Stop by my eCourse website to see what eCourse is best for you!