Hi friends! Do you need help getting your family into a good homeschool routine? Are your kids whining and complaining about school? Are they procrastinating and not working diligently?
Well don't fear! I'll share my top tips for getting your family into a good homeschooling routine, reduce complaining and encourage hard work and diligence in your home.
I'll be answering this common issue and more in my new How To Homeschool Masterclass! Click below to check it out! I'll also be available to answer all of your unique questions in our own personal forum! Hope to see you there 🙂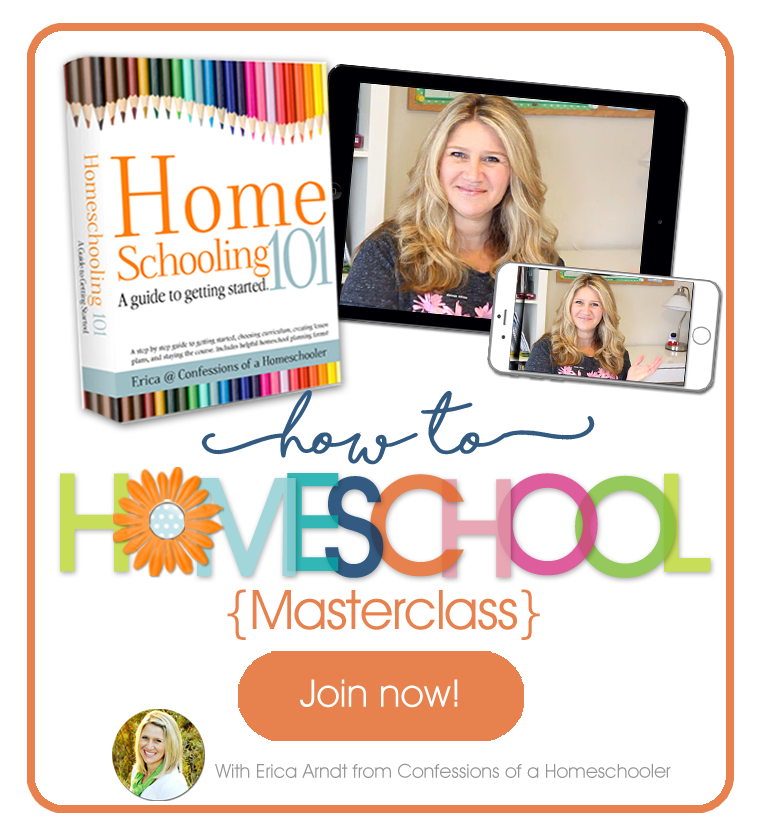 More helpful videos:
Looking for more information on homeschooling? Check out my Homeschooling 101 book!
Homeschooling 101 is a step by step practical guide that will help you to get started, and continue on in your homeschooling journey. It is designed to help guide you through all of the steps to getting started, choosing and gathering curriculum, creating effective lesson plans, scheduling your day, organizing your home, staying the course and more! It even includes helpful homeschooling forms!
Kindle Edition or Paperback available on Amazon.com.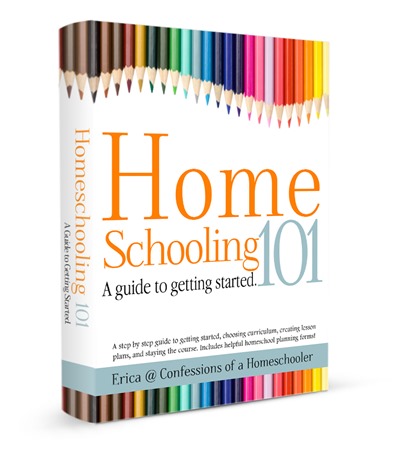 To keep up with our shenanigans, feel free to follow me:
Want to see more of my Tip Tuesday Videos? Make sure to click the image below to check out all of my homeschooling tips!