Hi friends! I have another fun sewing tutorial for you today. I really wanted a decent sized catch all kind of tote for my spinning fiber and yarn projects. So I created the Erica's Catch All tote to store just about anything you want!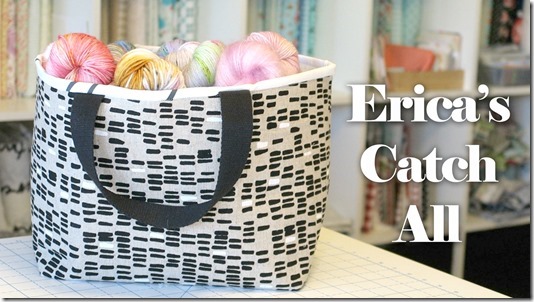 This cute Catch All tote finishes at about 9" h x 11" w x 7" d. It's perfect for storing all kinds of things including kids toys, craft supplies, and more!
Its definitely large enough to fit a knit or crochet sweater or blanket project. Right now I'm keeping my fiber in it for an upcoming spin, and it's great for storing your yarn stash too!
Ready to get started?
Watch Erica's Catch All video tutorial here!
I'm sure you all know Jax has already tried it out and he fit just fine! Sadly I didn't get a photo because I was too busy laughing.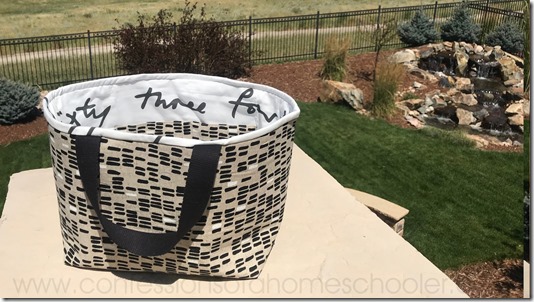 But as you can see the inside is roomy and you can use that little side pocket to keep tools and smaller things handy.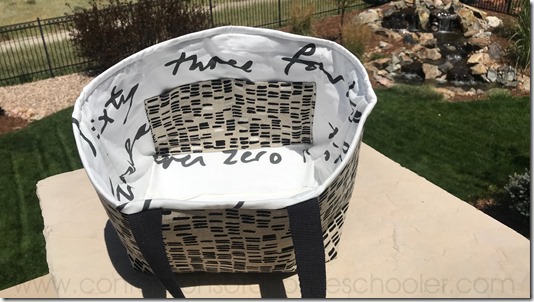 Do you prefer written instructions?
Get Erica's Catch All PDF Sewing Instructions here!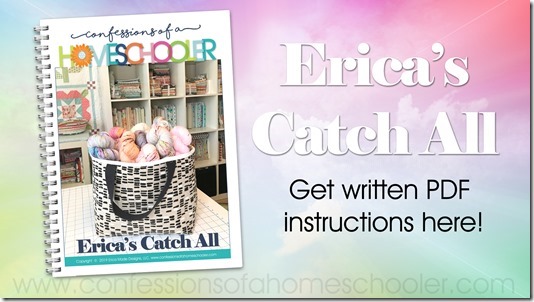 Thanks for joining me for today's project!
If you make this project make sure to tag me @ericaarndt on Instagram or Facebook and use #ericascatchall so I can see your projects!