Hi friends and welcome to today's vlog!
We're doing our best to enjoy the summer warm weather and make the most of our free time. Today we'll be taking you along with us to Haley's first horse judging contest and then on to the pool after a hot day in the dusty arena!
Sam planted an awesome succulent garden as well, so we'll show you that too along with the other tidbits that make up our relaxed summer days.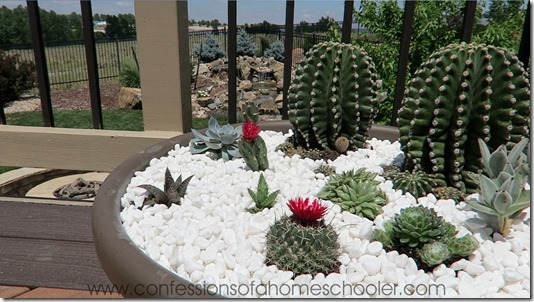 Watch Horses, Pool Floaties, and Cactus! – vlog 8 here!
If you want more vlogs, make sure to give the video a thumbs up and subscribe to our channel so we know!

Products used to make this vlog possible:
And NO! This isn't a sponsored video or blog post. Just using stuff I like and I'm sharing it with you 'cuz I'm nice like that!

That said, links above may contain affiliate links. Thanks so much for helping support my blog in this way!