Guess what time it is? It's tutorial Thursday! Yippee! And I'll be showing you how to make this adorable Double Zipper Pouch. I'm calling it "Erica's Double Zipper Pouch" because, well, my name is Erica. And it's a double zipper…whatever you get the idea!
It's the perfect weekend project! Of course you can put anything you like in these pouches, but I like to put my knitting and sewing supplies in them! I keep my frequently used supplies in these so they're easy to find!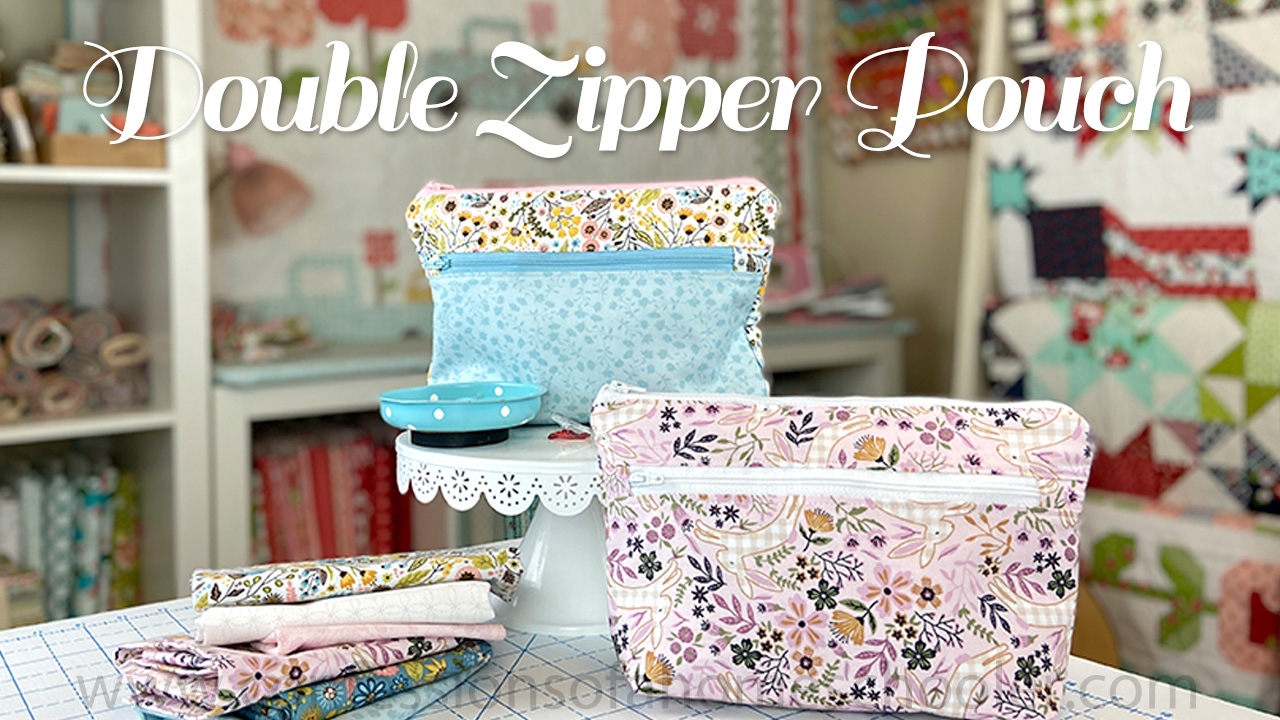 And not only is this project super cute, but it's functional and also beginner friendly! It features a double zipper as shown giving you ample room to stash your goodies! And if you're new to sewing with zippers, don't worry I'll show you step-by-step how to add these to your project!
Watch Erica's Double Zipper Pouch video tutorial so you can follow along with me as I sew!
Do you prefer written instructions? Get Erica's Double Zipper Pouch PDF written instructions here!
Supplies used in this tutorial: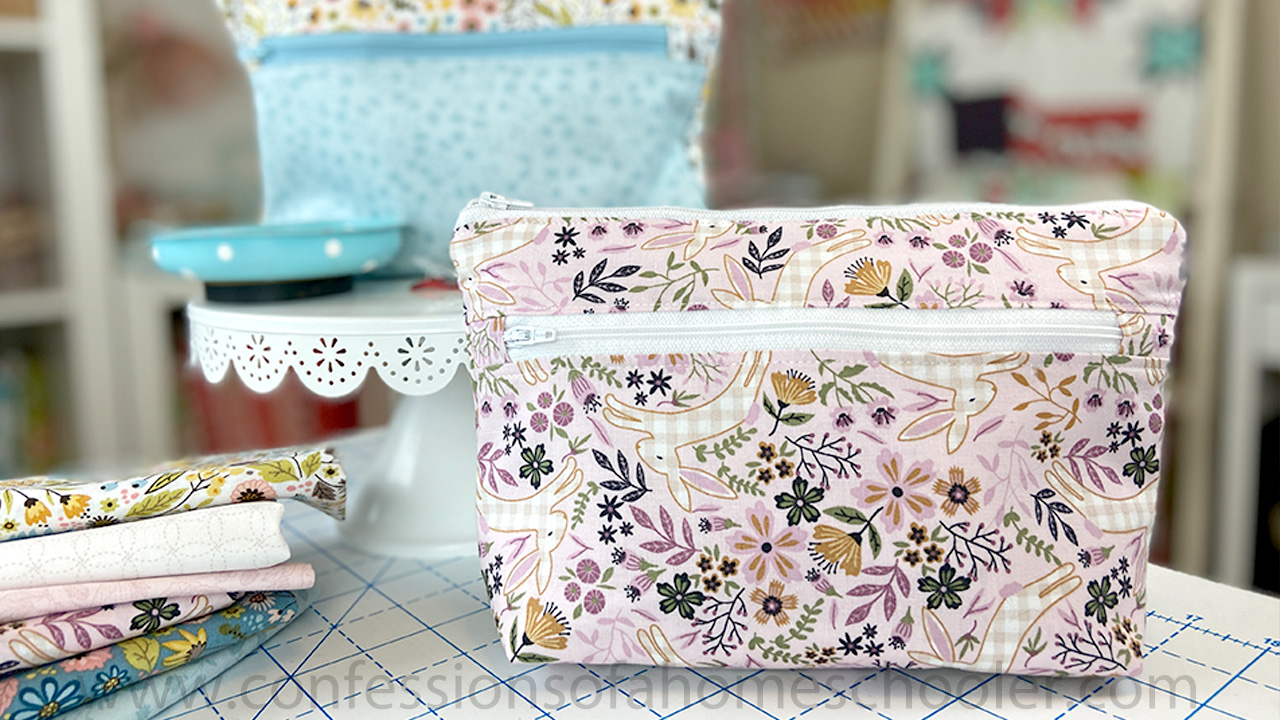 And that's it friends! As you can see this project is super easy and perfect for storing all kinds of goodies from school supplies to craft supplies and more!
Do you prefer a written pattern? Get Erica's Double Zipper Pouch PDF here!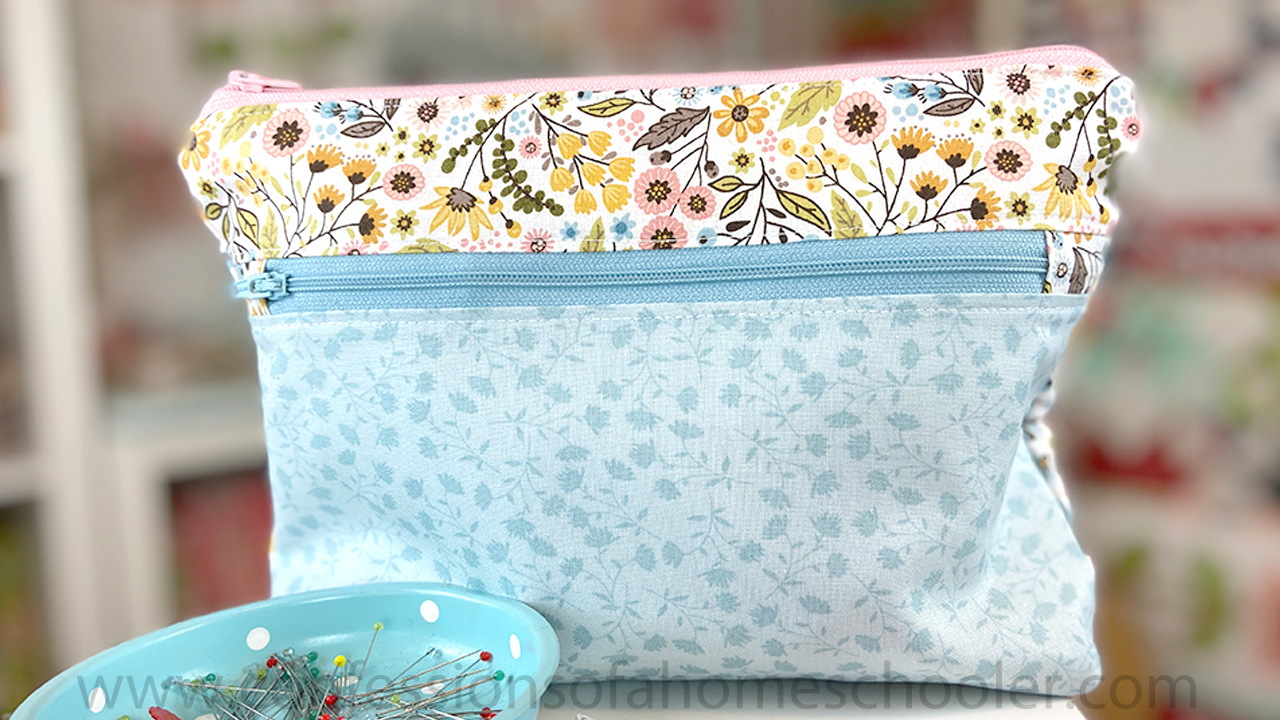 If you make this project make sure to tag me @ericaarndt on Instagram or Facebook and use #ericasdoublezippouch so I can see your projects!