I don't know about you all, but our January has been ho-hum in the back to school sense. We had an amazing time over the holidays, and then as most of you saw, Jason and I went on a vacation in January for our 20th wedding anniversary.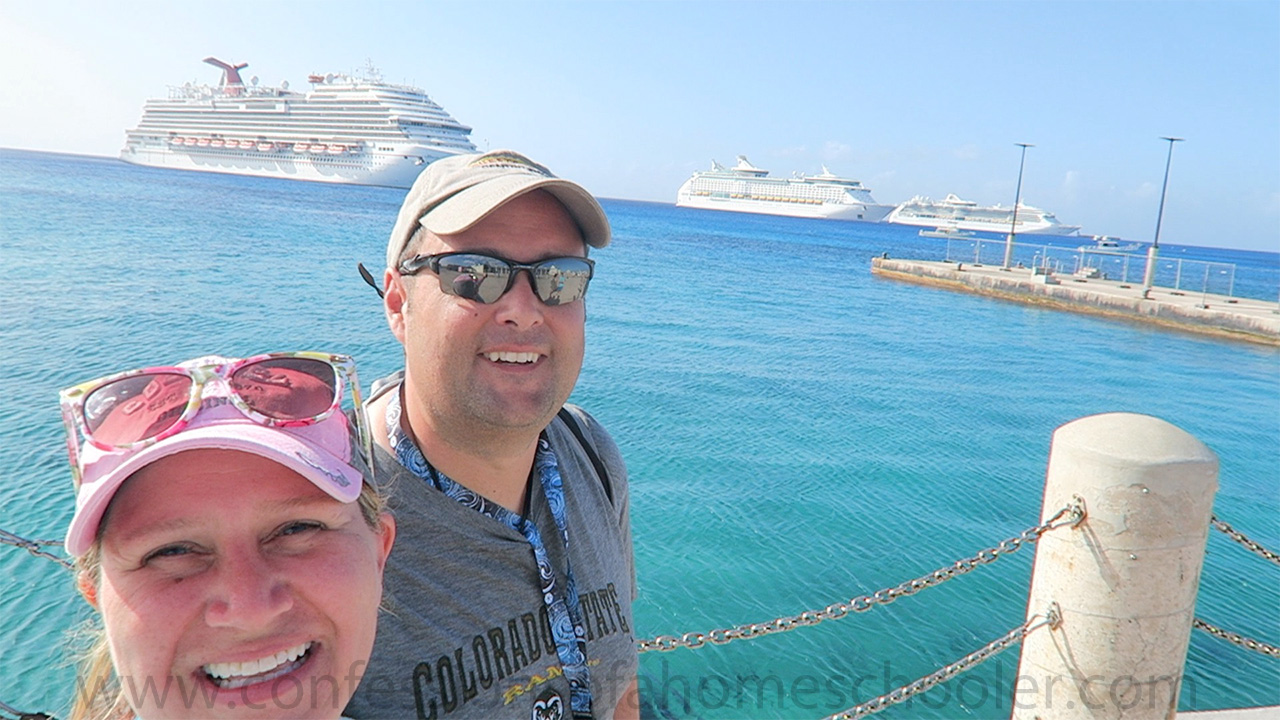 Needless to say trying to come back from vacation and get back into the homeschool/work mode was difficult to say the least! Anyone else with me? If so, you are NOT alone! We've been homeschooling for about 12 years now, and honestly the new year is always kind of a let down after the fun holiday break. Everyone is tired, and no one really wants to do school, including me!
But considering school isn't optional in our state, I wanted to share some of my tips for beating the "Back-to-school-after-a-holiday" blahs. Check out my Beating the January Homeschool Blahs video below for some helpful tips and tricks to get your students motivated to get back into learning!
This video is from last year but as I was re-watching it, I was inspired to pull myself up by the bootstraps and get back into the swing of life! I hope it helps inspire you as well.
More helpful information:
Want to see more of my Tip Tuesday Videos? Make sure to click the image below to check out all of my homeschooling tips!