Hi friends! I'm super excited to release my first knit pattern! I'm calling this "The Olivia" after my sweet daughter and model for this pattern. This super soft and squishy beanie is very beginner friendly and easy to make. All you need to know is how to knit, purl and decrease and you're good to go!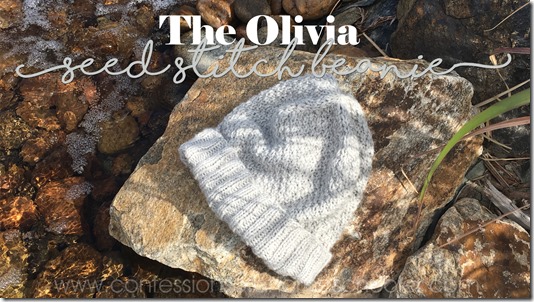 Download The Olivia Seed Stitch Beanie PDF pattern here!
I wanted this beanie to be super soft and squishy and so I chose an alpaca blend. I think it really adds to the slouchiness of the beanie!
I also made a 4" ribbed brim so you could wear it folded or unfolded depending on the look you are going for.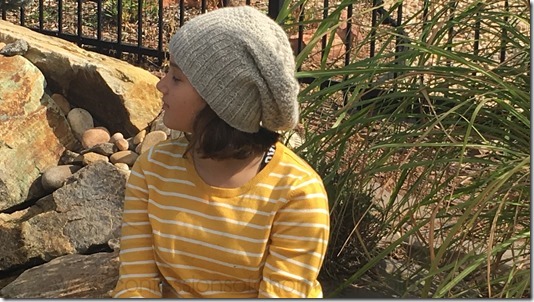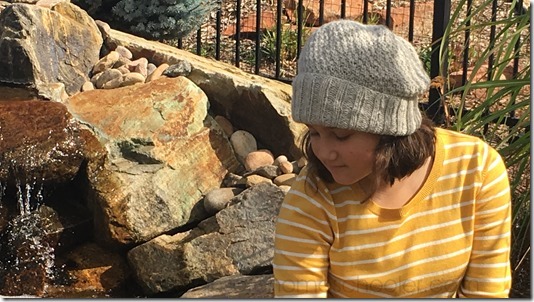 And rather than a plain knit beanie, I decided to do the seed stitch on this one. It's super easy to do and gives the hat a wonderful texture.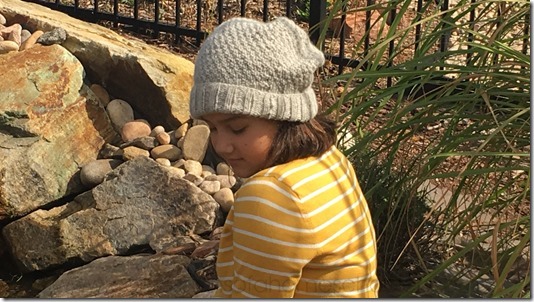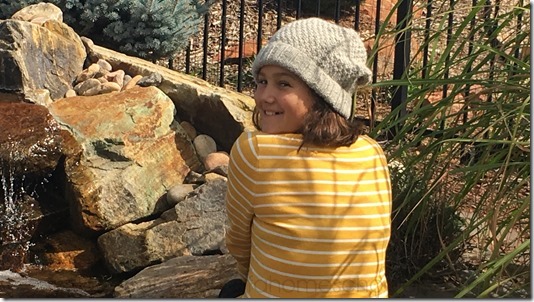 I decided to name this hat The Olivia after my sweet model. As you can see it fits her personality well!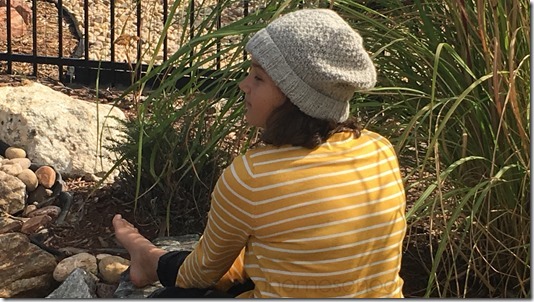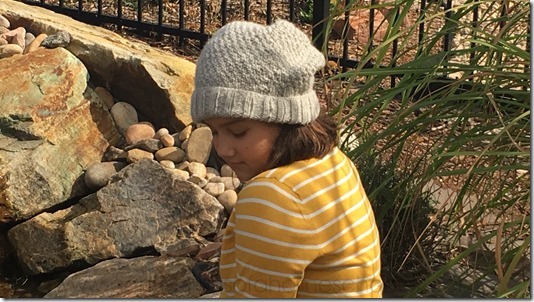 This beanie has quickly become one of my all time favorites. The neutral color along with the softness of it makes it a wonderful fall staple for my wardrobe!