Hi everyone! It's tutorial Thursday! And today I'll be showing you how to sew this super easy and quick zipper notions pouch. These are perfect for school and crafting supplies and couldn't be easier!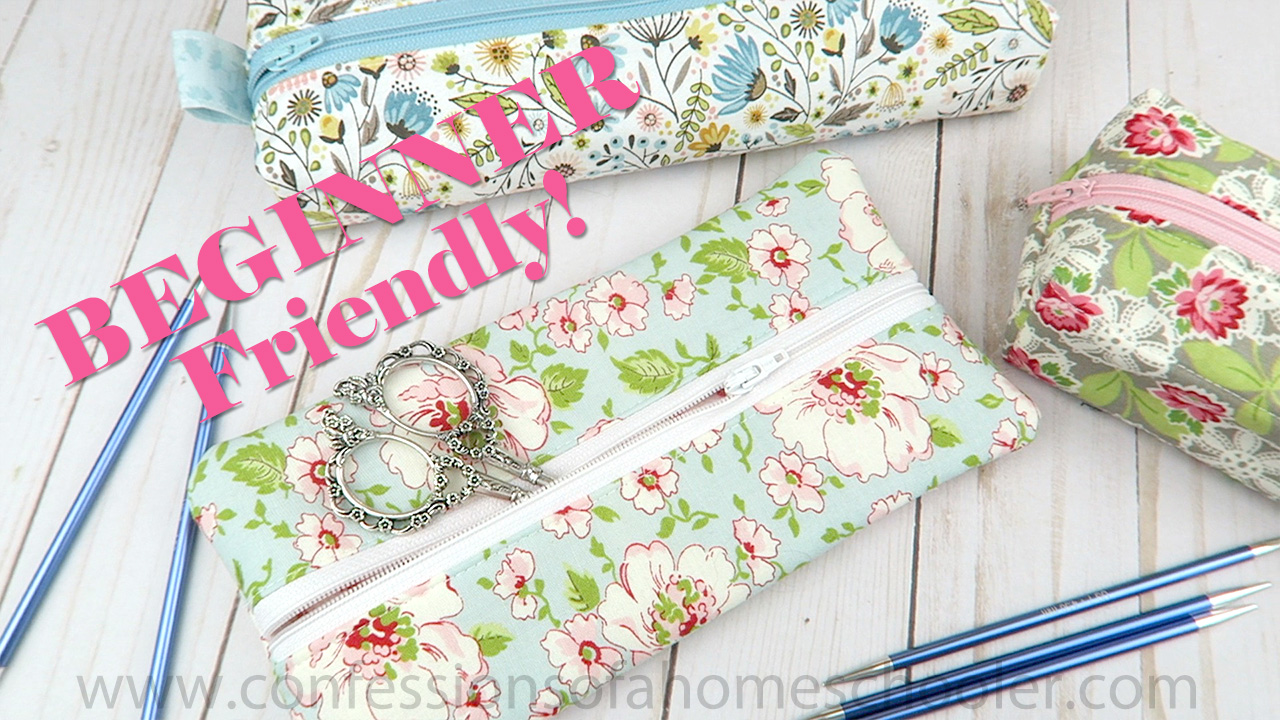 Ready to get started?
Watch Erica's Easy Zipper Notions Pouch Tutorial video here!
Cutting Instructions:
Outside Fabric:
(1) 8.5″ x 11″
Fusible Fleece or Batting:
(1) 8.5″ x 11″
Lining:
(2) 4.5″ x 11″
(2) 2.5″ x 2.5″
Zipper: 16″ polyester zipper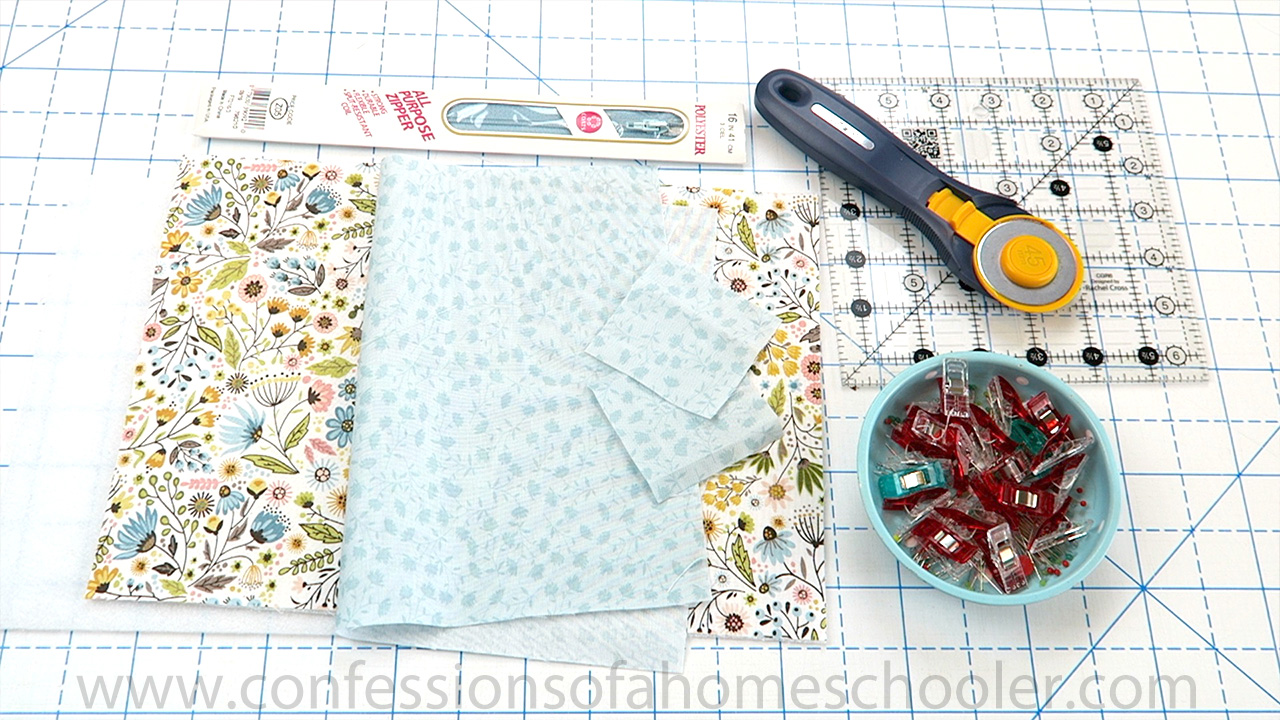 *** PRODUCTS USED ***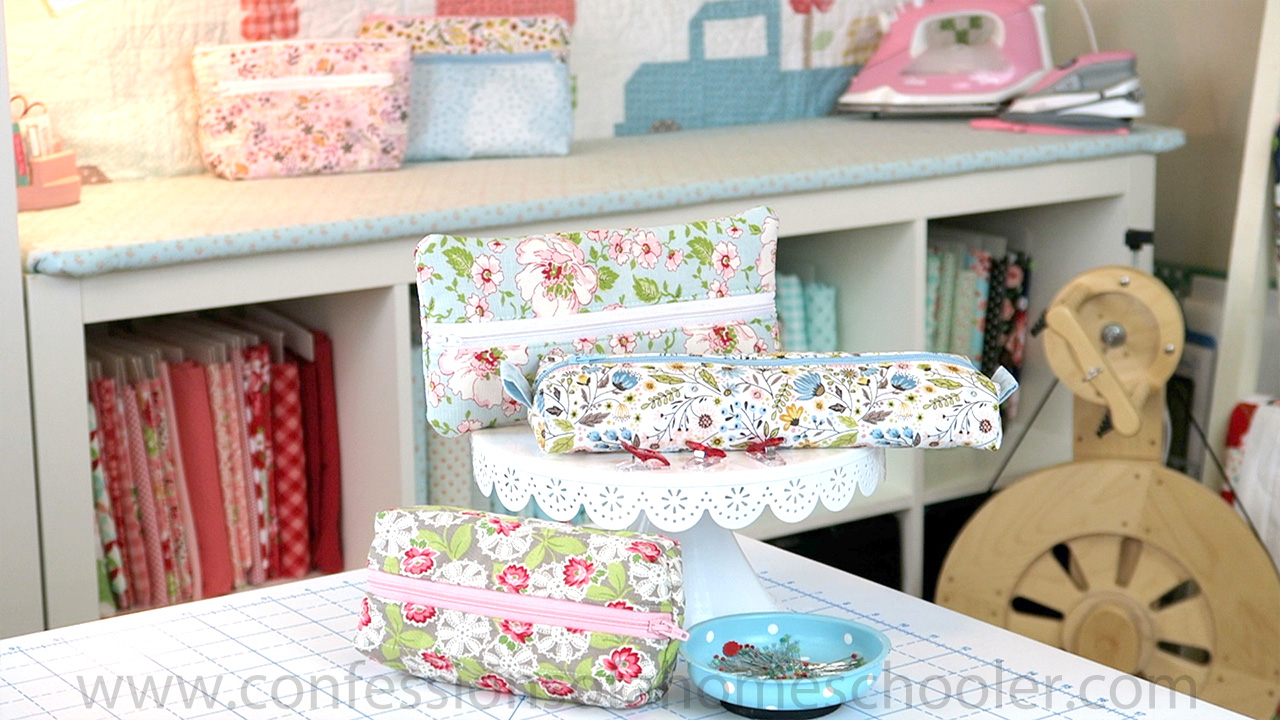 Since these are smaller projects, they're great for using up some of your fabric stash! I choose Wanderings (the one showing in the video) by Poppie Cotton and then I also made a couple out of Ambleside by Brenda Riddle as well.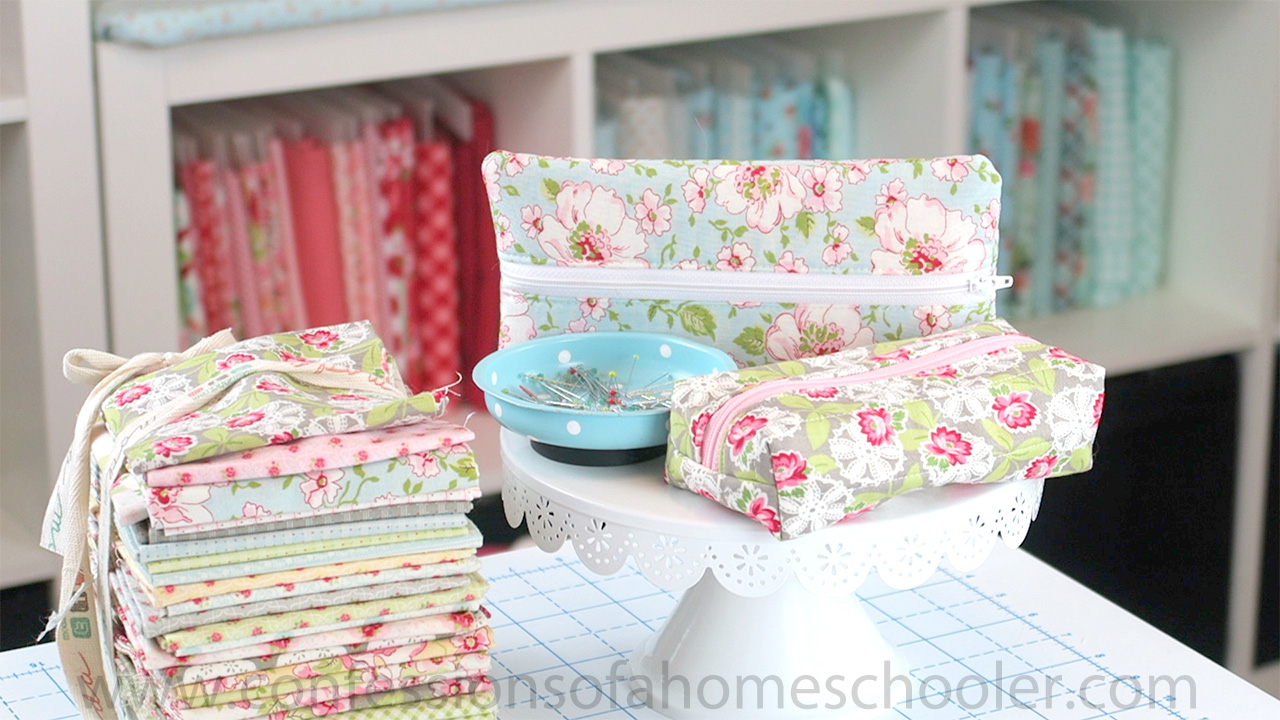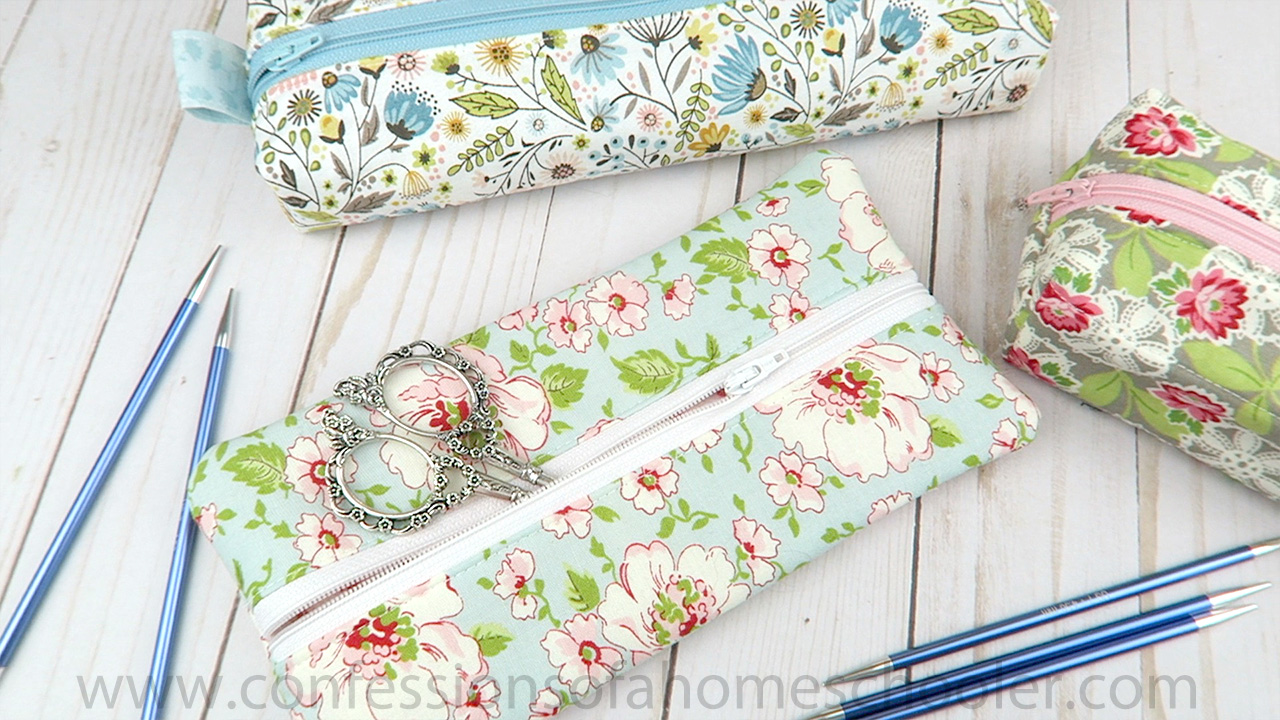 *** QUILT on the Wall Behind me ***
Vintage Spring Quilt Pattern
**** Shop ERICA'S SEWING FAVORITES Here! ****