Hi everyone! I hope you've enjoyed my Valentine's Day Craft Extravaganza!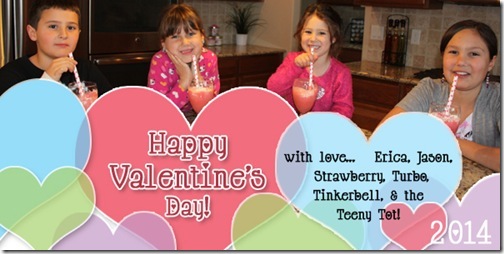 And just for fun, here is a last minute Valentine's Day Gift Tag  printable for you!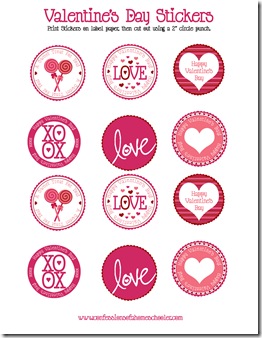 I hope everyone has a wonderful day and enjoys some sweet time with family and friends!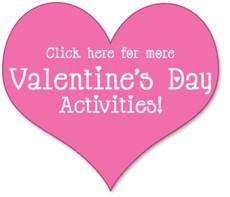 And don't forget about my fun Preschool Letter V for Valentines activities.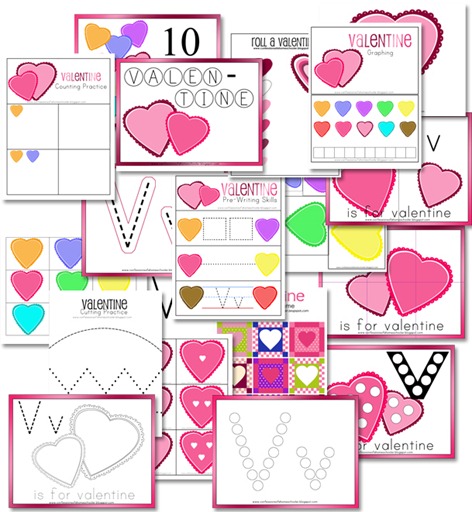 These are all part of my Letter of the Week preschool curriculum.
Happy Valentine's Day!