Hi everyone! I've been meaning to make a bowl for Jax for quite some time now as he is a lover of all bowls and boxes! I thought this fabric and rope bowl would be the perfect fit for him and boy was I right!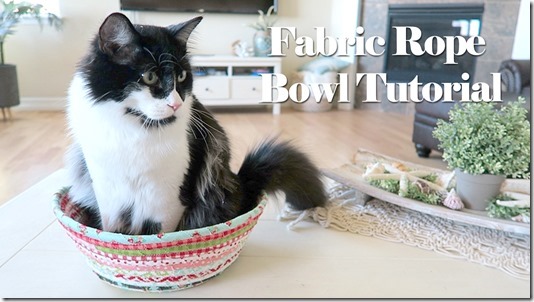 He is constantly laying in his bowl and even hung out with me while I made it LOL! It took me a day to make the bowl, and that included filming time so you could definitely whip one out fairly quickly once you get going.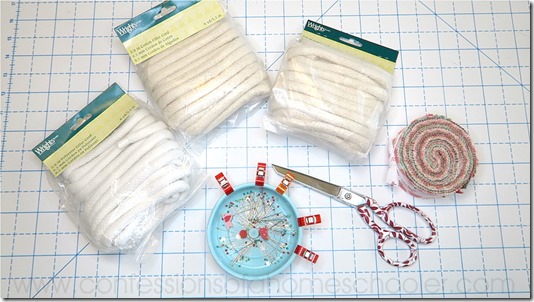 Supplies for this project are simple:
Ready to get started on this super easy project?
Watch the Fabric Rope Bowl Sewing Tutorial here!
I used wonder clips to help hold my fabric strips. Once I got the base going, I just continued adding more fabric strips. I think I added about 5 or so at a time to make it go a little faster.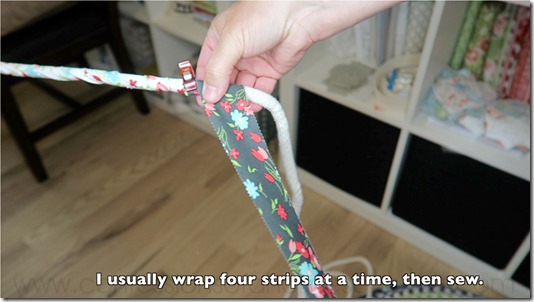 You can make these bowls any size you like! Mine was about 8" on the base and then I started up the sides. It was a perfect fit!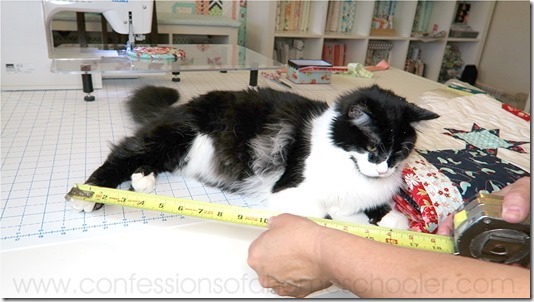 The higher you angle your base, the steeper your sides will be. You can make the sides as steep or gradual of a slope as you like.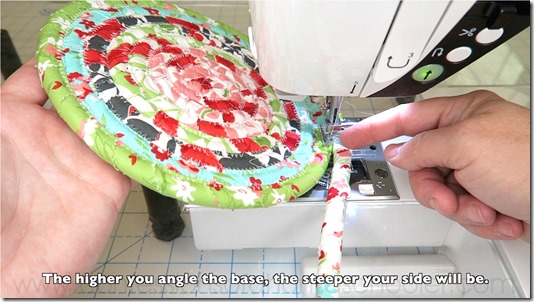 You'll see the sides taking form after a couple of rows!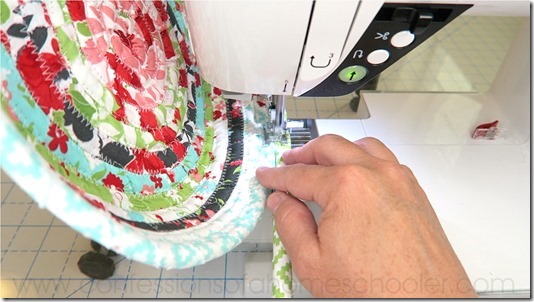 And it's as easy as that! This is such a fun project!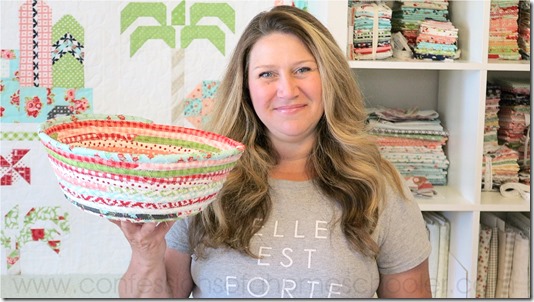 As you can see this project is super easy and perfect for storing all kinds of goodies from to craft supplies and kitties!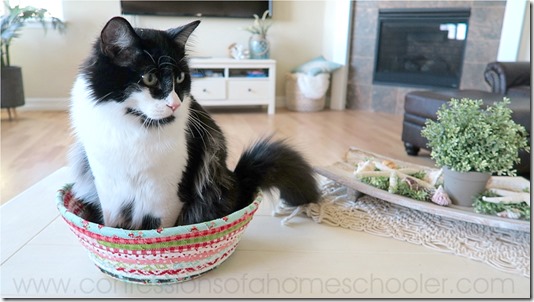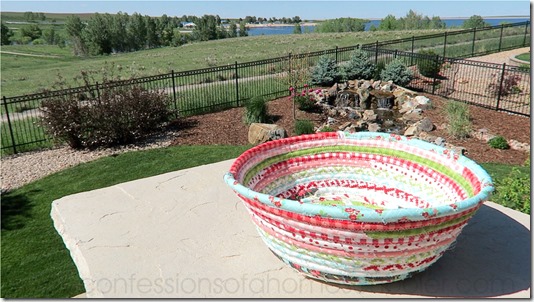 If you make this project make sure to tag me @ericaarndt on Instagram or Facebook and use #ericasropebowl so I can see your projects!
Thanks for joining me today! I hope you enjoyed this project!