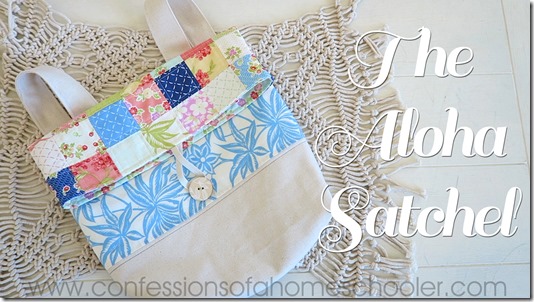 Hi everyone! I have a super fun and easy tutorial for you today. I'm calling this the Aloha Satchel and it features a fun patchwork top panel, backpack type straps, and a button closure.
Watch The Aloha Satchel Video Tutorial here:
For this project I used Aloha Girl fabric by Fig Tree fabric which I've been hoarding, and some natural canvas for the bottom and straps.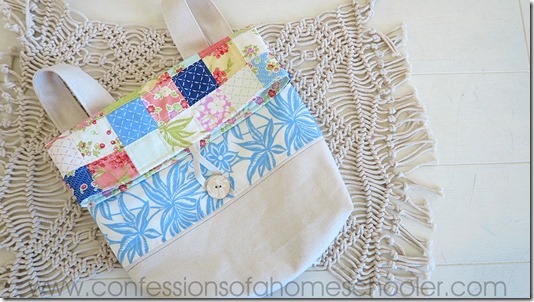 Fabric Requirements:
1/2 yd. Lining Fabric
1/2 yd. Canvas (Bag bottom and straps)
1/4 yd. Outside Fabric
1 mini-charm pack (Or 42-2.5"x2.5" squares)
1/2 yd. batting or fusible fleece
1 decorative button
1/4″ x 6.5″ elastic strip
I used canvas for the straps as well, not only because they're cute, but also durable.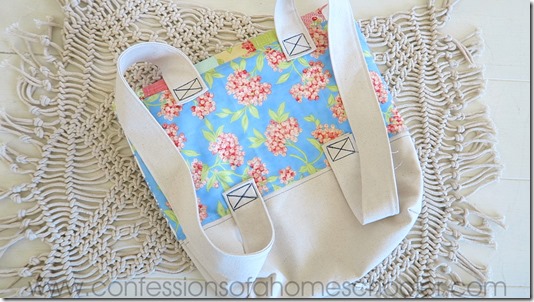 I made this for my 10 year old daughter, so I attached the straps a bit higher, but if you make it for a teen or adult you may want to attach the bottoms a bit lower. There are instructions for strap placement for both child/adult sizes in the PDF download!
I also added a small interior pocket to hold extra goodies! Aren't these flowers cute!?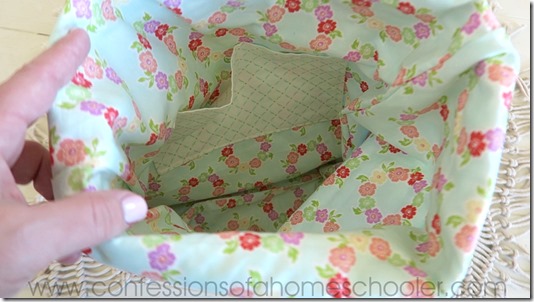 I also added this cute floral wood button to finish it off!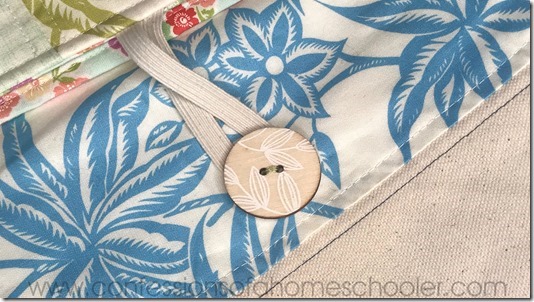 And that's it guys! I love this project so much and I hope you do too!
Click the image below to download The Aloha Satchel PDF for exact cutting instructions and fabric requirements.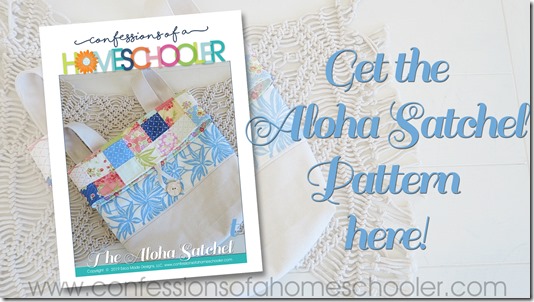 If you make this project make sure to share it on social media with #thealohasatchel so I can see what you make!