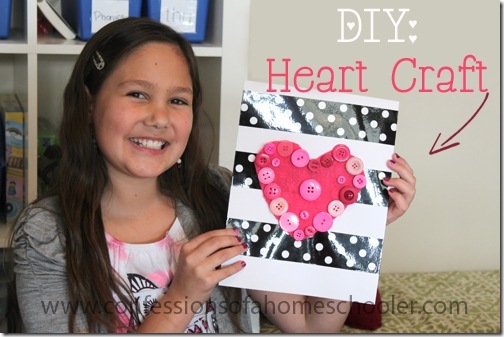 Good morning readers! I'm back with some more fun Valentine's day activities for you! Today Strawberry Shortcake is doing a Valentine's Day Heart craft for you!
Click here to watch the Valentine's Day Heart Video Tutorial, or press the play button below!
I hope you enjoyed this tutorial!  Here are a few pics to send you off with!
We found this super cute polka dot shipping tape at Michael's craft store. It's so fun because any color you put it over will show through the dots!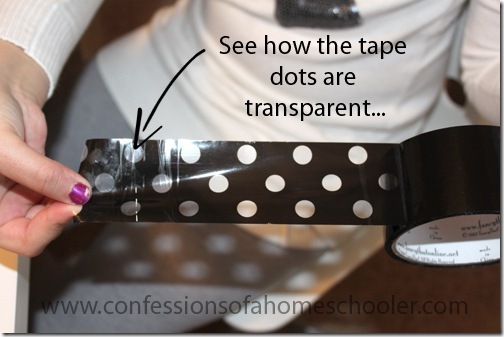 Here's the Teeny Tot hard at work. The button/glue combination is very dangerous. So you need protective eye-wear incase it accidentally flies in your eyeball.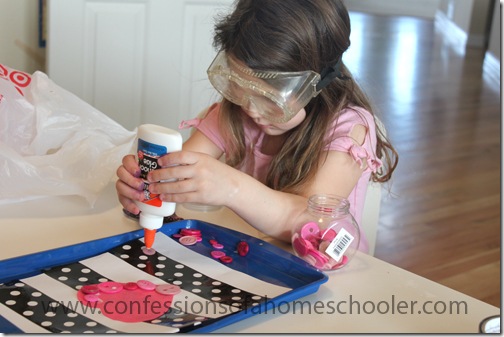 And here is her finished project. She decorated hers with some heart stickers, and more pink duct tape.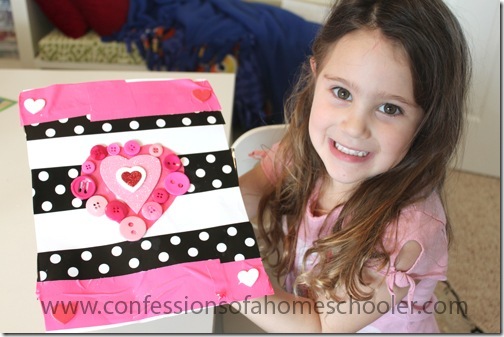 And here is the finished project! It's super cute and easy way to add a little Valentine's Décor to any room!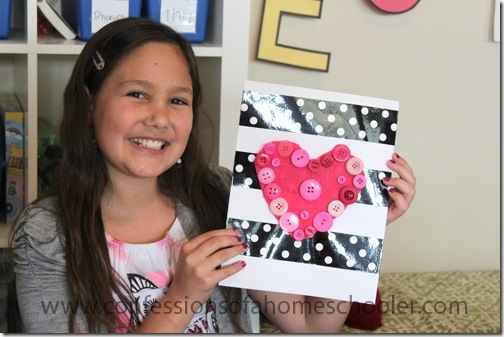 I hope you enjoyed today's Valentine's Day Craft Tutorial! Join us tomorrow for more Valentine's Day fun!