Hi everyone! Welcome to the 10 Days of Character Studies: DAY 4!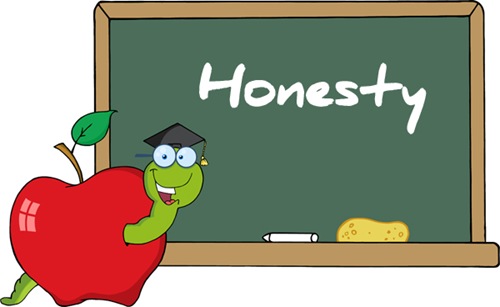 Today we're going to be addressing what it means to be honest. This is such an important study for us to go through. Not only is honesty addressed in the 10 commandments, but it's one of the more prevalent sins among children. Most often they're lying to protect themselves from receiving a consequence.
Psalm 19:14 Let the words of my mouth and the meditation of my heart be acceptable in Your sight, O Lord, my strength and my Redeemer.
Honesty
So what does it mean to be a honest? Not disposed to cheat or defraud; not deceptive or fraudulent, to be truthful.
We'll be going through the story of the serpent in the Garden of Eden, the story of Abimelek's lie, Rebekah and Jacob's lie, and the Sanhedrin producing false witness in regards to Stephen.
We will learn how our lies will always find us out, and that nothing can be hidden from God. We will also learn the blessings of obedience when we choose to be honest and trustworthy before the Lord.
Click to download: A Character study: Honesty
I hope you enjoy the study on honesty, and make sure to stop by tomorrow for a study on Humility!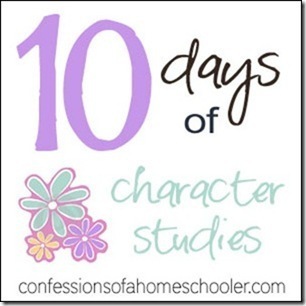 Be sure to visit these brilliant women during our 10 days adventure between November 7th-18th! I love these ladies and we know you will too.