Hi everyone! Welcome to the 10 Days of Character Studies: DAY 3!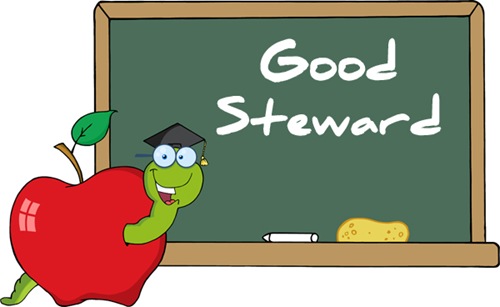 Today we're going to be addressing what it means to be a good steward. This is a great study for my kids in particular! Our family has been so blessed and it is easy for all of us to take our lifestyle for granted. In this study we will address the ways that God has blessed us, and how we can be good stewards of those things as well as how we can turn that around and bless others.
Good Steward
So what does it mean to be a good steward?
The good steward is someone who is doing the best he can with the things that God has given him. The meaning involves how the precious gifts that God has given to all are used and cared for.
Lessons Learned:
This week we will be going through the Parable of the Lost Son, the foolish women unprepared for their bridegroom, the good and faithful servant, and the parable of the Shrewd Manager. We will study the differences between taking care of our things, and being foolish with them.
And one of my favorite parts of the week, we'll de-clutter our home in an effort to learn how to bless other's as we have ourselves been blessed!
Click to download: A Character study: Being a Good Steward
I hope you enjoy the study on being a good steward, and make sure to stop by tomorrow for a study on being a Honesty!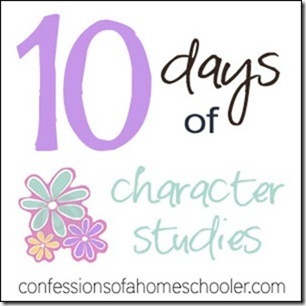 Be sure to visit these brilliant women during our 10 days adventure between November 7th-18th! I love these ladies and we know you will too.