Yep, you heard me right, I did an interview on Blog Talk Radio called "Are You a Supermom?".
I have to say that I've never done a radio interview before so I was a little nervous, but Annie from Moffat Girls and Teaching Blog Addict was so wonderful to work with I was put at ease right away! I had so much fun that I decided I'd share it on my blog a well so you all can get to know me a little bit better!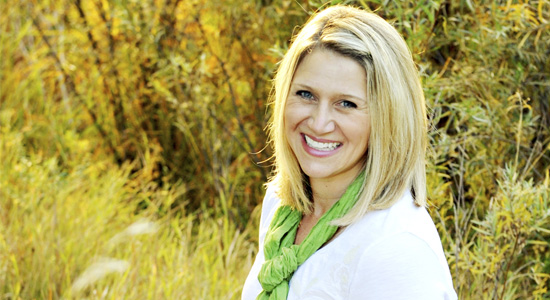 What questions did they ask?
1) Are you a supermom?
2) What are some of your best managing tools/tips that help you do all that you do and successfully homeschool?
3) What would you say to the mom who is overwhelmed and discouraged?  She has piles of laundry to fold, dirty dishes in the sink, she is exhausted and she feels like a failure.
Warning: I rambled on a little bit…okay a lot…I'm a homeschooler, so I don't get out much :o) That means when the chance comes, I will talk your ear off!  That said…if you're still interested in listening, just click on the play button below to hear me in real life:
If the above widget isn't working you can click here to listen to it on Blog Talk Radio: Are You a Supermom?