Happy Tutorial Thursday! Today I'm showing you how to make three adorable scissor cases from one template. Along with that I will show you how easy it is to attach a snap fastener and really step up your sewing game!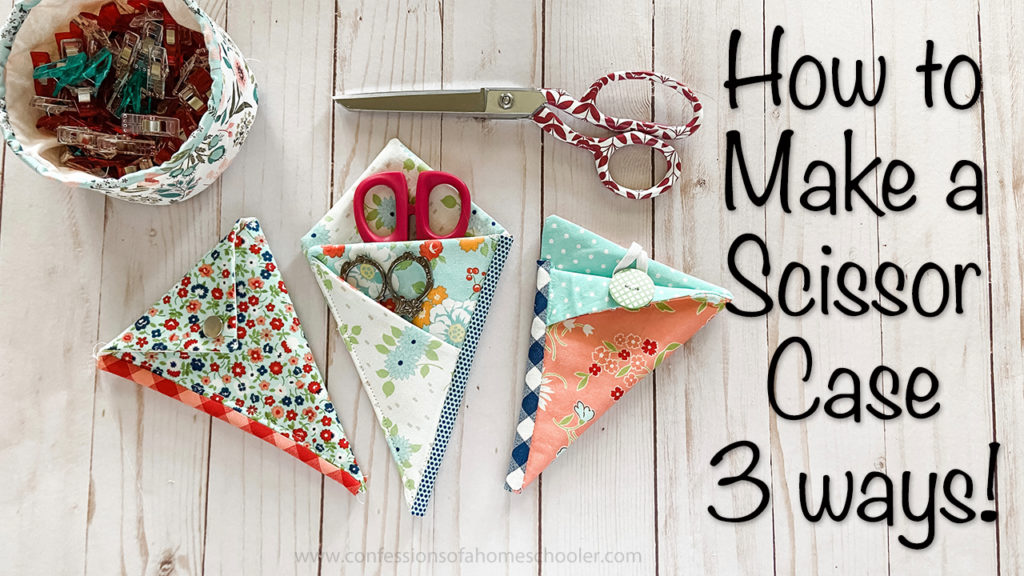 These are super easy to make and fun to customize too. And of course you can add any fun decor like buttons, binding, elastic etc.
The first case features a snap closure which I will show you how to install. The second has a fun elastic/button closure perfect for larger scissors, and the third case features two pockets which I like to use for a scissor and a pen or seam ripper.
Watch my Easy Scissor Case video tutorial here: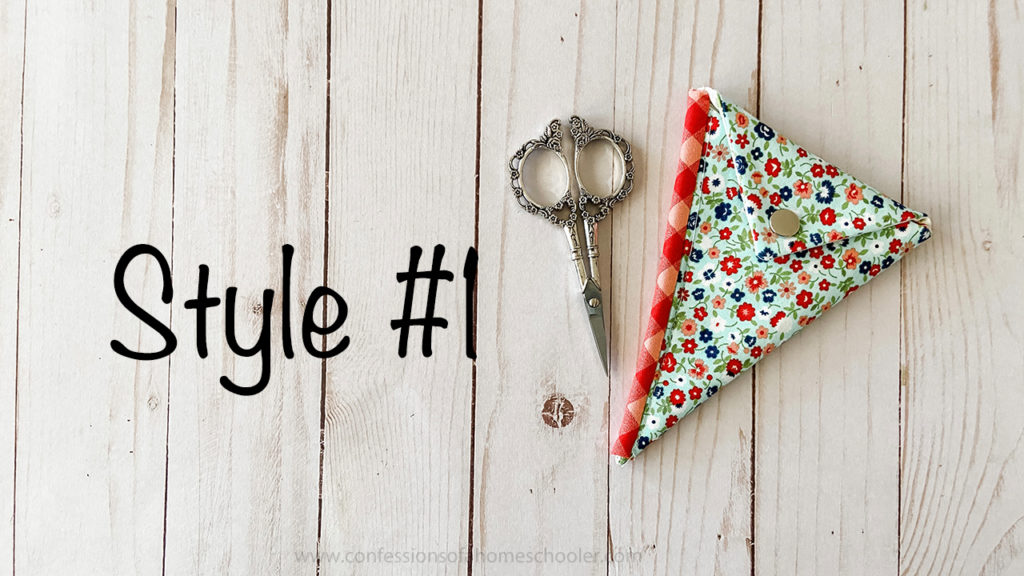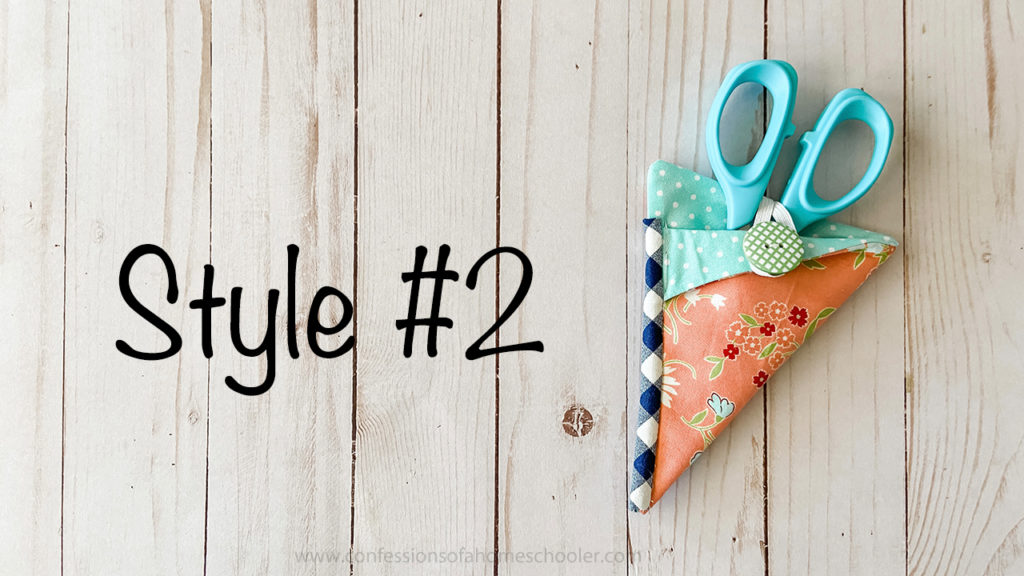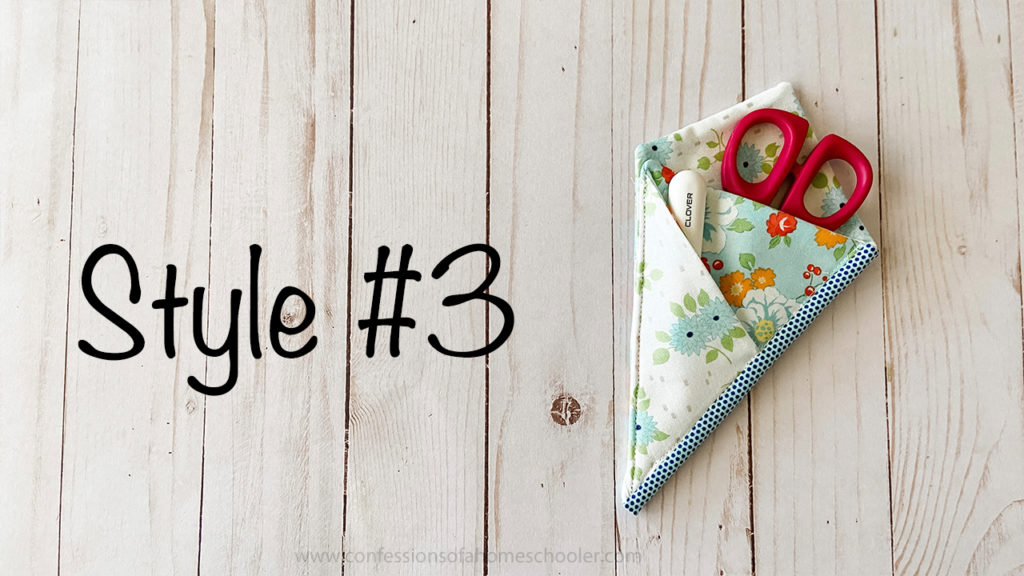 Supplies:
Make one or all three and have fun customizing the colors and styles! I hope you enjoy this project, if you make one of my easy scissor cases make sure to share it on social media, tag @ericaarndt on Instagram and use #easyscissorcase so I can see what you make!