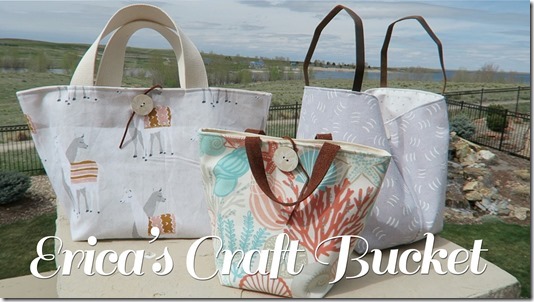 Hi everyone! This Project Bucket is so fun and easy and only takes about an hour to make!
Watch Erica's Easy Project Bucket video tutorial here:
Do you prefer written instructions?
Get Erica's Easy Project Bucket PDF pattern here! It includes easy to follow step-by-step written instructions along with detailed graphic illustrations to make sewing this project a breeze!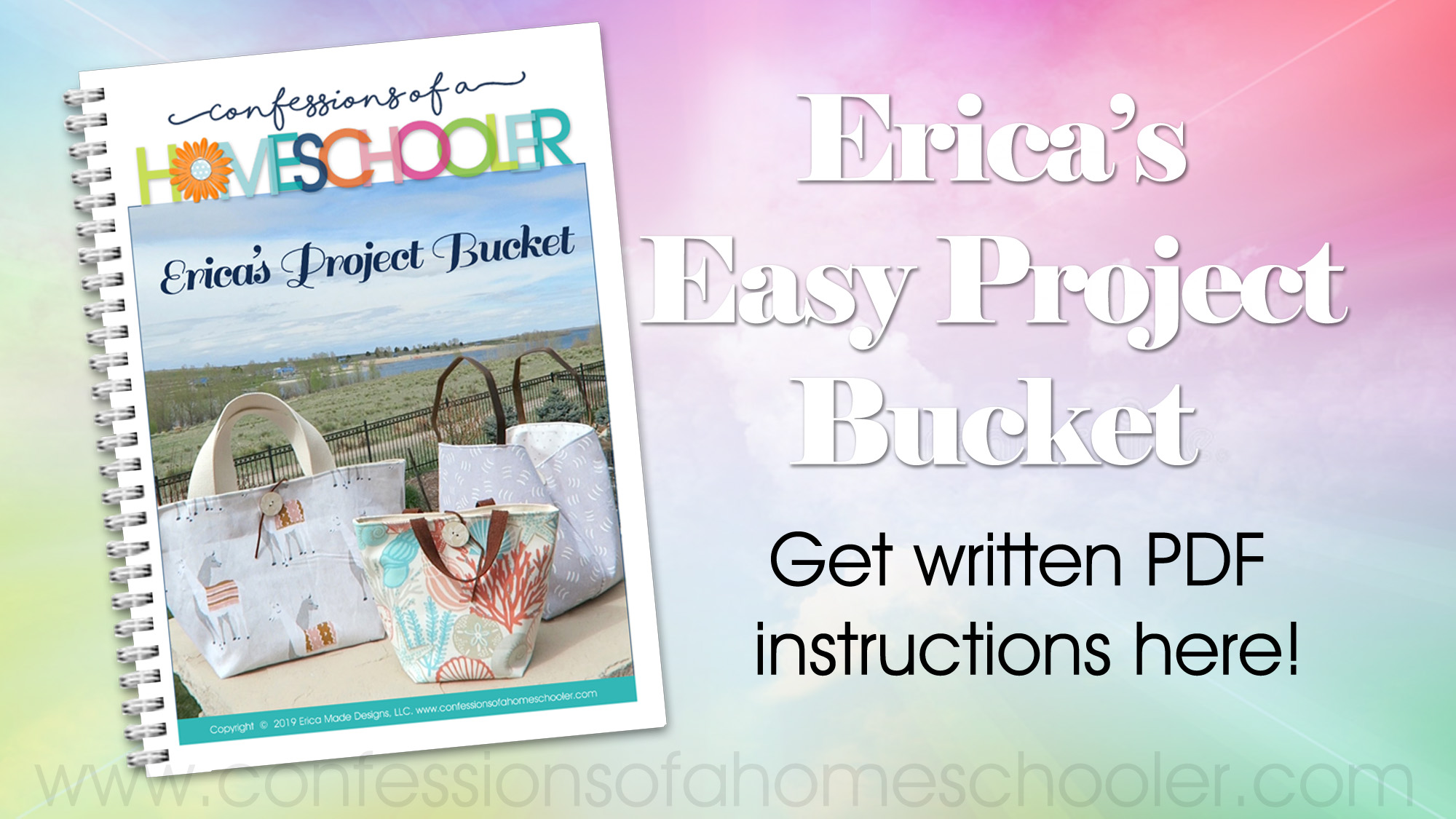 This bag is perfect for knitting or crochet projects, and the PDF pattern includes two sizes! The larger tote is great for shawls, sweaters, and blankets. The smaller one is perfect for socks or hats!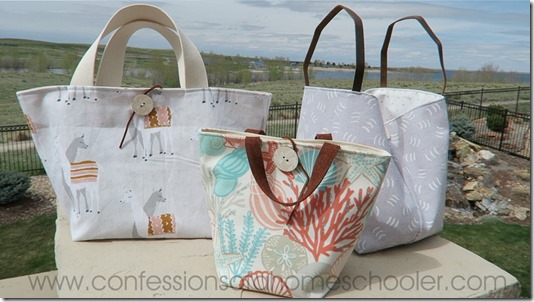 The entire bag is lined with pockets to help store all of your supplies, along with a large middle area for tons of goodies!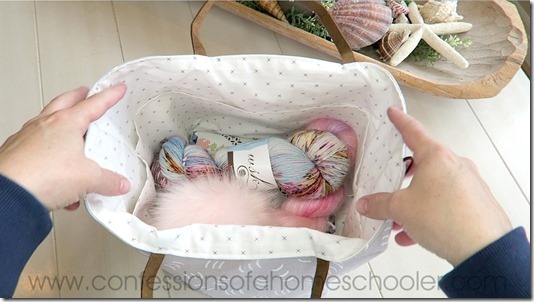 You can either place your button and tie on the front/back center of your bucket or along the side seams like shown below! Both keep all of your goodies safe and secure inside while each creating a unique look to your bag.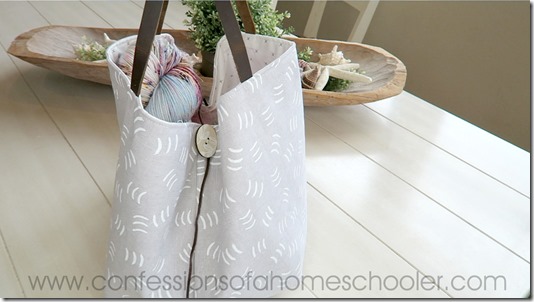 Supplies used in this tutorial: 
Thanks for joining me today, I hope you enjoyed this tutorial! If you make this project, tag me @ericaarndt and use #ericasprojectbucket so I can see what you create!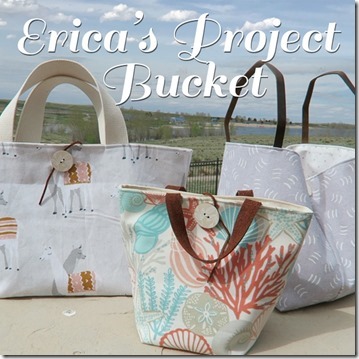 If you have something you'd like to see a video tutorial on let me know and I'll see what I can do!
And make sure to follow me on YouTube and Instagram to keep up with all of my fun projects!