Hi! I hope you are all enjoying the start of the year! This year is special for us because Jason and I will be celebrating our 20th wedding anniversary in July! I can't believe it's been 20 years already. My how time flies when you're having fun!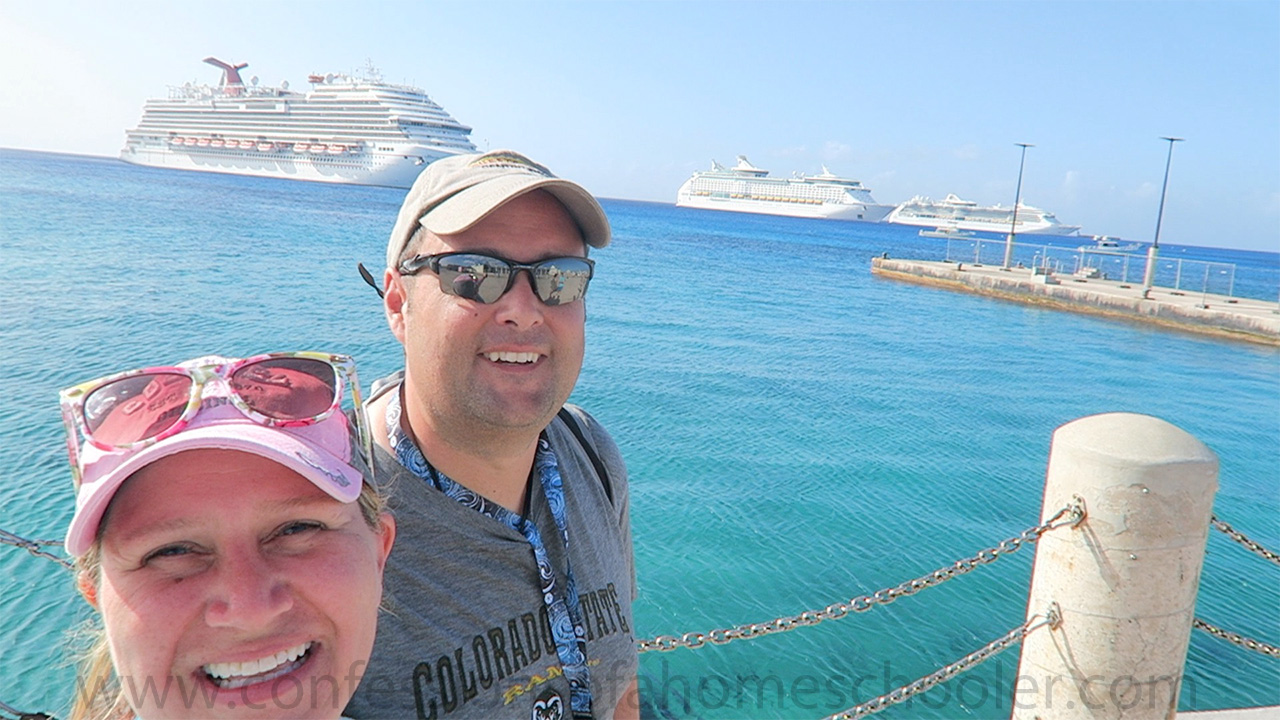 Our good friends, Kimmie and Matthew, will also be celebrating their 25th anniversary this year, and they invited us to join them on our very first cruise! They thought we'd decline, but we surprised them and decided to join in the fun!
We sailed with Royal Caribbean on the Brilliance of the Seas. Brilliance is one of Royal Caribbean's Radiance class ships. It carries approximately 2400 passengers and 800 staff members, so it's a medium sized ship. For our first journey, we headed to the ports of Cozumel and Grand Cayman Islands.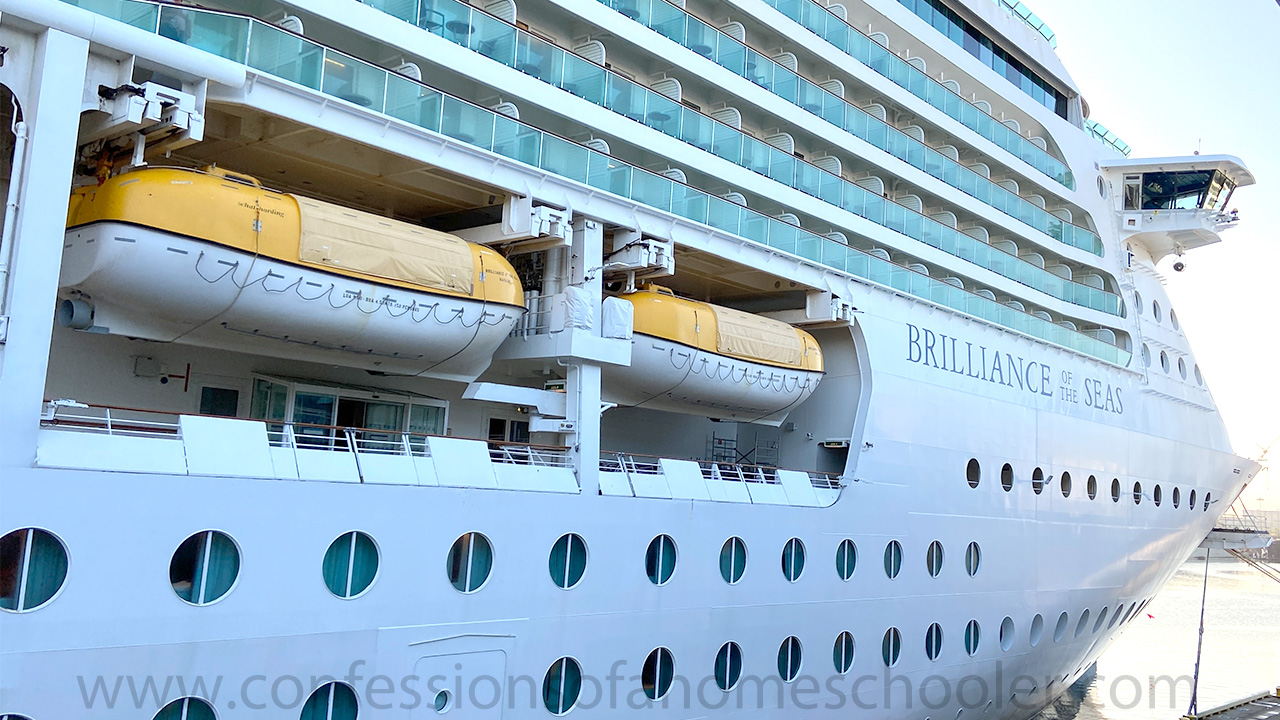 We had quite an exciting adventure, one we won't soon forget! And we filmed it all so we could share it with you too! Make sure to scroll down for more pictures and answers to frequently asked questions we've received!
Our First Royal Caribbean Cruise Vlog Part 1
Our First Royal Caribbean Cruise Vlog Part 2
We left Tampa, FL at about 4:00pm EST on Saturday January 11, 2020. Mid morning the following day the Captain came on and said that a passenger was very sick and needed immediate medical attention. He turned our ship around and we sailed about 5-6 hours back towards the coast of Key West, FL where the U.S. Coast Guard came and airlifted the passenger off the ship and took him to a hospital in Florida. We found out the next day he had suffered a heart attack on board, and thanks to our ship crew and coast guard they were able to get him medical attention he needed and he was now was doing much better, so that was good news for everyone.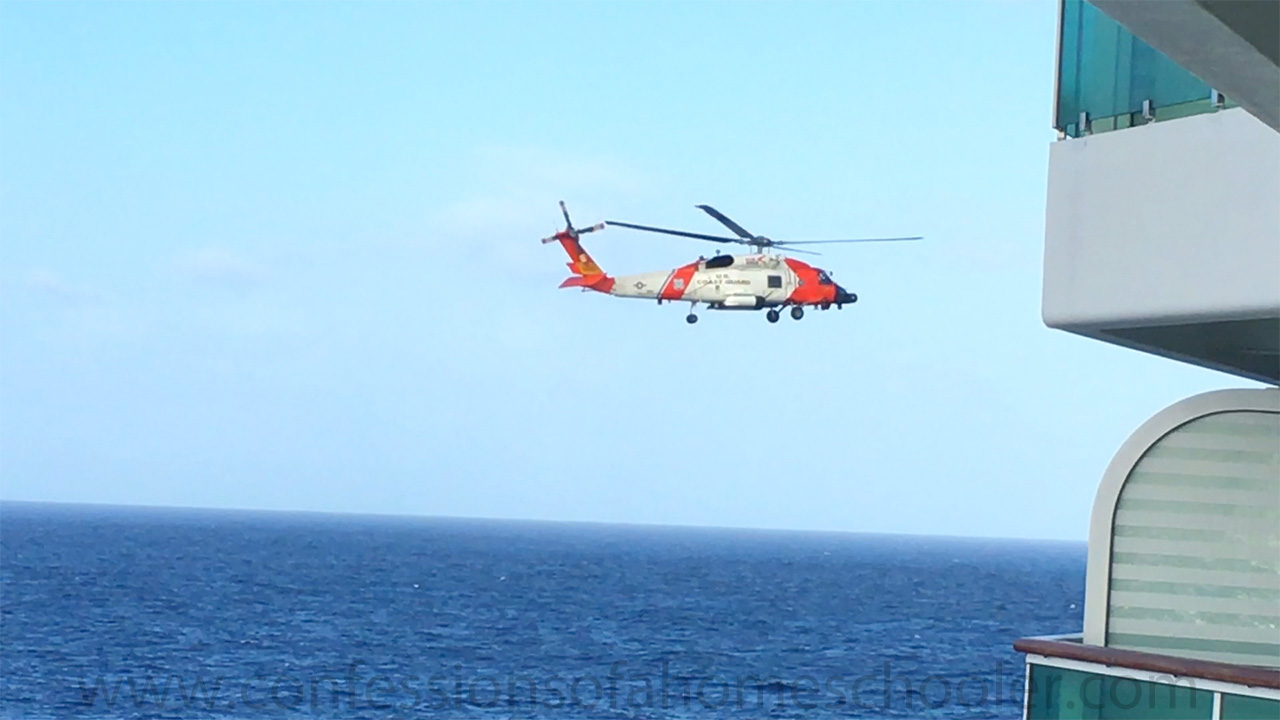 I'd like to say that Royal Caribbean and the U.S. Coast Guard were amazing at getting the passenger back to safety as quickly as possible. Though the video might make it look easy, the at sea air lift was a difficult procedure which was carried out with the utmost caution and skill by our captain/crew in conjunction with the U.S. Coast Guard. We received word the next day that the passenger made it safely to the hospital and was doing much better. Everyone on board was happy to hear this news!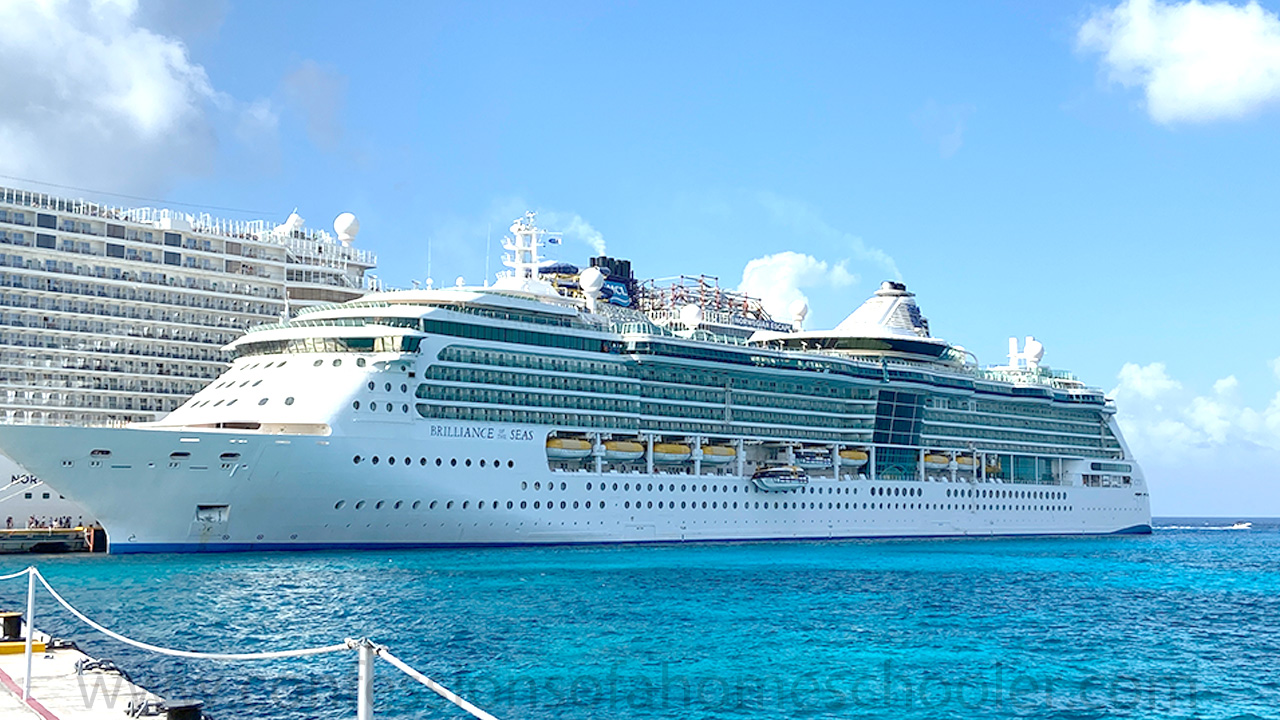 And to answer a few of your questions:
Yes, I had on Scopolomine sea sick patches as well as sea bands. Unfortunately when the water got rocky, it just wasn't enough! And I don't care what anyone tells you, when seas are rougher, you can feel the ship moving! I hear it moves less on larger ships, but also saw a crew video saying that even the large ships rock. That said, if you get sea sick, don't go without medication! Overall I did enjoy most of the cruise and was only sick for one night and the last sea day. Which seemed like forever. Just sayin'.
Yes, once we got back we all felt like we were still moving! The boys got over it quicker than Kimmie and I did. I'm still "floating" periodically even as I write this post and we've been home for almost two weeks now!
Despite me getting sick, we all actually had a great time, and Kimmie and Matthew have already booked their next cruise on Royal!
Jason and Matthew were much braver than Kimmie and I snorkeling, we stayed close to the shoreline. The boys went out about 1/2 mile from the coast of Governor's Beach and saw a ton of great fish. I did read later that the fish swarming Jason were used to tourists feeding them, and probably thought he had food even though it's illegal to feed them!
I would highly recommend Governor's Beach to anyone headed to Grand Cayman. It was way less crowded than 7 Mile Beach. From where we sat, it looked like that beach was so packed you couldn't find a spot. Governor's Beach was beautiful as you saw and not crowded at all! Also, I recommend taking a bus or taxi to the beach from the ship port. Though we initially tried to walk we ended up taking a taxi as the walk was a bit farther than we thought!
Overall we loved Royal Caribbean and would highly suggest their line for anyone who doesn't get sea sick! The ship was clean, staff was amazing, and food was great. As a matter of fact, I think the food is one of the primary reasons Matthew booked his next cruise! LOL! I didn't show much of the food, mainly because I was sick and not eating much, but the boys definitely got their money's worth! They especially loved the main dining room where they ordered two dinners and desserts each night, and lunches had the largest buffet dessert table I've ever seen! Complete with a chocolate fountain and tons of goodies! I felt like I was at Charlie's Chocolate Factory, if you catch my drift. And don't even get me started on all of the smaller cafes that are open all day.
Thanks so much for watching our first (and probably last LOL!) cruise vlogs! I hope you enjoyed them as much as we did!
Time for more pictures from our trip!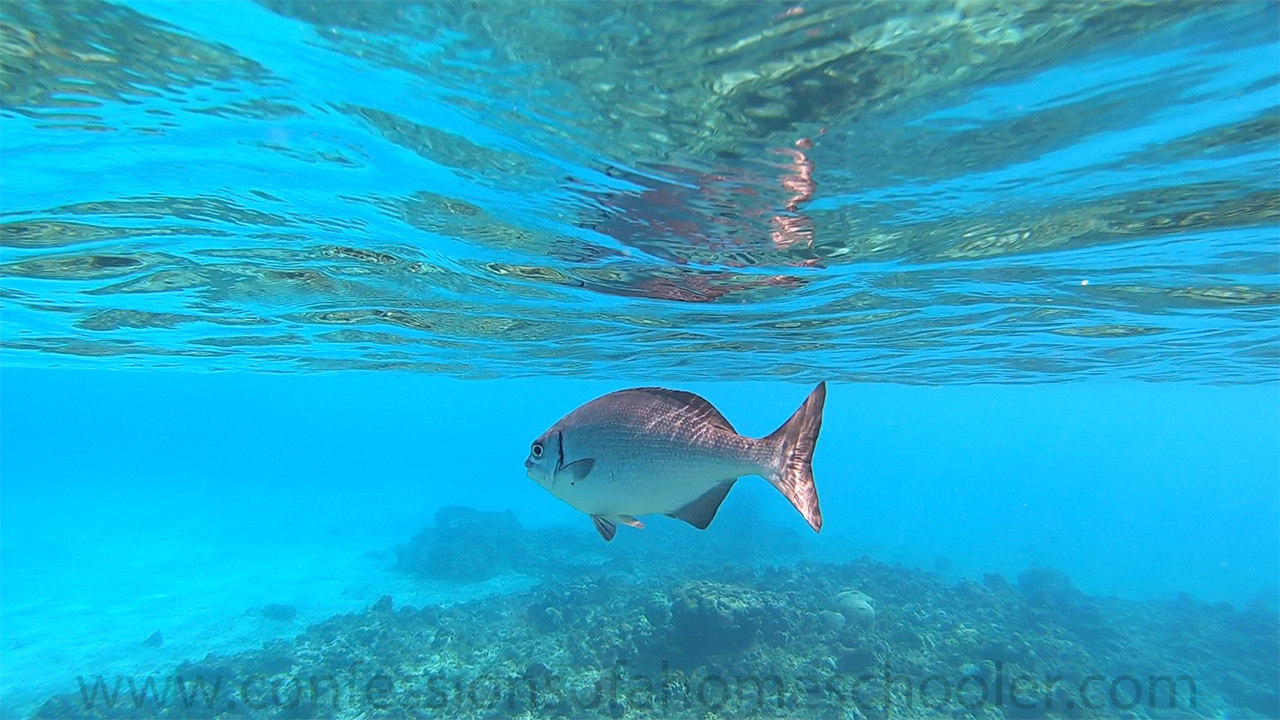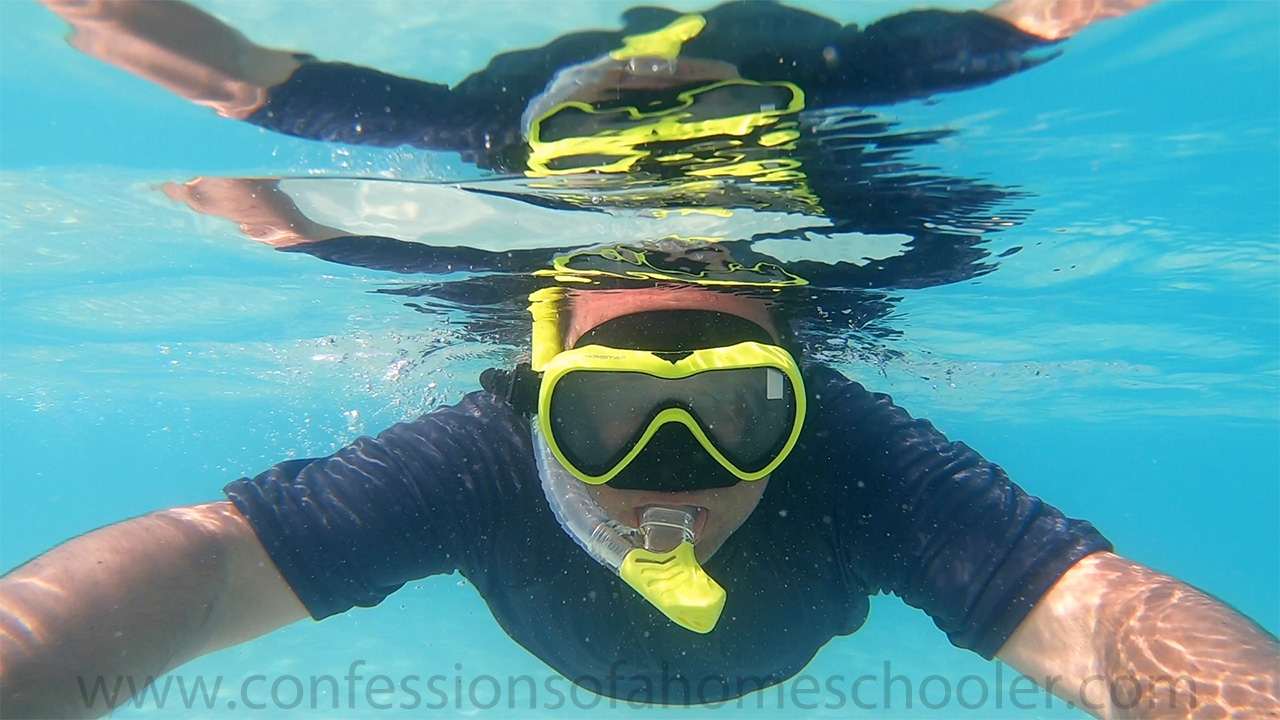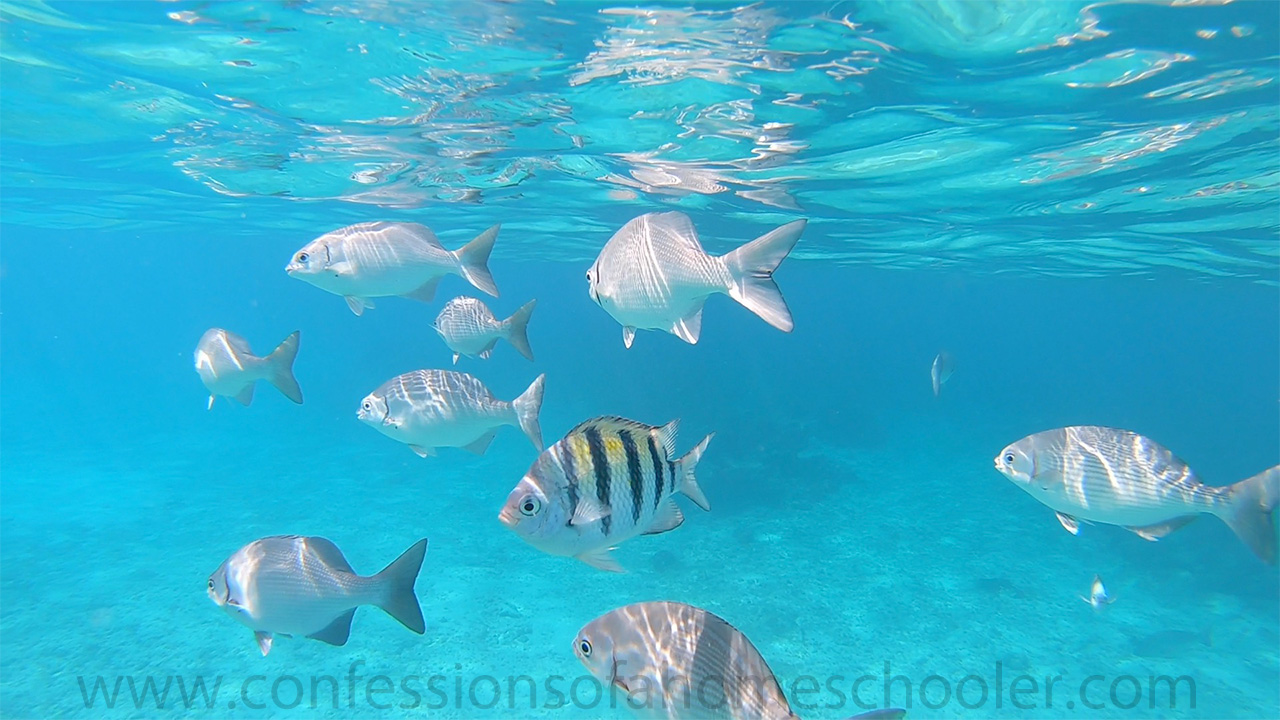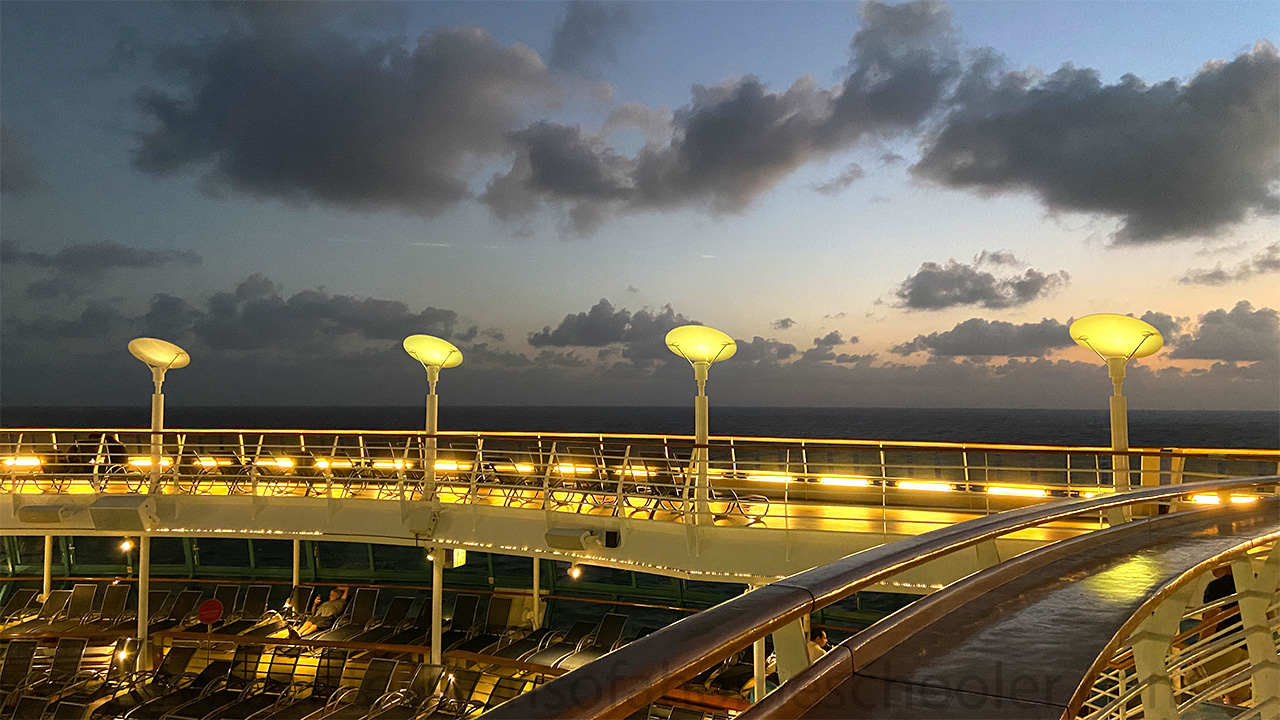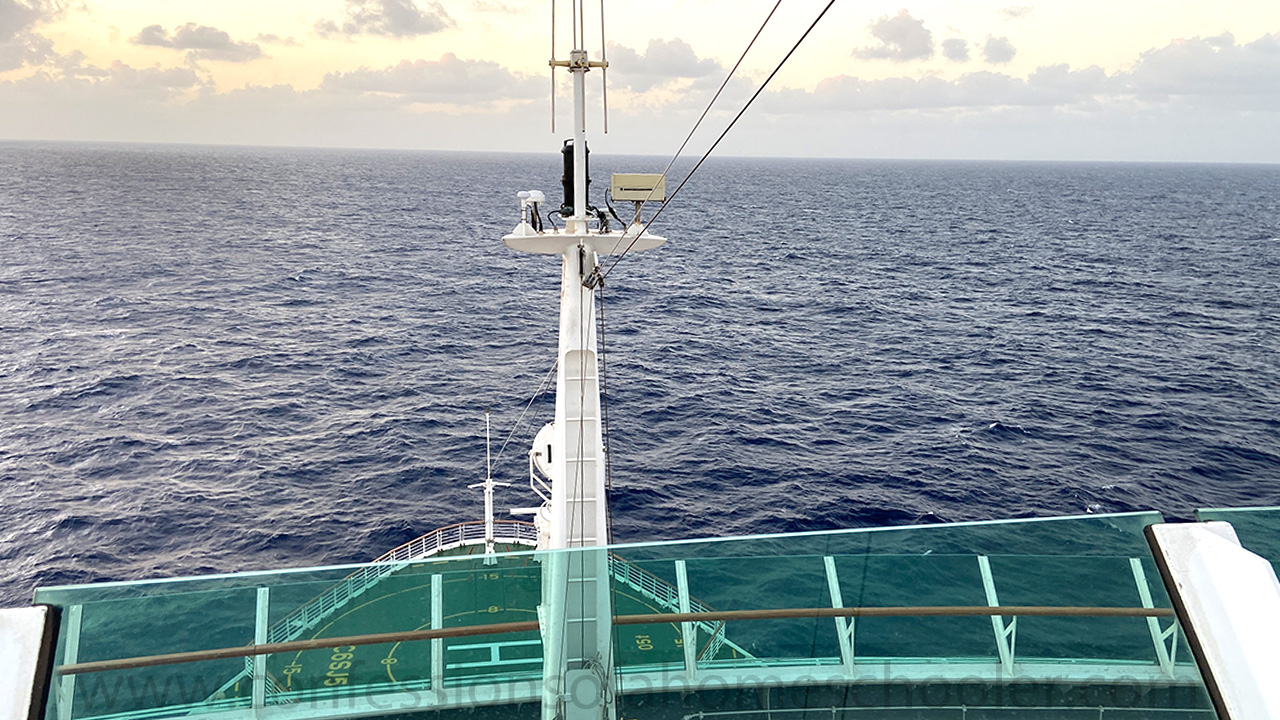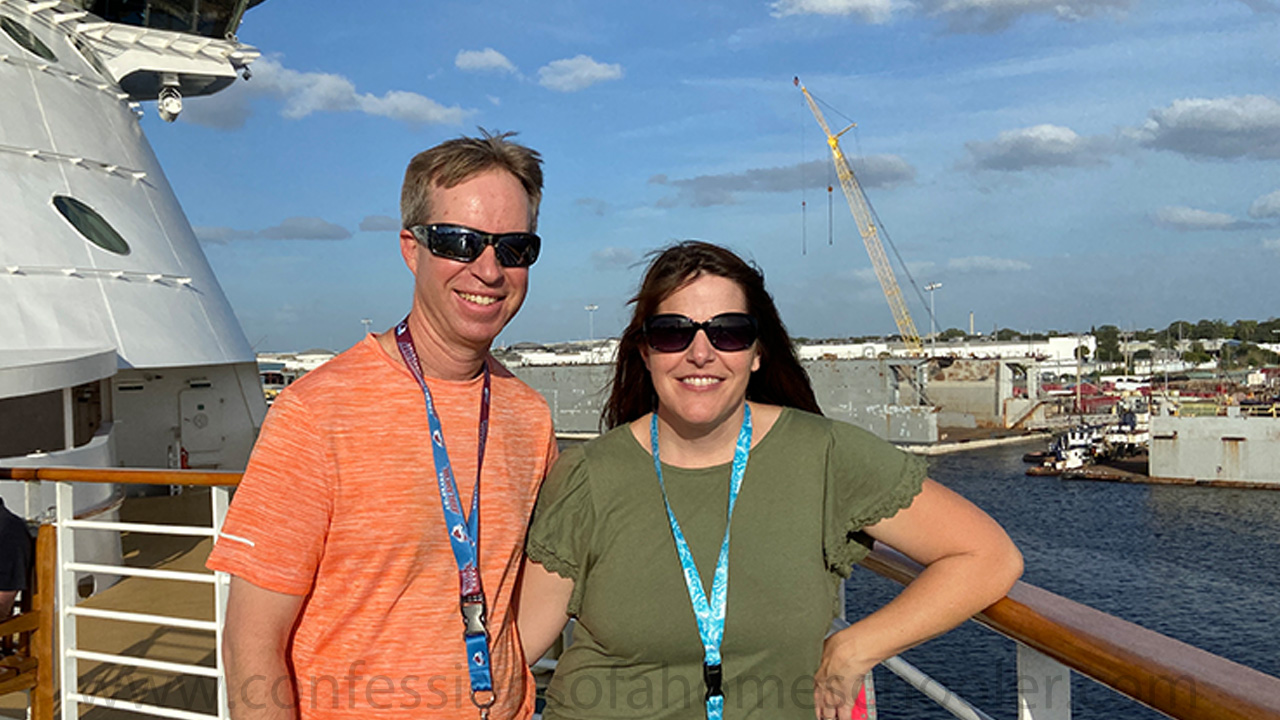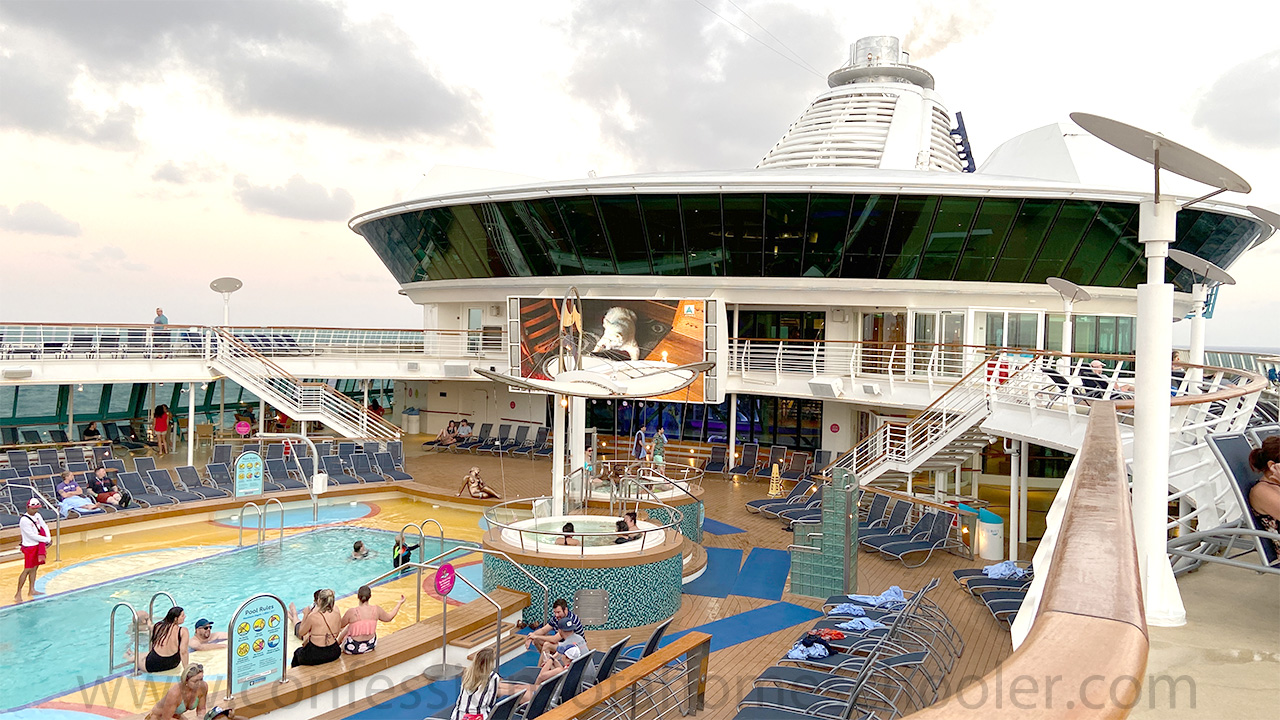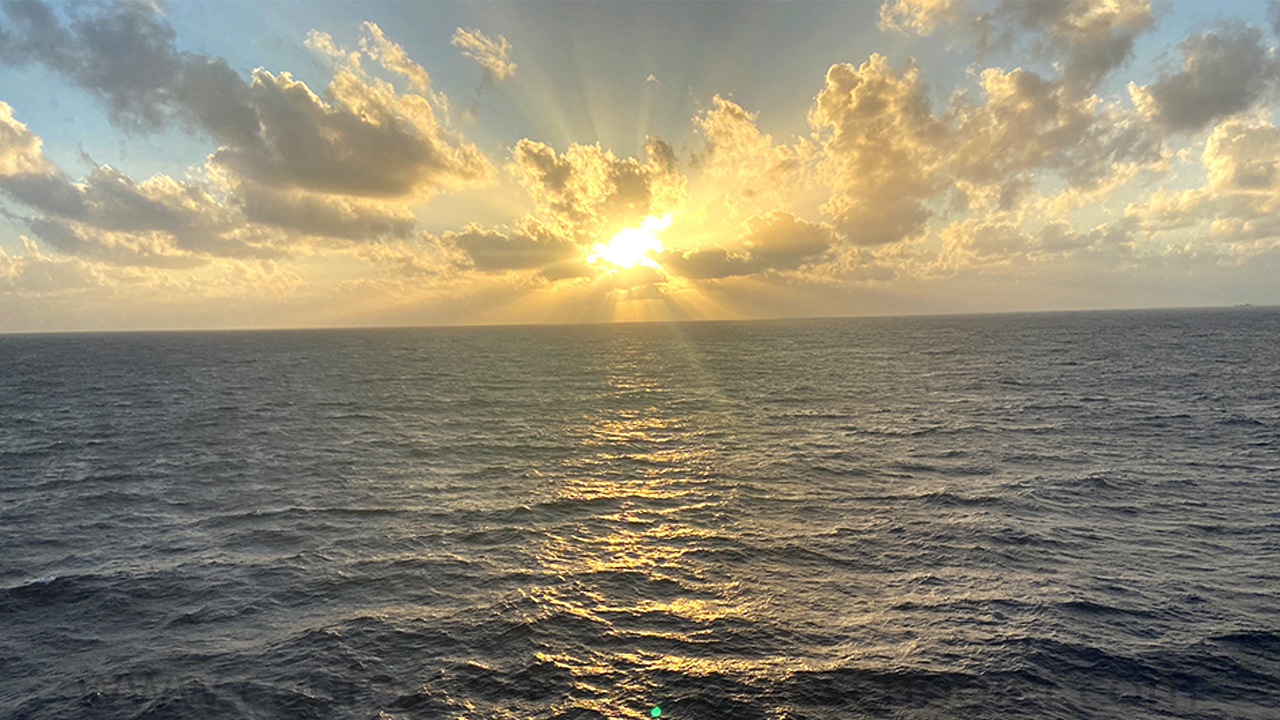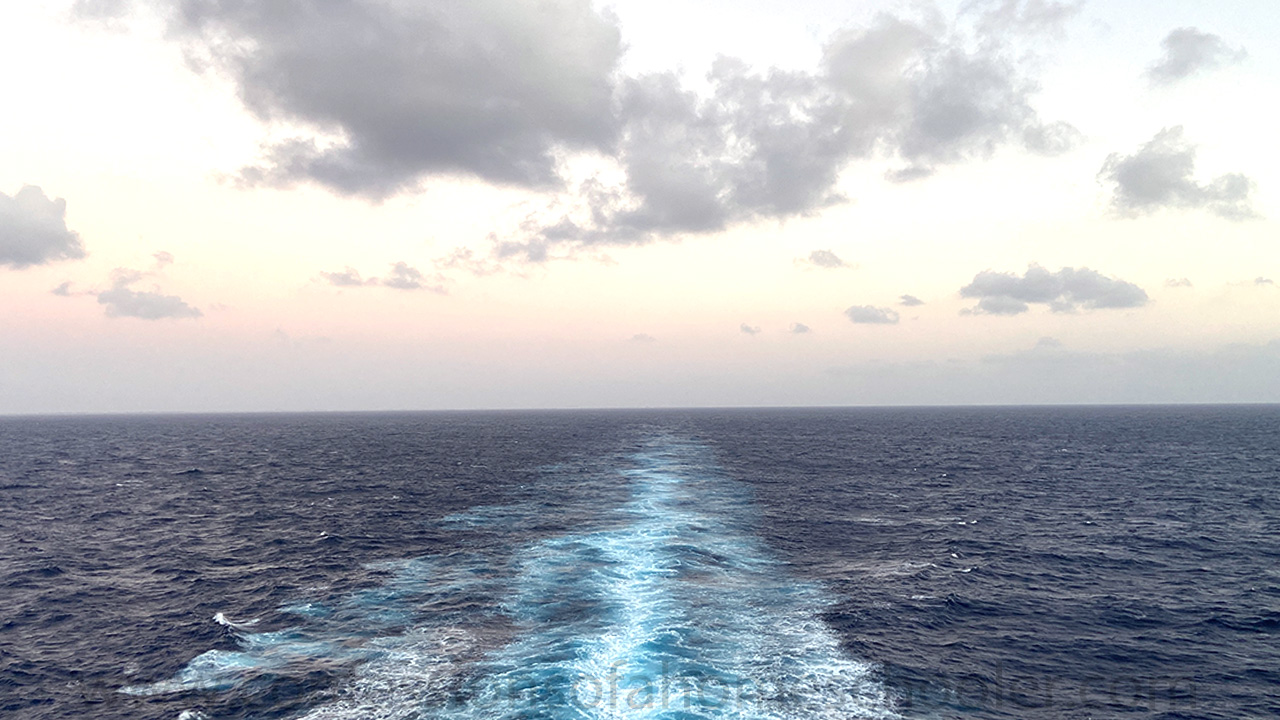 Thanks for watching, I hope you enjoyed the vlogs! See you next time!