Hey guys! As most of you know we participate in a Keeper's At Home girls group and this month I'm teaching quilting. So I needed a fun and easy project that covered quilting basics, was beginner friendly, and that we'd be able to complete in one night.
So we ended up making this really cute tic-tac-toe board. It takes about an hour and a half to complete, and uses minimal supplies.
This project is super beginner friendly, and teaches beginner quilting techniques all the way from piecing, quilting, and binding! So not only is it a great way to learn how to the basics, but you'll end up with a fun project at the same time!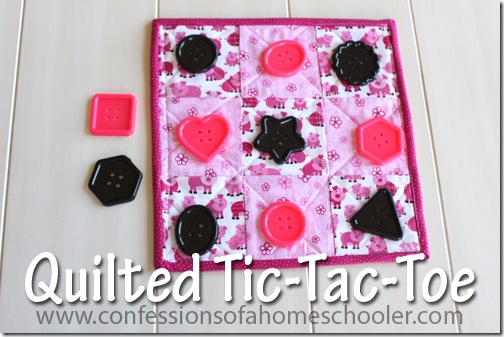 Supplies:
Cutting Instructions:
Cutting instructions for fat quarters are shown below. You do not have to use fat quarters, you're welcome to use whatever fabric you have on hand, as long as you cut the specified pieces as listed below.
Fat Quarter 1:
Cut 1 – 10.25" x 10.25" fabric piece (board backing)
Cut 5 – 3.5" squares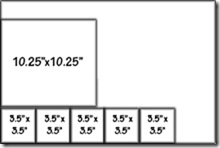 Fat Quarter 2:
Cut 2 – 2.25" x 22" strips (binding)
Cut 4 – 3.5" squares
Cut 1 – 2.25" x 11" strip (binding)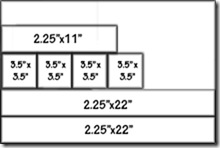 Batting:
Cut 1 – 10.25" x 10.25" square
Okay, now that your cutting is done you're ready to go! Let's get sewing! Watch my Quilted Tic-Tac-Toe video here!
I hope you enjoyed this project! If you are inspired to create something fun, make sure to post your pics and tag me on social media so I can see what you all create!
Want more information on getting started quilting? Check out my Getting Started series!