Good morning! Today I have another Homeschooling 101 post to add to my series.  Today we're talking about homeschooling special needs students.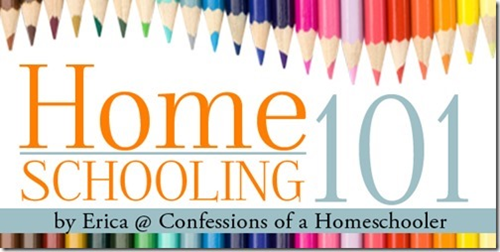 First off I want to encourage you that you are not alone!
There are several families that have chosen to homeschool children with special needs. The needs may range from something such as attention deficit disorder to children with more severe and multiple handicaps.
Often bringing special needs children home to be educated is a wonderful way to reach an otherwise reluctant student. As their parent you can offer your student the security, stability, flexibility, and encouragement they need to be successful.
While I do not personally have special needs students there are a wide variety of websites and information available to homeschooling your students.
One thing I've learned about this topic is that each student's needs are unique, and so your approach to homeschooling them will also have to be individualized towards your specific student. The blessing with homeschooling is that you can easily do that, though it might take a little more research, along with some trial and error to find what works best for your family.
For preschool and Kindergarten I've been told that my curriculum is great for special needs students because it is colorful, and very hands-on. You can take a look at those here: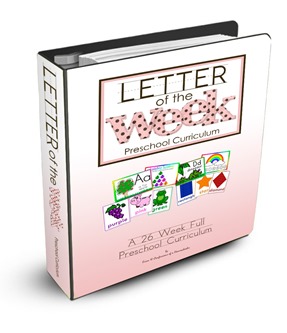 My Letter of the Week preschool curriculum is a full 26 week preschool course designed to give your student a head-start on preparing for kindergarten. I normally recommend this for 3-4 year olds, but can also be used with older special needs students. It focuses on the letter recognition, sounds, number recognition, counting, basic math skills, pre-writing practice, and all the necessary fine-motor skills that will be required for your student get ready for kindergarten! Included are weekly lesson plans that cover all the subjects your student needs.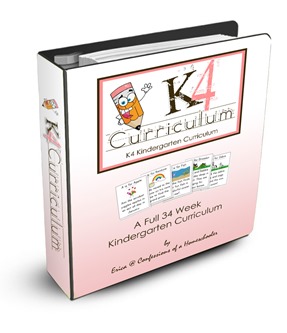 The K4 Curriculum is great for kids who are ready to start Kindergarten. The curriculum introduces beginning reading, math and handwriting skills that will give your student a huge advantage as they proceed through their elementary years.
Upon completion of this program, students will have a basic understanding of simple addition and subtraction, place value, basic 1 and 2 vowel words, and beginning reading skills, logical thinking and much more! With this curriculum you also receive 34 weeks worth of daily lesson plans to help guide you through a full year kindergarten skilled activities.
For older students, here is a list of some amazing websites to help get you started:
For more information on homeschooling check out my Homeschooling 101: A guide to getting started!