Join me here for fun and beginner friendly knitting tutorials and projects!
Tutorials:
I have a new How to Knit Series especially for beginning knitters, where I cover all of the basics you need to know to get started!
Beginner Friendly Projects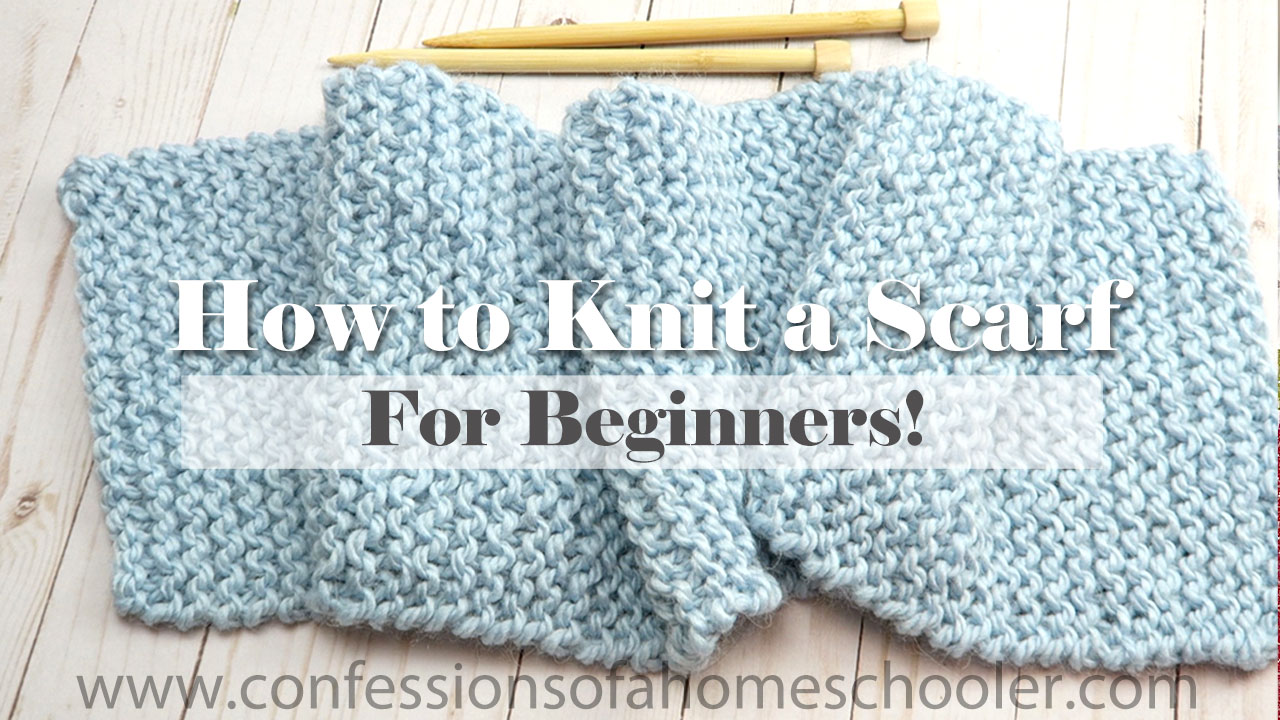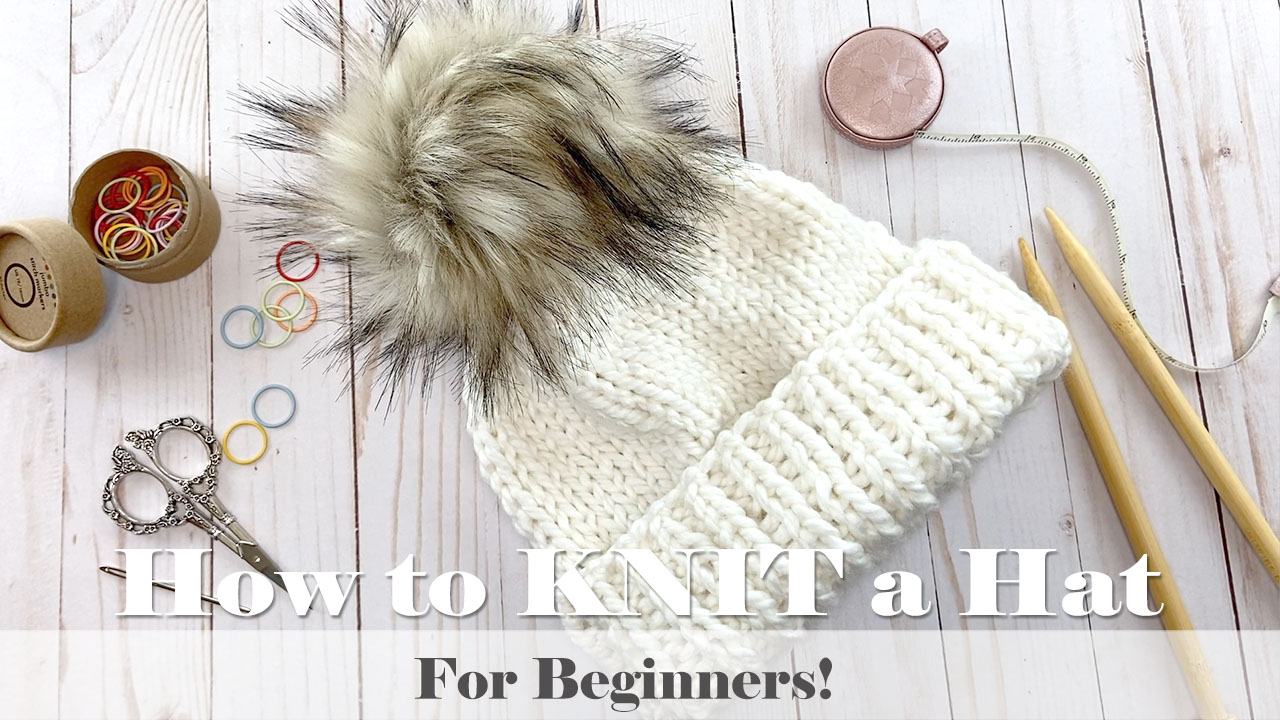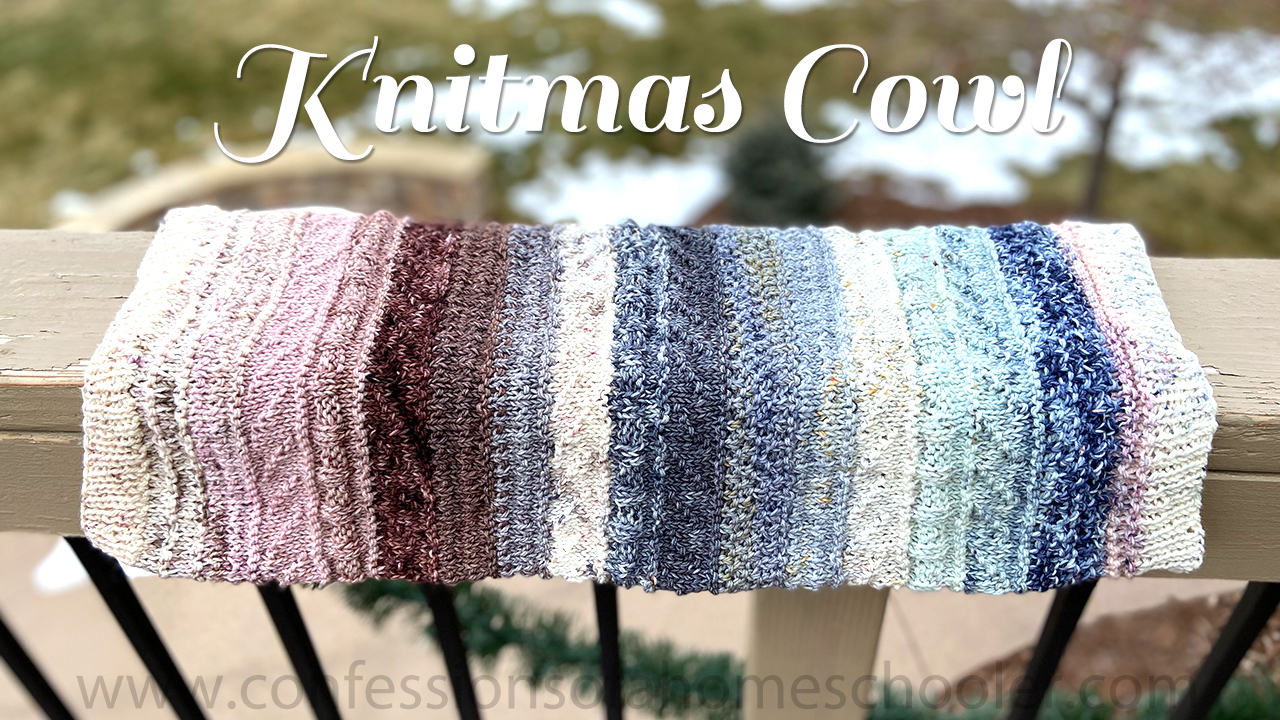 Join me for my monthly Craft Podcasts where I share all of the fun projects I'm working on and new upcoming patterns!