Hi friends! As you know we've been doing a How to Knit series for you all and today I thought it would be fun to try out our new skills and work on a super easy beginner friendly project!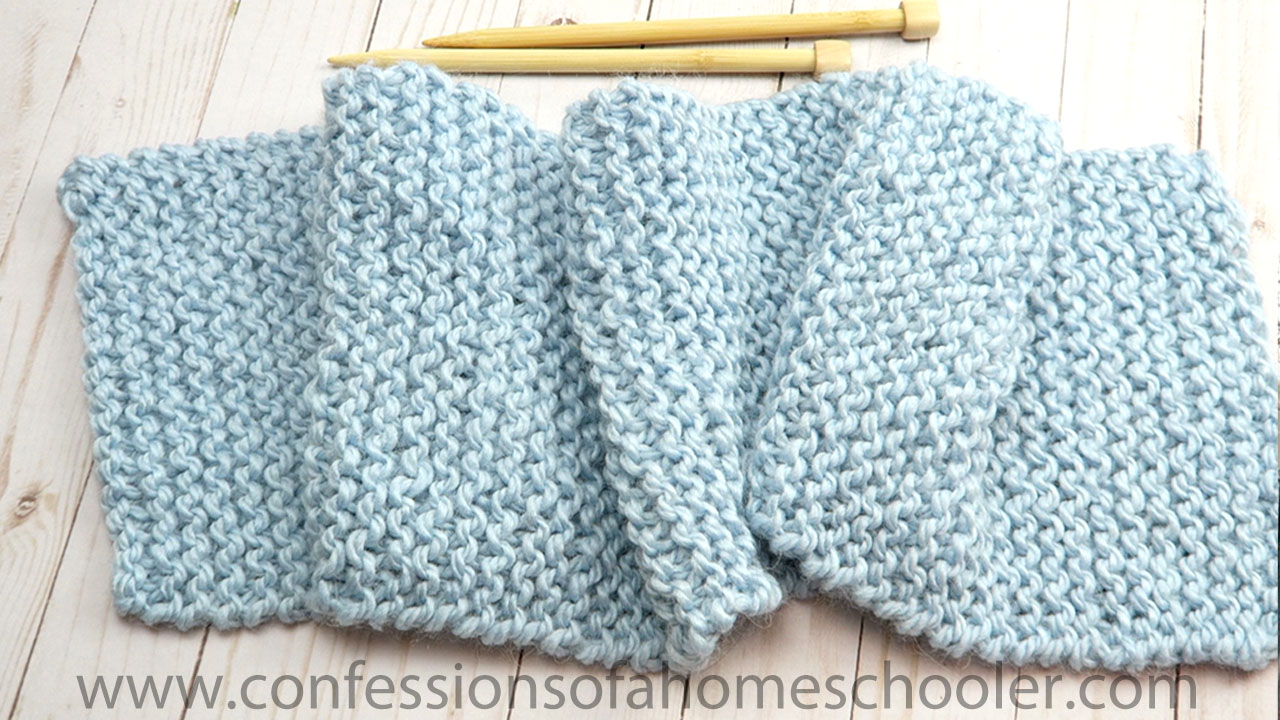 We'll be making this really cute knit scarf. Don't worry it is probably the easiest thing you can make, and I know you can do it!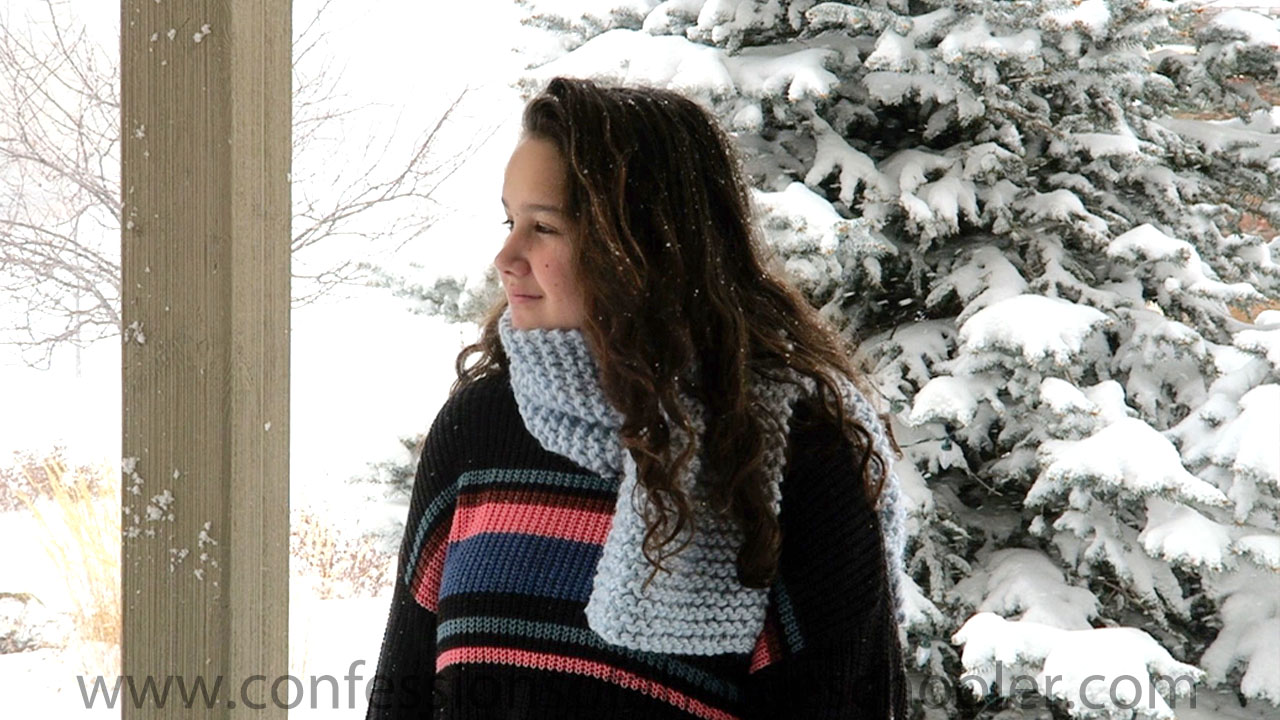 Let's talk about supplies. For this tutorial you will need:
Ready to get started knitting? Watch my How to Knit a Scarf for Beginners video here!
HELPFUL TUTORIALS
I used an entire ball of yarn for this project, so if you'd like it longer you may want to grab two of them so you can make it a bit longer. Ours finished at about 8″ wide by 50″ long after we were all done.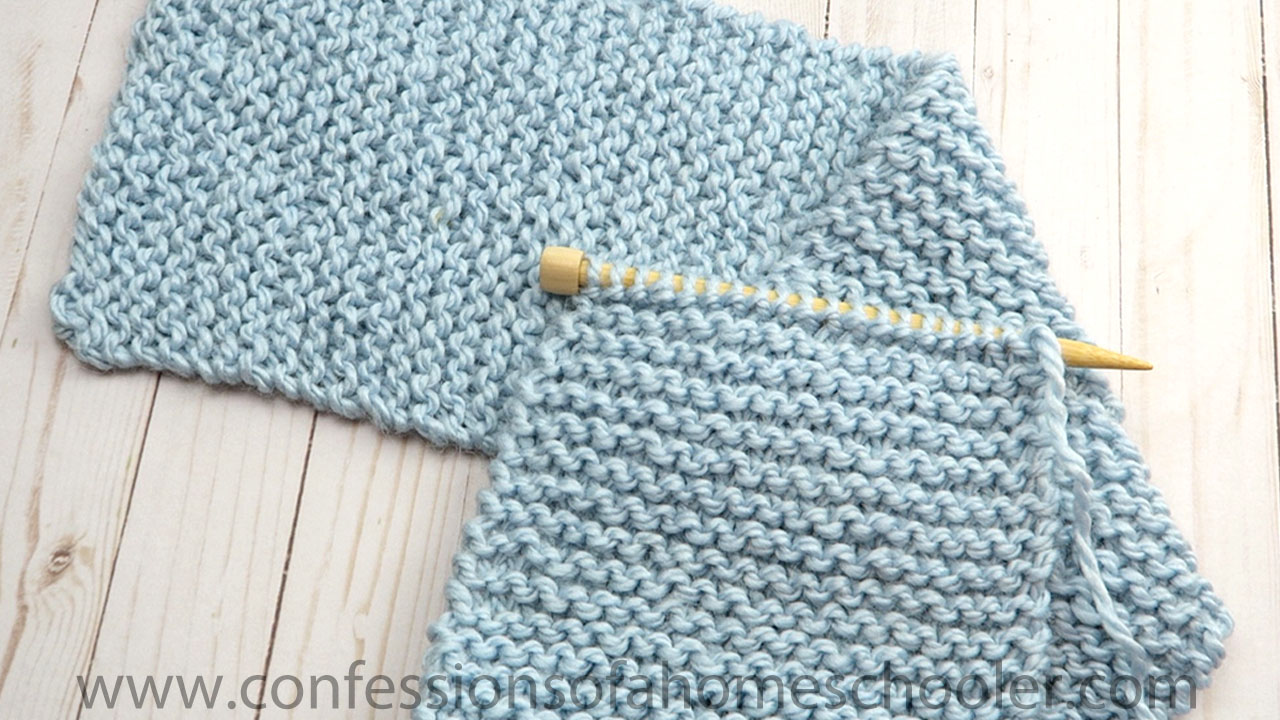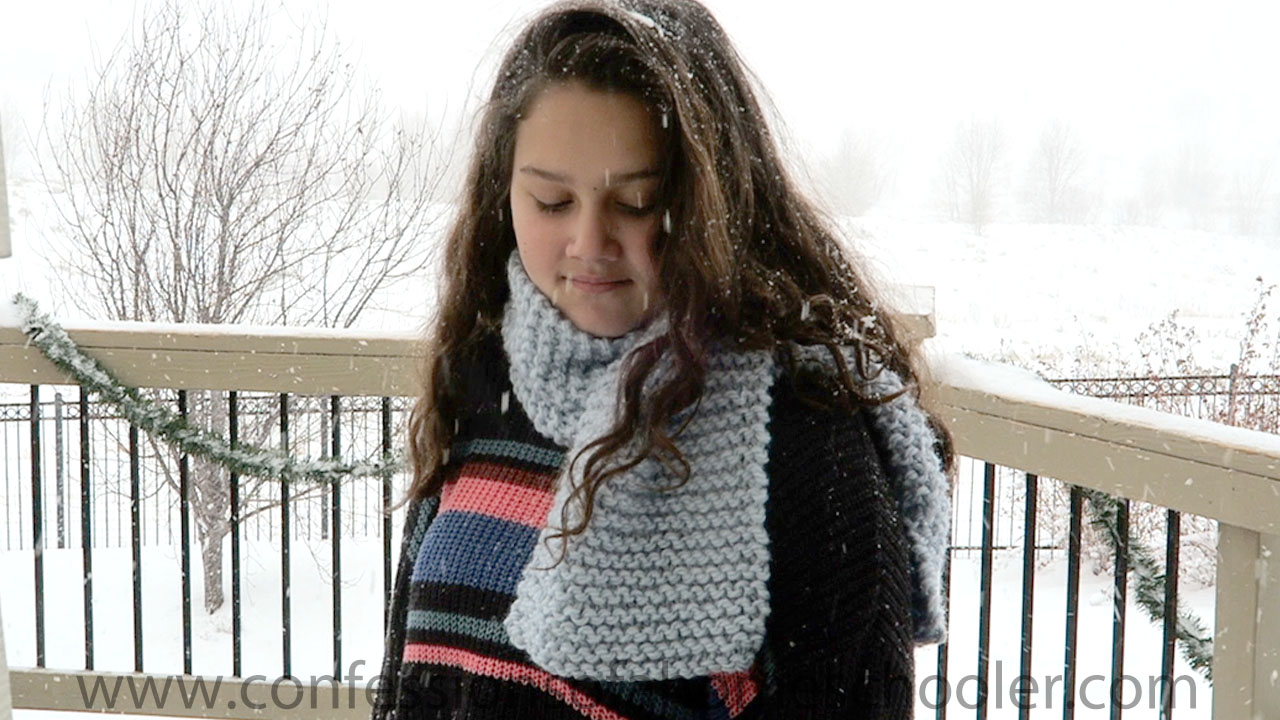 And that's it friends! As you can see this is a super easy project and lots of fun too! I hope you enjoyed this tutorial! And stay tuned I have more beginner friendly knitting projects coming your way!