Ready for a fun project that will make good use of all of those colorful fabric scraps? Introducing my QAYG Zipper Pouch!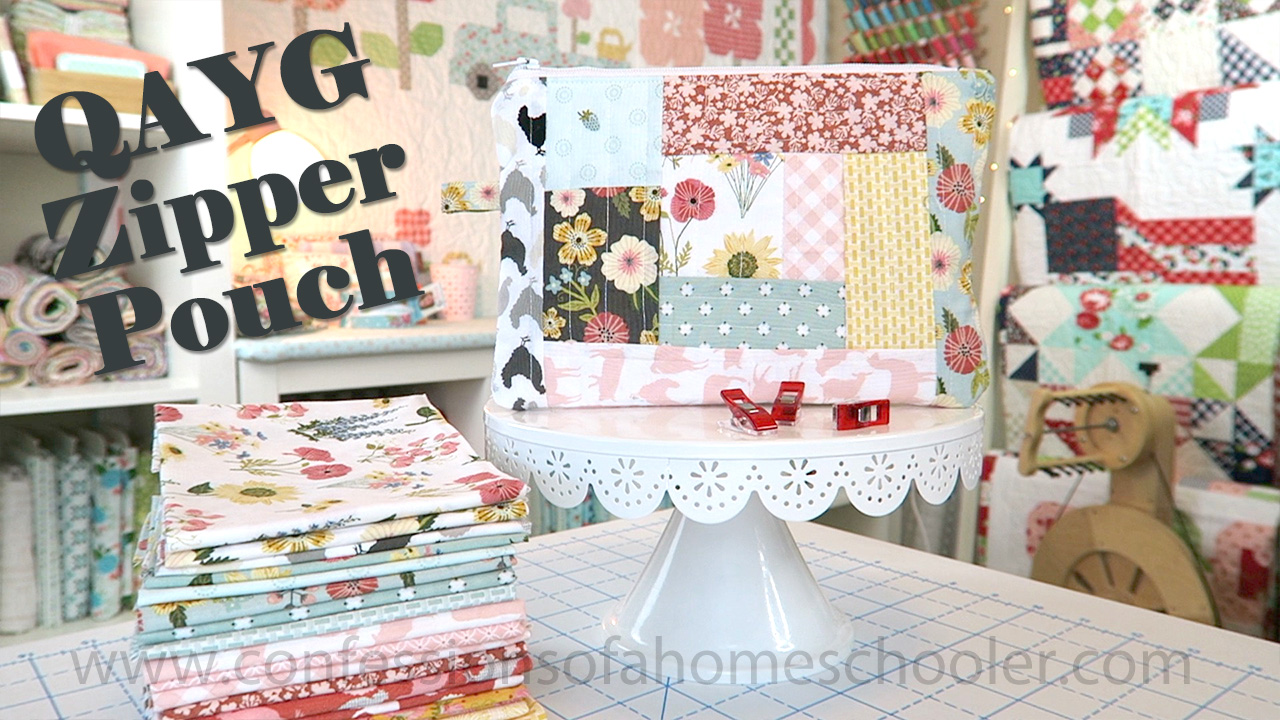 If you're new to this concept, Quilt as You Go (a.k.a. QAYG) projects are the perfect scrap buster! Not only are they a fun way to use up your stash, but you can make some seriously cute projects with them too!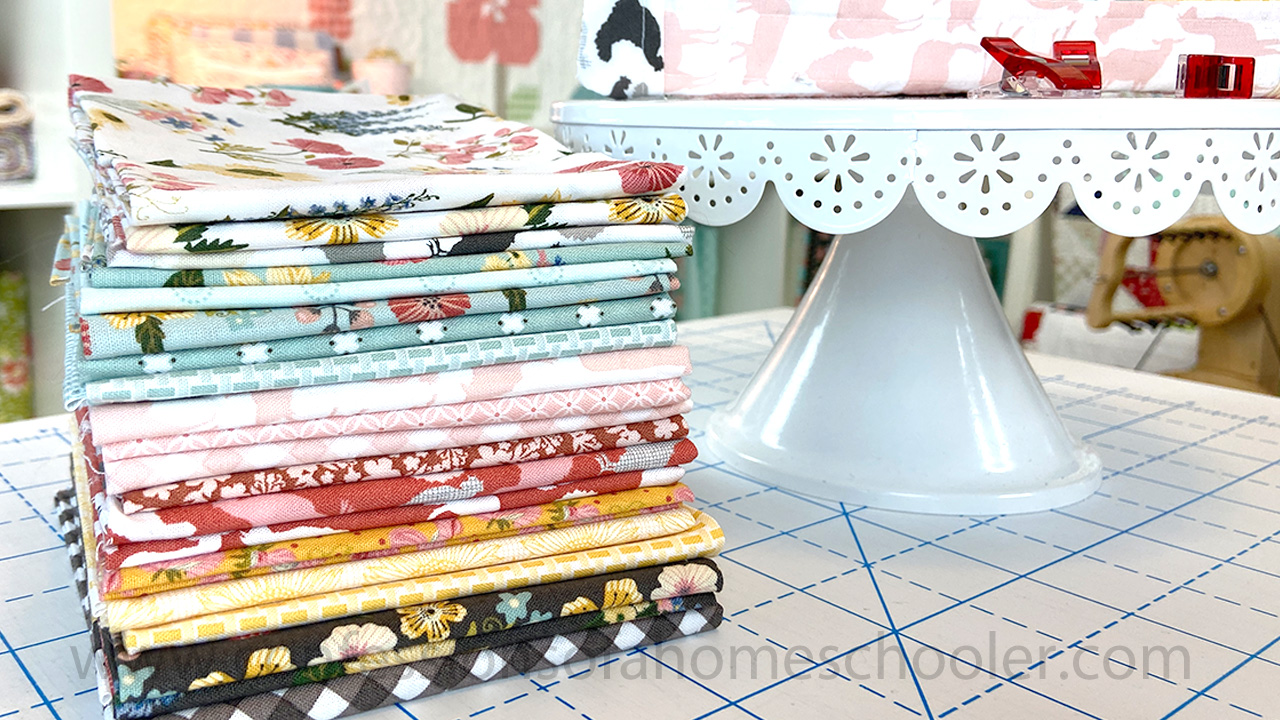 Today I'll show you how to make this easy QAYG Zipper Pouch! not only is cute, but it's also easy and beginner friendly too!
Watch my QAYG Zipper Pouch Video Tutorial Here!
I even added some cute detailing to this pouch with a fun zipper edge and cute little side tab. I think it just makes this project extra sweet.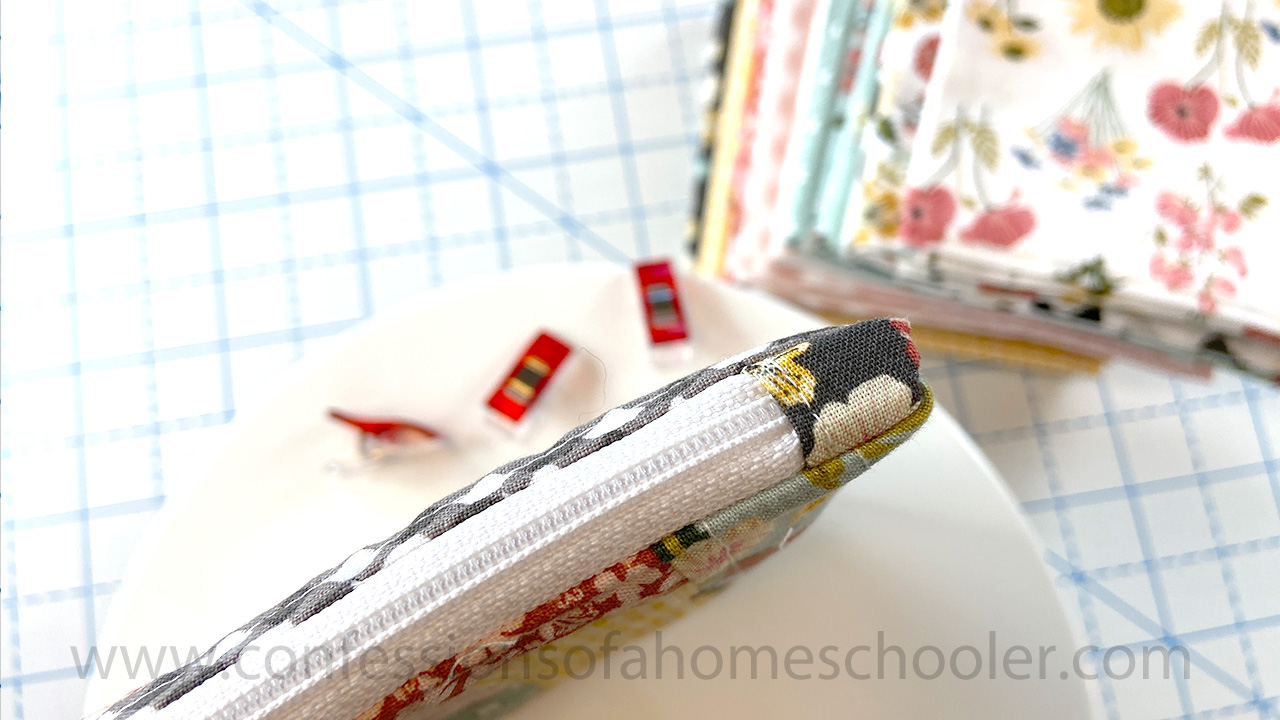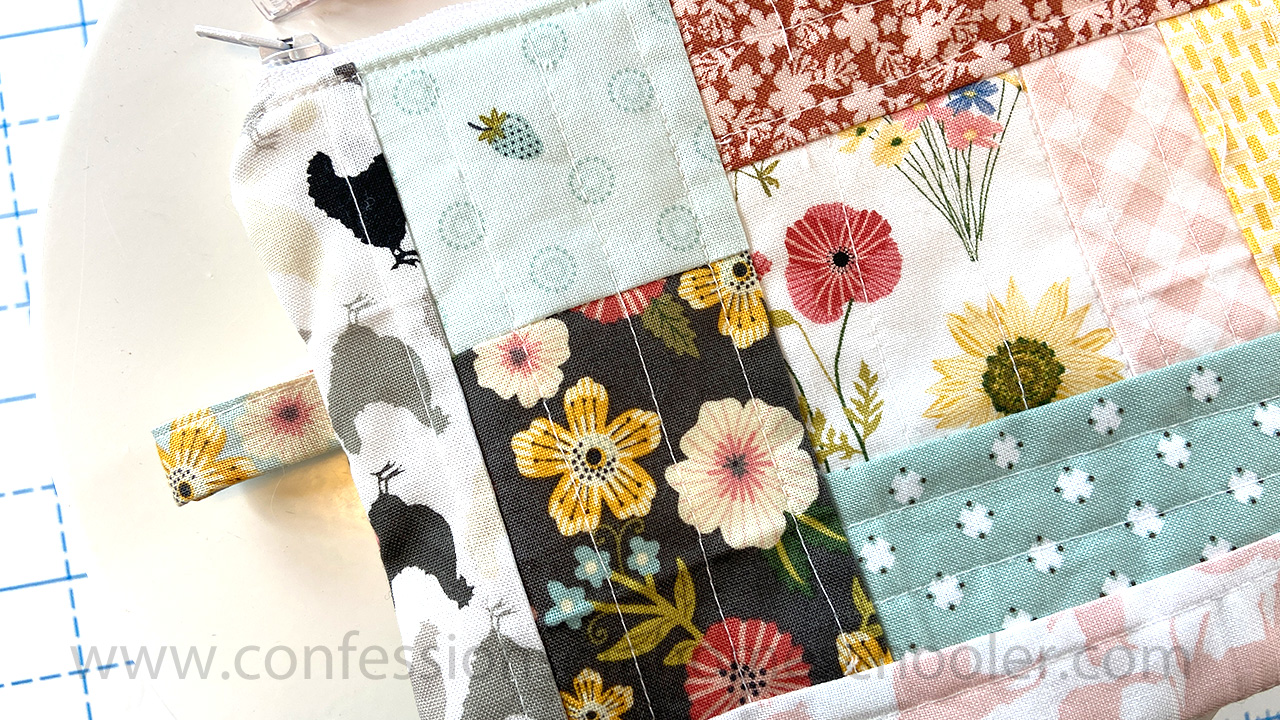 SUPPLIES FOR THIS PROJECT:
Cotton Quilt Batting (2 pieces about 11″ x 8″)
Fun colored fabric scraps. I used Prairie Sisters by Poppie Cotton
2 – 9.5″ x 6.5″ pieces of fabric for lining
1 – 2″ x 3″ scrap for side tab
1 – 2″ x width of your zipper for zipper tab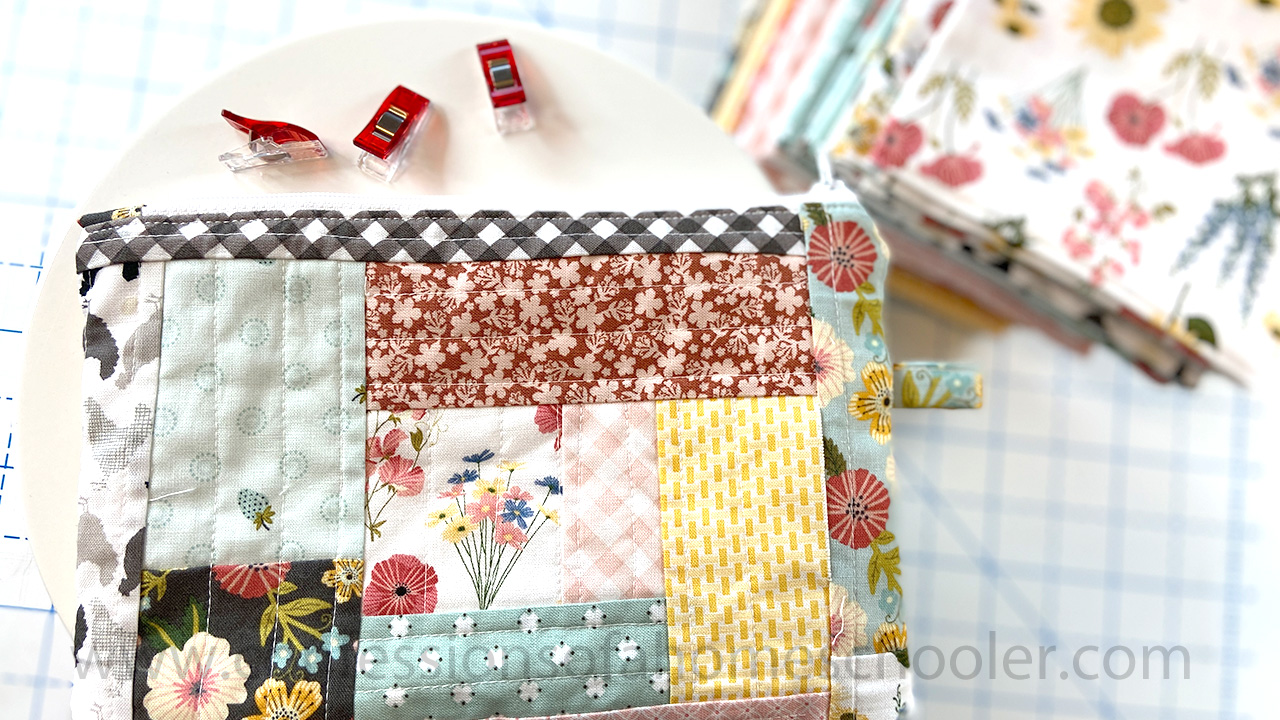 I am loving this soft pretty fabric by Poppie Cotton lately, so I used some of my scraps of her Prairie Sisters line.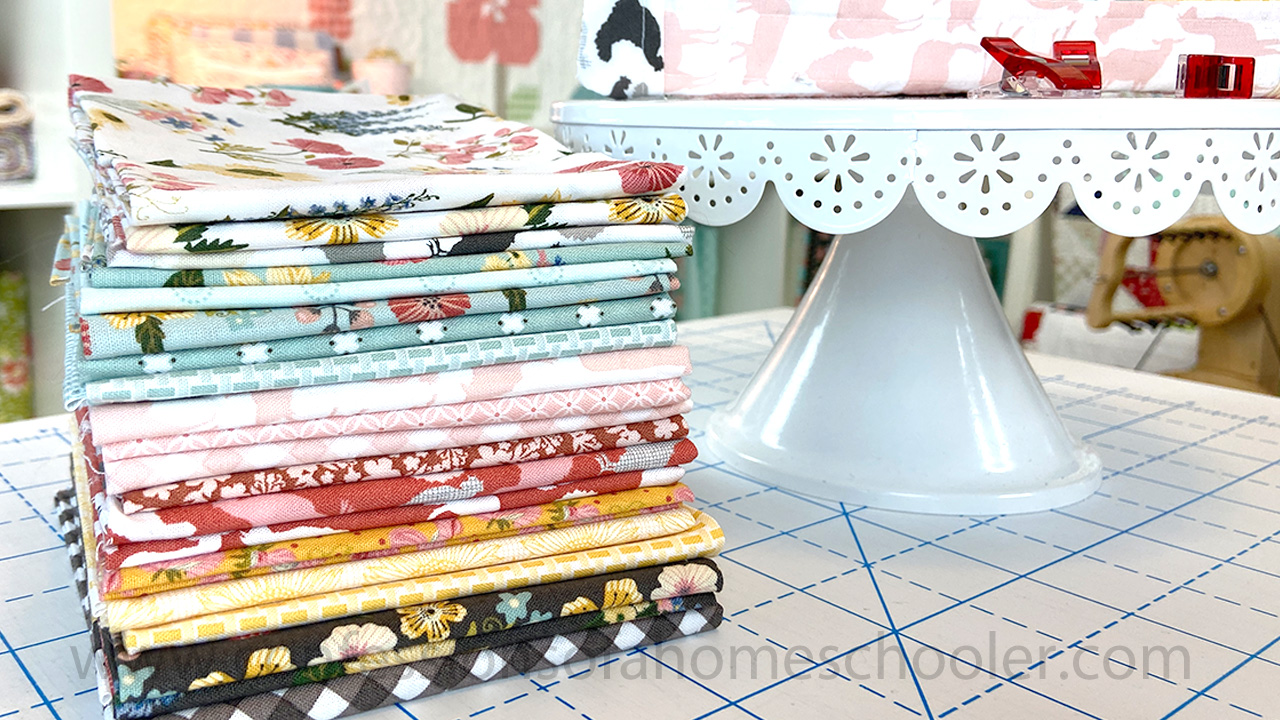 I try not to think too hard when doing QAYG projects, I just grab a pile of scraps and place them together. Often I'm surprised at how great the finished project looks! And I love how unique they are each time I make one!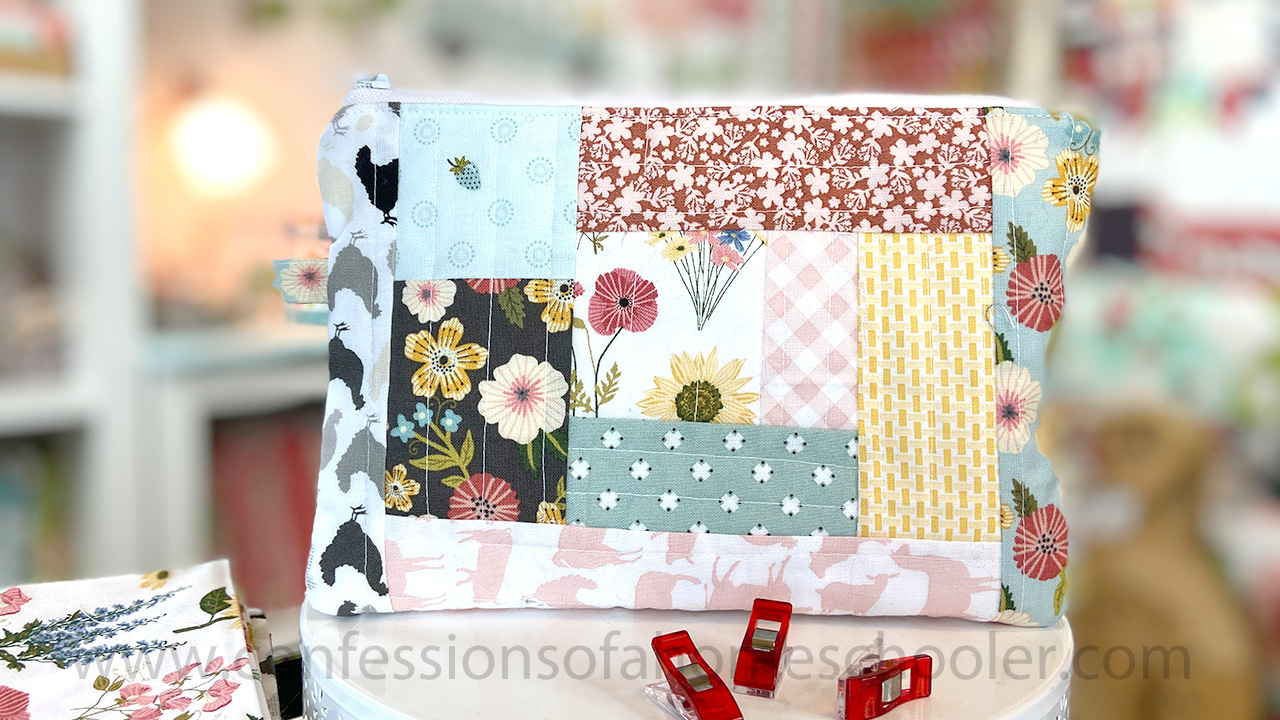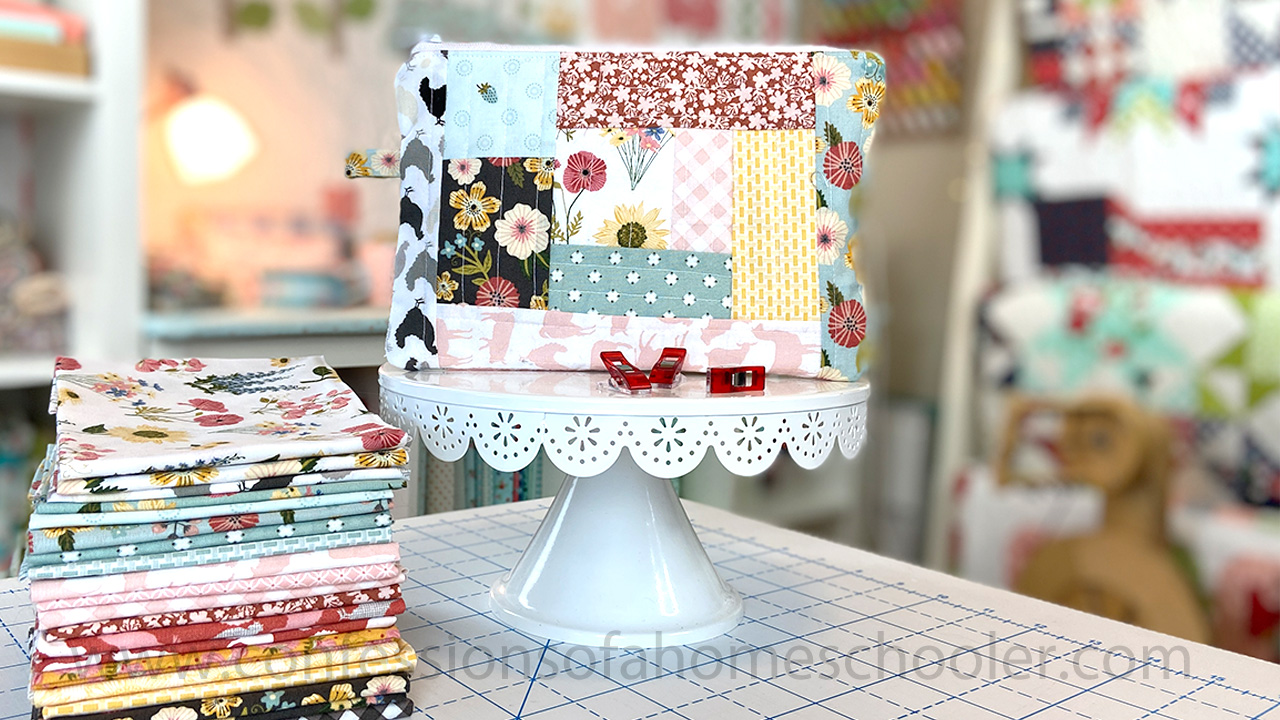 Get the QAYG Zipper Pouch PDF Pattern here!