Looking for a way to keep your toddler busy and involved while you do school with your older kids? Look no further! I just put together some of our favorite toddler activity ideas and printables in my Toddler Activity Pack just for you!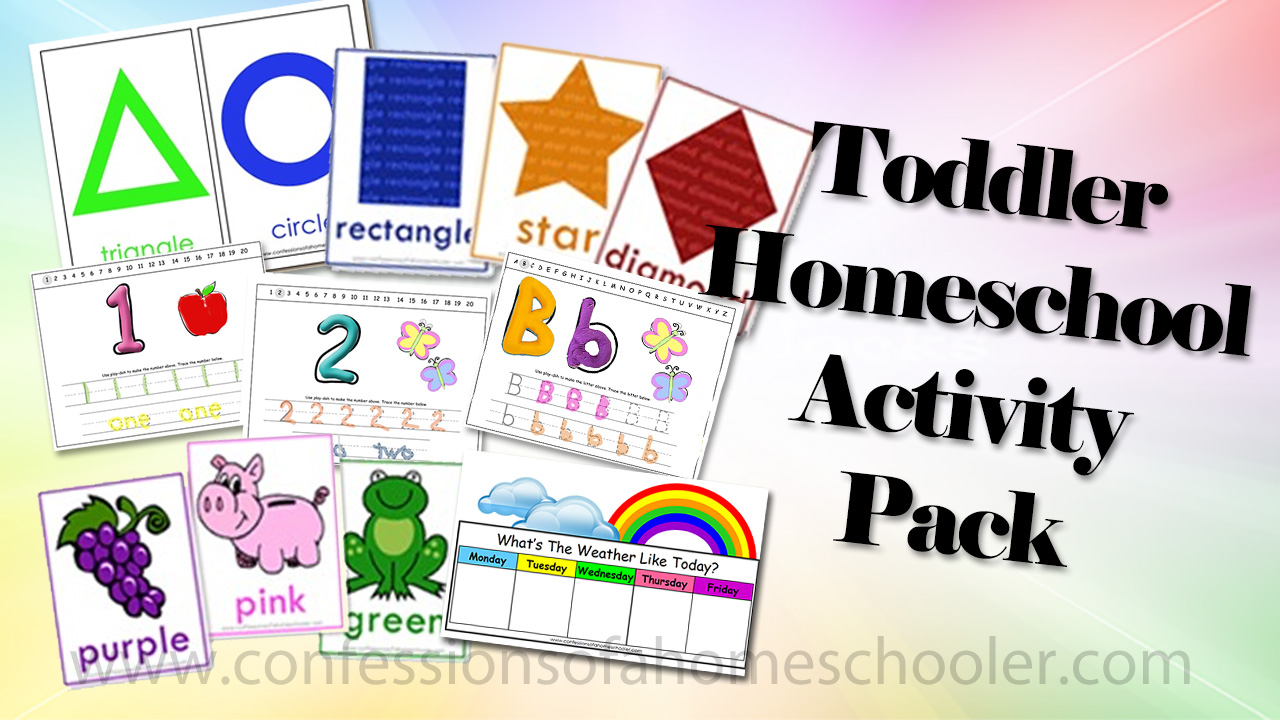 4 Weeks of Daily Activities and More!
The Toddler Activity Pack is geared towards toddlers ages 1-3 and includes a 4 Week Daily Activity Plan along with tons of extra ideas and activities!
Each week also includes a supply list so you're always prepared!
This activity pack is designed to help keep your toddler engaged and having fun while practicing some great educational skills at the same time! I have collected a variety of activities for each week that will cover several different skills important for the development of your toddler. 
It also includes 43 extra activity ideas that you can do right in the comfort of your own home!
The Toddler Activity Pack is geared towards kids ages 1-3 and includes:
Weather
Numbers
Letters
Pre-Writing
Fine-Motor Skills
Scissor Skills
Colors
Shapes
Art
Science
and more!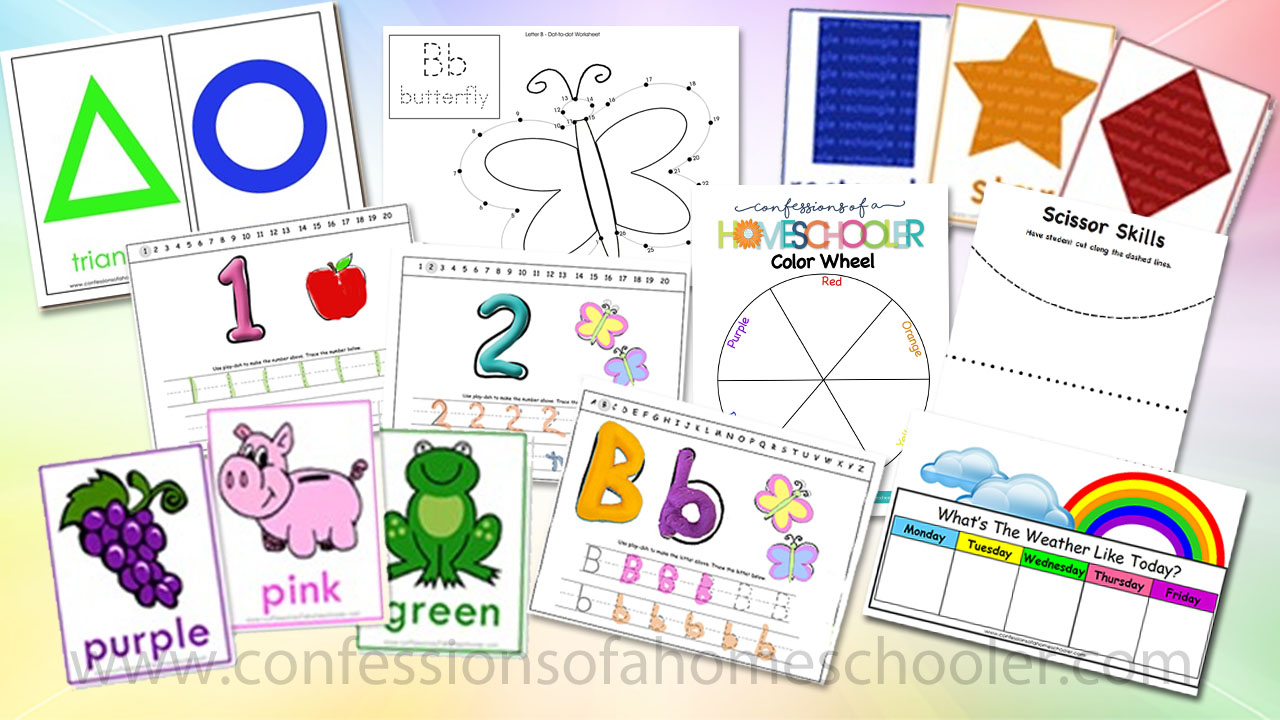 Hands-On Activities
Hands-on engaging activities are a great way to make learning fun! That said, I hope you and your child enjoy these activities and the time you will spend together as you go through them.
I also encourage daily reading time, and if you can visit your local library and gather fun books at the start of each week!
NOTE: The 4 week plan included is just a guideline. Feel free adjust the suggested schedule to fit your needs best. I have included WAY MORE THAN 4 WEEKS worth of activity ideas and printables for you to use throughout the year!