Welcome to Tutorial Thursday! Today I'm showing you how to make this adorable little CROCHET DOILY! It's super easy and beginner-friendly too.
All you need is some fun yarn, a coordinating crochet hook, some small scissors, a yarn needle, and you're good to go!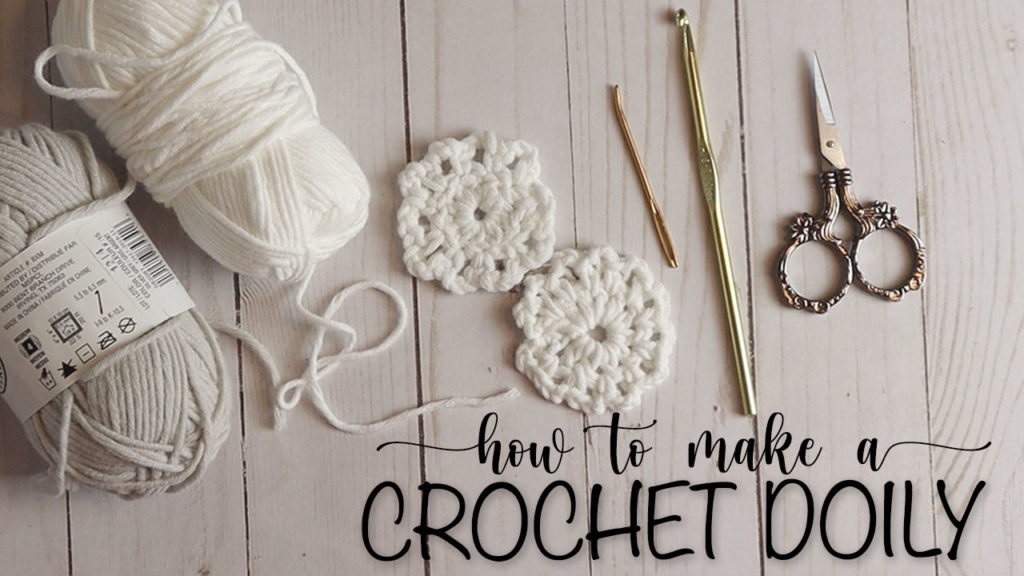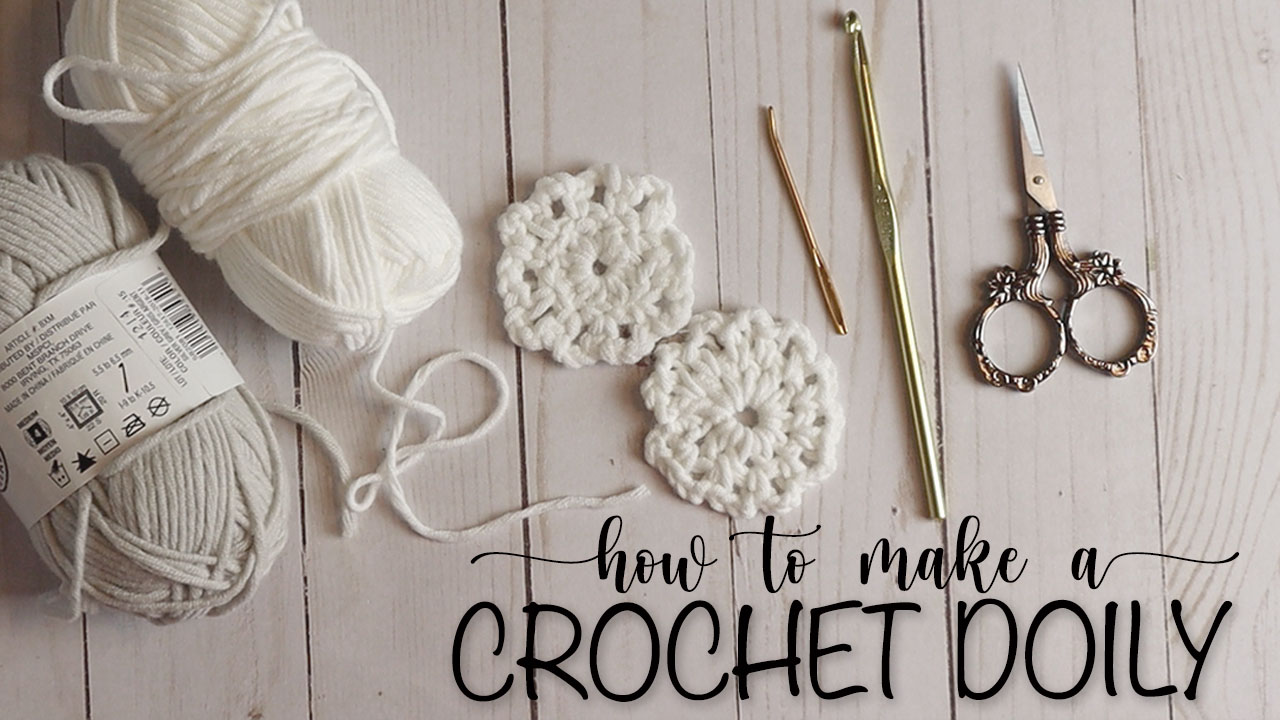 Ready to get started? Watch my video tutorial on How to make a Crochet Doily here!
Abbreviations:
SC – single crochet
DC – double crochet
Sl St – slip stitch
Step-by-Step Pattern:
Create a slip knot and put the loop on your hook.
Ch 4 then Sl St into the first loop in your chain to join
Ch 3
12 DC into the center of your circle
Sl St into the top loop of the chain to join
Ch 3 *SC into each stitch, Ch 3* Repeat from * all around
Sl St to join and tie off
Weave in your ends using a yarn needle and you're all done!