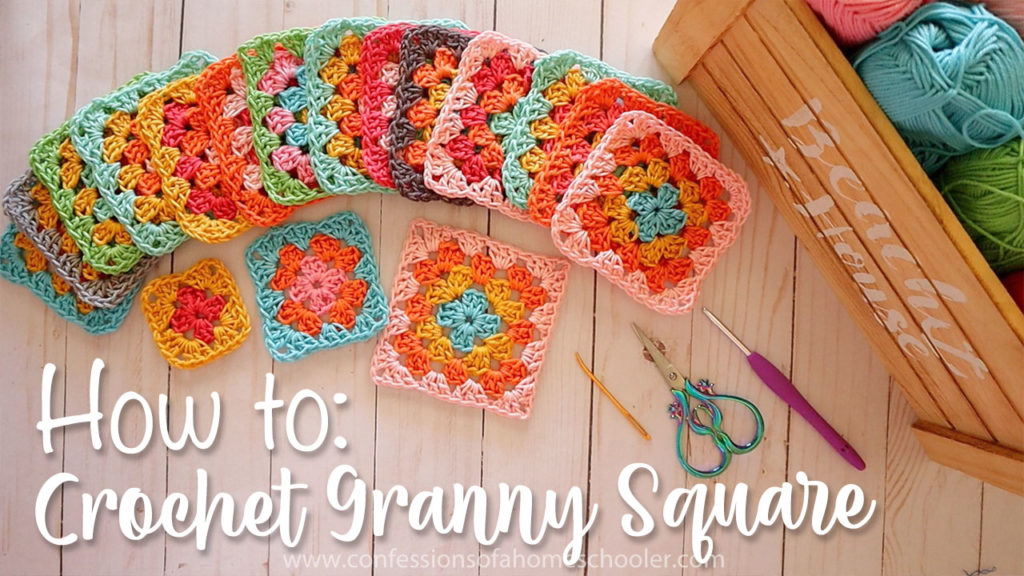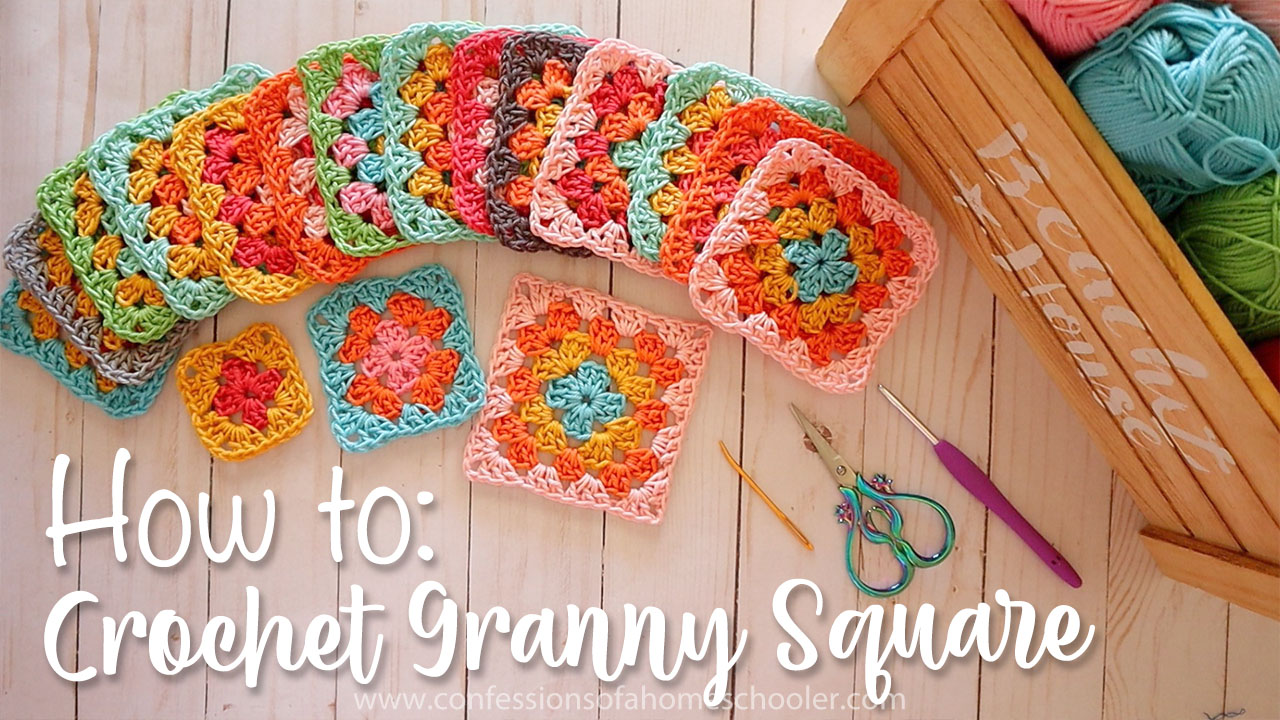 Happy Thursday! Today we're getting out our hooks and I'm showing you how to crochet a multi-colored granny square! This is a perfect project for beginners! In this tutorial you will learn how to:
Make a slip knot
Chain
Double Crochet
Change colors in crochet
Make an adorable granny square!
I used Lori Holt Chunky Thread: Peony, Cayenne, Steel, Honey, Cloud, Riley Aqua, Riley Green, Lipstick, Frosting, Pumpkin, Riley Grey, and Breezy.
Ready to get started? Watch How to Crochet a Granny Square here, and check out the supply list below!
More CROCHET Projects!