Hi friends! I thought it would be fun to do a virtual quilt trunk show for you today! I'll be sharing some of my first, and definitely not perfect, quilts with you along with some of my other faves too!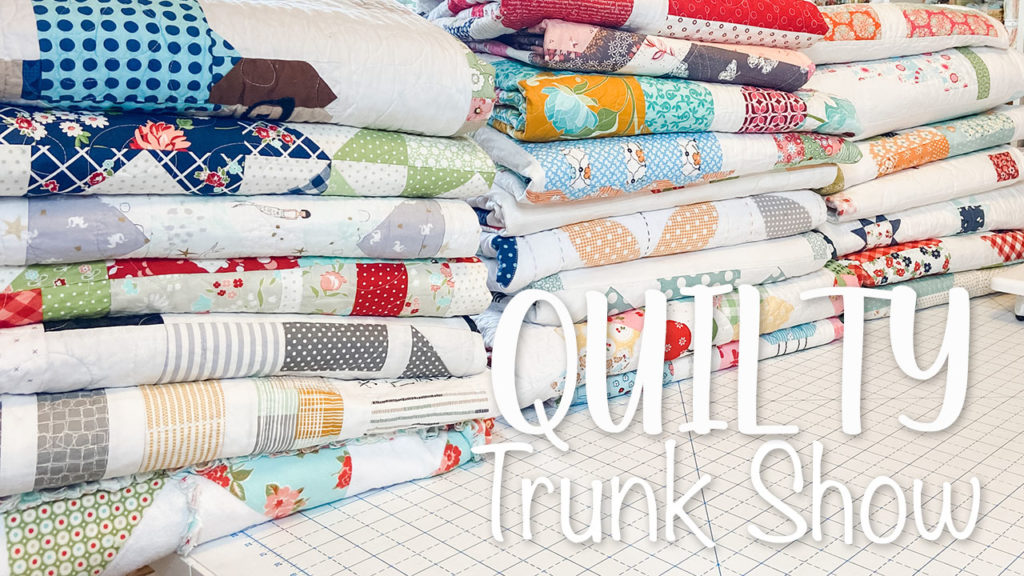 So grab a cup of tea and join me for some Quilty fun 🙂
Watch My First Quilt Trunk Show here!