Join me for episode 23 of my crafting podcast where I'm sharing all of my quilting, knitting, crocheting, cross-stitching, and acquisitions with you! I also have some fun sneak peeks and new patterns coming soon!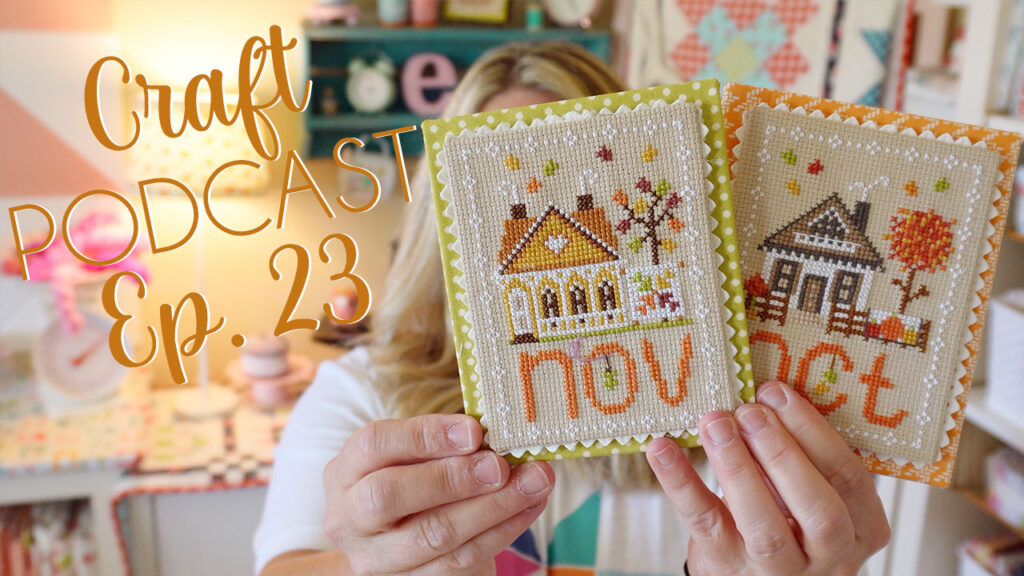 Watch Erica's Podcast Ep. 23 here
ON THE WALL BEHIND ME
00:27 New Ornaments Release!
5:45 New Sticker Release!
8:07 CROSS STITCH
17:58 KNIT & CROCHET
24:20 QUILTING
37:57 ACQUISITIONS