Welcome to 10 Days of Character Studies: Day 6. I hope you all had a great weekend and are ready for another full week of character studies!
Today we're going to be talking about obedience. An issue near and dear to my heart. Wouldn't it be great if our kids just came out totally obedient with no sassy attitudes, no talking back, no dis-obedience? Ya, thought you might like that too, but it's not exactly our reality is it?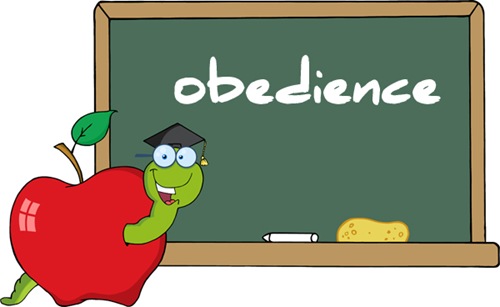 What is Obedience? A willful submission to authority.
What does willful mean? The desire to perform an act.
What kind of attitude does God want from us in regards to obedience? When we're obeying God's Word, we do it out of desire to please God. Therefore our attitude is to be positive!
Lessons Learned:
This week we'll be learning about the obedience displayed by Shadrach, Meshach, and Abednego. We'll see how Noah was obedient even when everyone else thought he was crazy. We'll see how obedience isn't always easy as shown by Abraham as he sacrificed his son Isaac. And we'll look at the life of Daniel as he resolves to be undefiled. We'll also see the blessings of obedience as displayed by these great Christians, and look at how our obedience, and our dis-obedience can affect our relationship with others and God.
Psalm 119:11 I have hidden your word in my heart that I might not sin against you.
Click to download: A Character study: Obedience
I hope you enjoy the study on obedience, make sure to stop by tomorrow for a study on patience!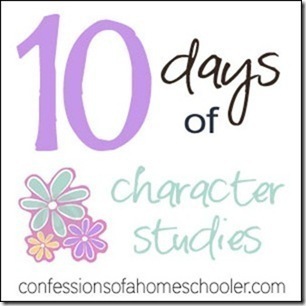 Be sure to visit these brilliant women during our 10 days adventure between November 7th-18th! I love these ladies and we know you will too.