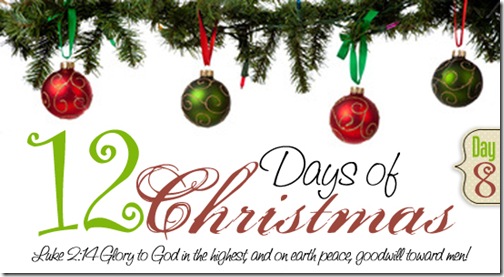 I found a yummy recipe for Reese's Fudge, and seriously, what could be better than a combination of Reese's and Fudge? The original is here at Spell Out Loud, and thanks so much to Maureen's sweet daughter for sharing this yummy goodness with us!
Ingredients:
1 can (14 ounce) sweetened condensed milk
1 bag of Reese peanut butter chips
1 bag of Nestle chocolate chips
Vanilla Extract
8 inch pan
1 small microwave safe bowl
Wax paper
Instructions:
1. Line 8" pan with wax paper and set aside.
2. In a small bowl, mix peanut butter chips, 2/3 cup of condensed milk and a 1/2 teaspoon of vanilla. Microwave on high for 1 1/2 min. Stir mixture until smooth and spread evenly over wax paper in pan. Put in refrigerator to set.
3. While peanut butter layer is setting, pour 1 bag of semi-sweet chocolate chips into bowl. Mix in 1/2 t vanilla and remaining sweetened condensed milk. Microwave on high for 1 1/2 minutes. Stir until smooth and spread over the top of the peanut butter layer.
4. Put back in refrigerator until set (top will be firm).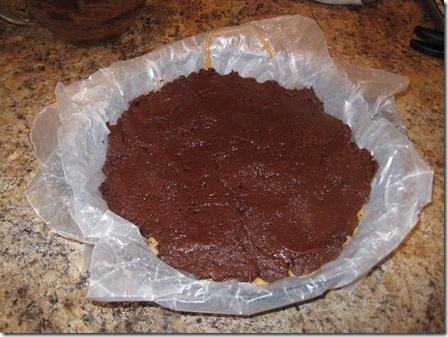 5. Foresee kids devouring plate, and make them wait for Daddy to come home. Cut into small squares and serve! (Refrigerate leftovers if there are any!)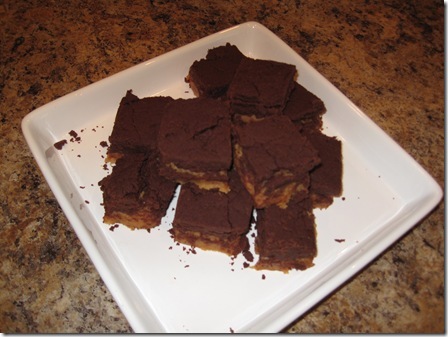 I hope you enjoy these, and since they're so easy they would be great for that cookie exchange you have coming up!