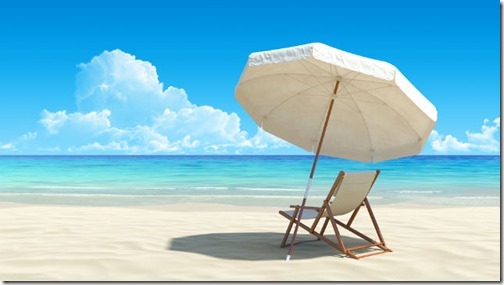 Hi everyone! 
While I won't quite be in the serene setting above, I am going to take a couple days off this week for a family wedding! We hope to see lots of family and friends as well.  And I'm seriously considering going sans technology! I'll probably bring along my iPad so I can do a little reading, but I don't count that as online time ha ha!
Anyhoo…I thought I might pass on a little info the event you are wondering why you haven't heard back from me via email…
Did you email me?
If you have emailed me I won't be responding until Monday April 15th, and I will do my best to get back to you all!
Did you order a product?
If you ordered a downloadable product you should have received a welcome email from me with a password to login to your account when you purchased the items. If you didn't get it, just go to my store: https://store.confessionsofahomeschooler.com then click 'login' in the top right corner. From there, you'll see a 'forgot password' link so you can have a new one sent. Next login to the store, and click "My Account" and then you'll see your orders. Click 'View' on the one you wish to download and you'll see your download links.
If you purchased a CD anytime after Wednesday, April 10th, they will be shipped first thing Monday April 15th. I apologize for any inconvenience,
Hope you all have a wonderful weekend too and enjoy some of this nice weather we've been having!
Except for that crazy spring snow storm that came through a couple days ago.
And yes, I'm wearing flip-flops!