I've had a ton of requests to do a Zip Around Notions Pouch, and so today that's what we're going to be doing! I'll show you how to add a zip around zipper to your project, it's easier than you may think!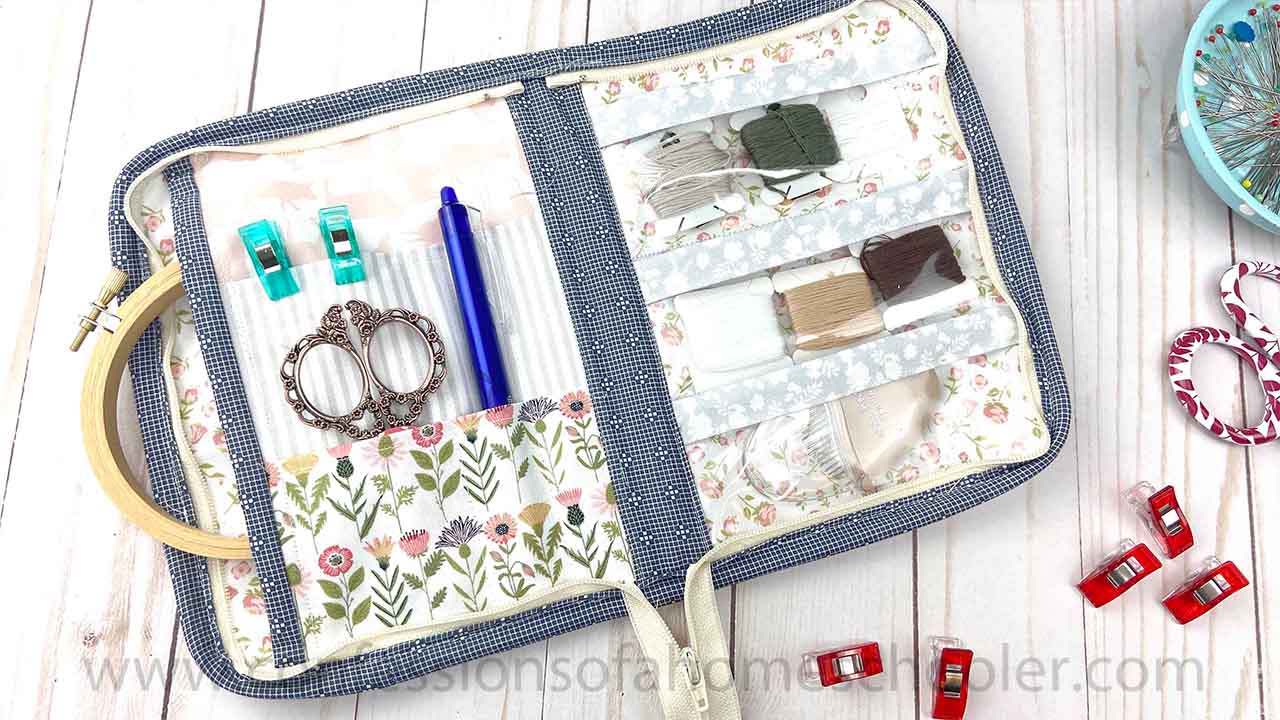 I don't know about you, but I've kind of avoided doing zip around pouches because I felt like they would be too hard. But hopefully after today's video you'll see that it's not so hard, and you can do it too!
This pouch is perfect for storing your knitting needles, crochet hooks, art supplies, and really any craft tools you like!
Ready to get started?
Check out my Zip Around Notions Pouch video tutorial here!
Supplies used: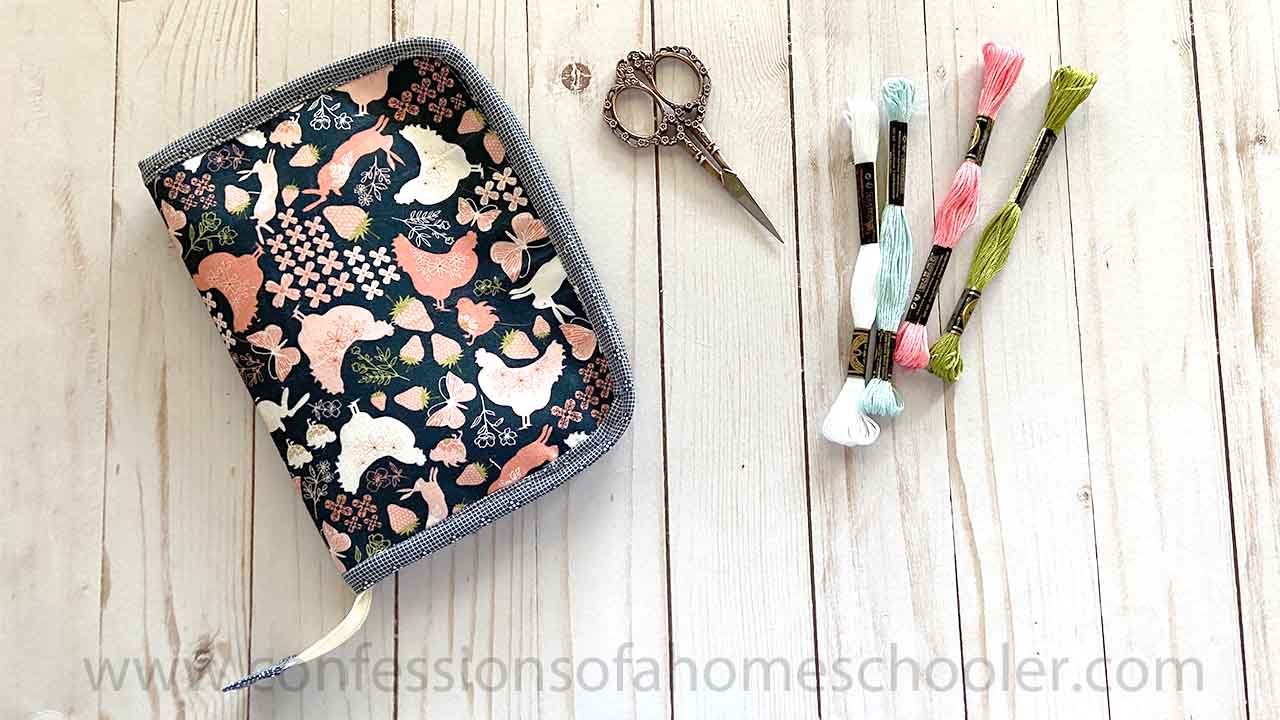 Do you prefer written PDF Patterns? Click here to get Erica's Zip Around Notions Pouch PDF pattern here!