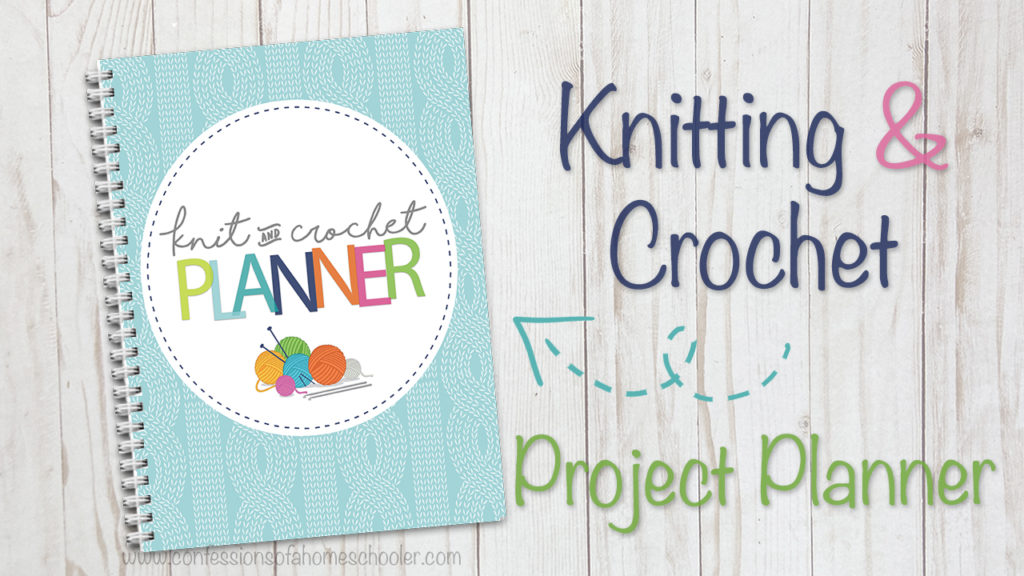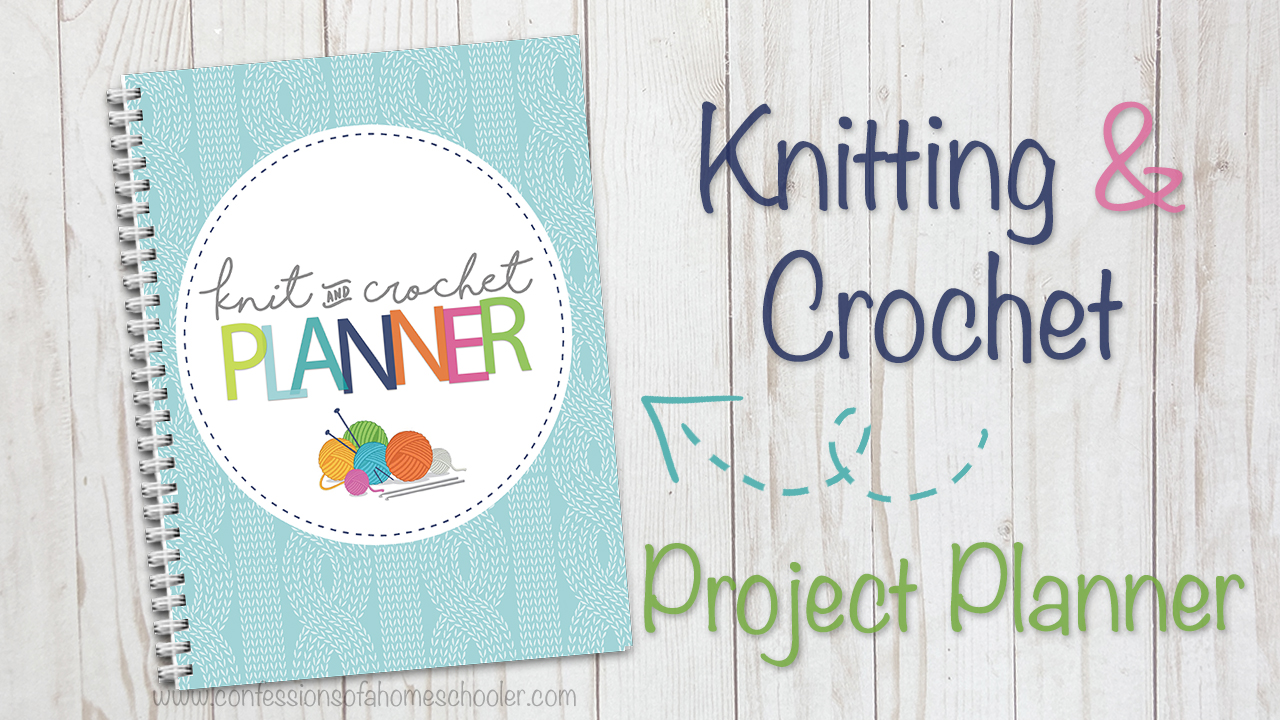 The Ultimate Knitting and Crochet Project Planner is an 8×10 PDF download including 54 full-color planning pages! Since it's a PDF, it is also customizable so you can print more or less of the planning pages, making this planner totally customizable and unique to fit your needs!
Download this fun and colorful knitting and crochet project planner to keep track of all your yarn and fiber projects!
My knit and crochet planner pages include basic yarn weight and needle/hook size information as well as some helpful gauge measurements as well. I included a dream knit/crochet page to keep track of upcoming projects you want to remember. And of course, it includes project pages to keep track of all of your fiber-related projects including sketch areas where you can draw in your own designs or keep track of notes, changes, etc.
The Ultimate Knitting & Crochet Project Planner is an 8×10 PDF download including:
54 full-color planning pages
Helpful Yarn Information Pages
Knit and Crochet Planning Pages
Dream Knitting Pages
Notes Pages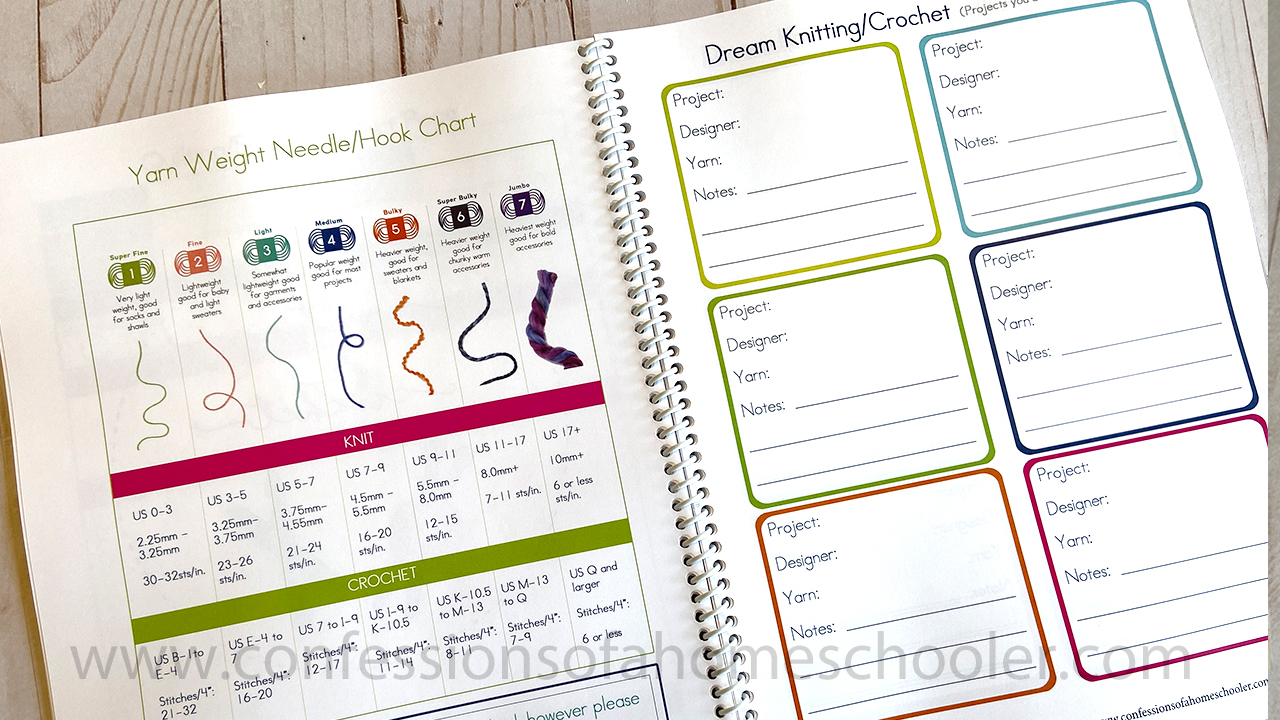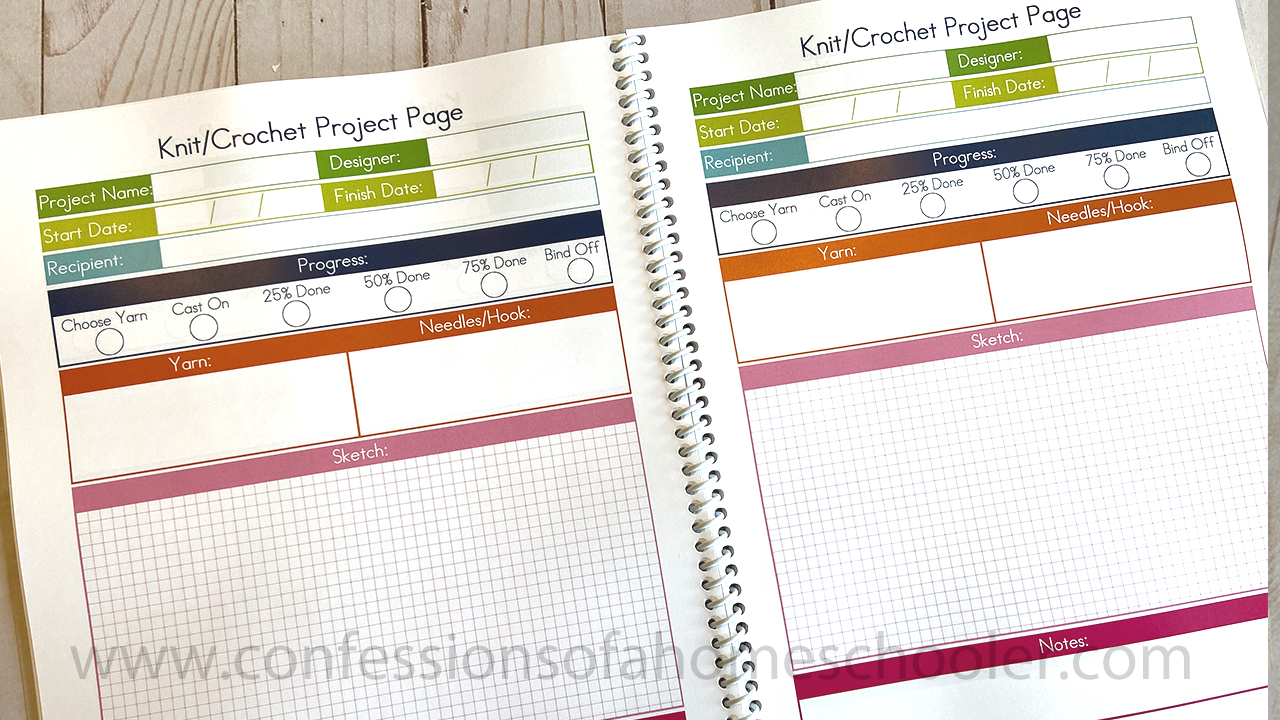 Feel free to print as many extra copies of these pages as needed to fit your crafting goals!
Once done printing, you will want to spiral bind your planner. I just took mine to a local office supply store and had them spiral bind it with a clear vinyl cover on the front to help with durability. If you don't want to spiral bind, you can always use a three-hole punch and add your pages to a 3-ring binder! That way you can easily add pages as you create!
And of course I added lots of note taking pages in the back where you can keep track of additional information, inspiration and ideas.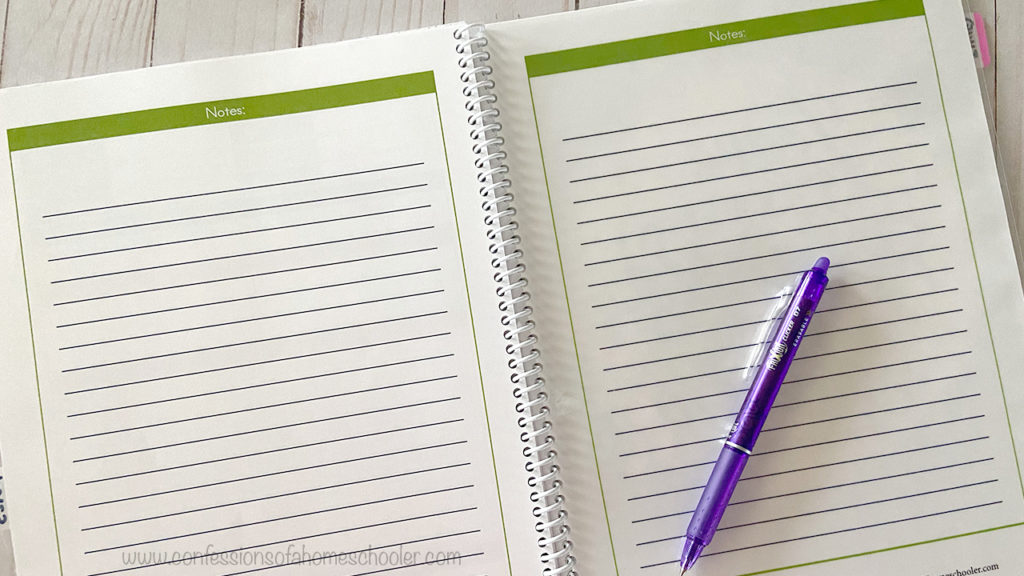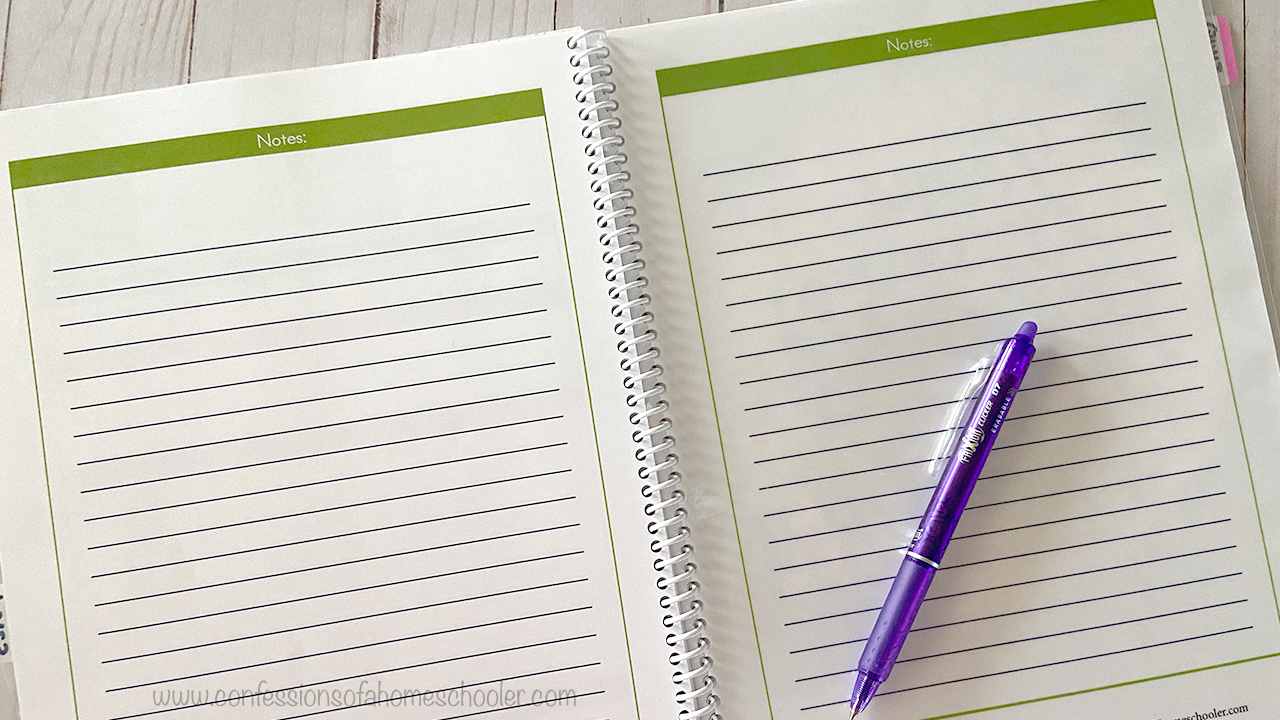 And what would a planner be without a little encouragement and inspiration along the way? Each section features a fun little quote to help encourage and brighten your day!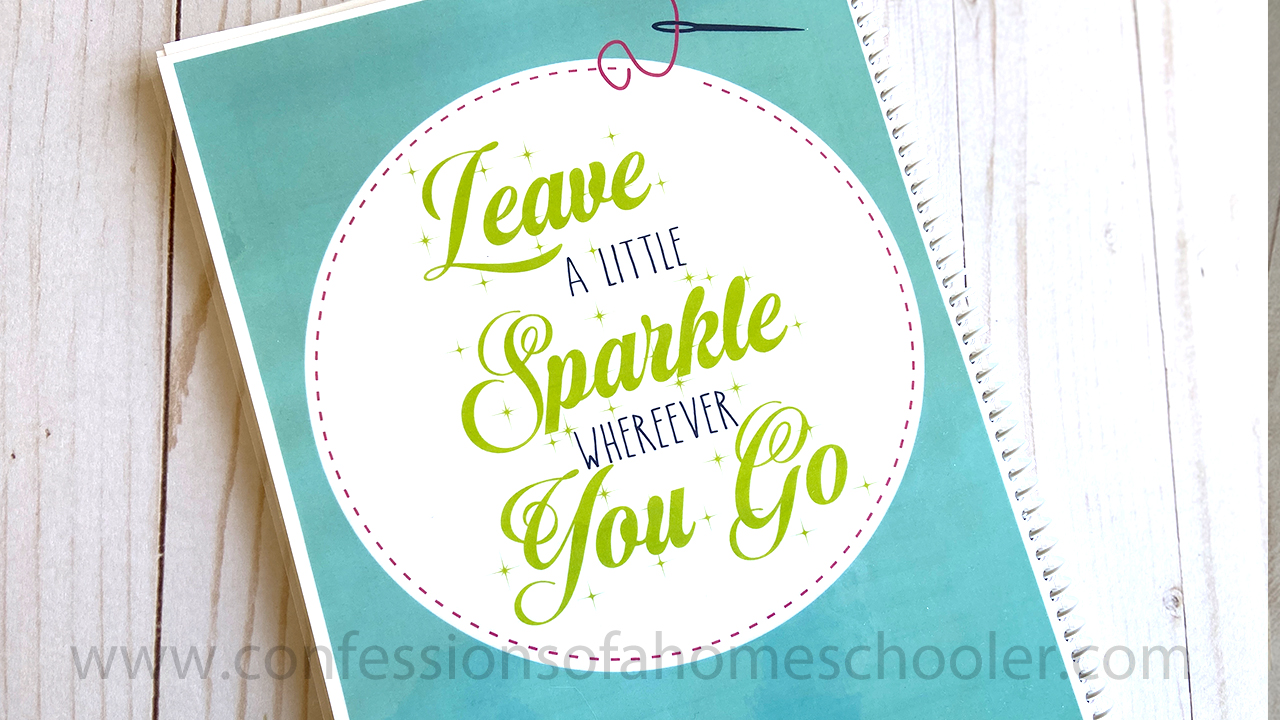 Get the Ultimate Knit & Crochet Project Planner today!