Hi and welcome to our week on Arkansas! We're well into our Road Trip USA curriculum, and the kids are having a blast!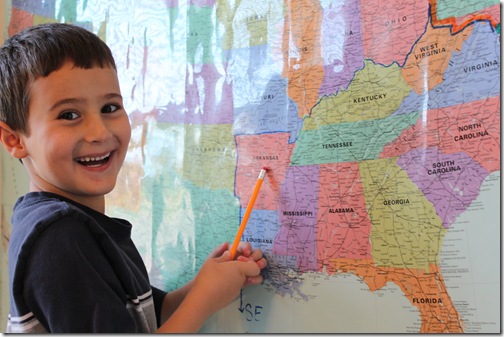 Here are some of the things we learned about this week:
I started putting up a white board each week just to help us review the facts quickly.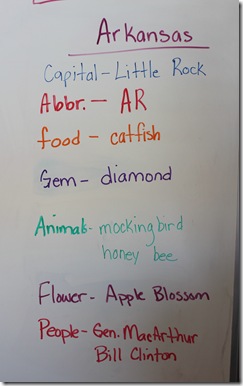 One of our favorite parts is adding in the Road Trip USA Animals to our wall.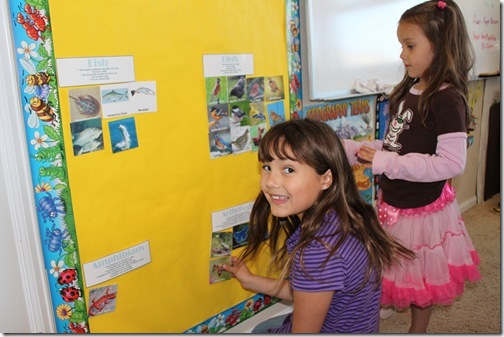 I'm taking turns reading our book each day with Strawberry Shortcake. She really likes to be our reader for the day, unfortunately the other kids don't listen quite as well when she does the reading so I've been switching back and forth with her just to give her a chance at least.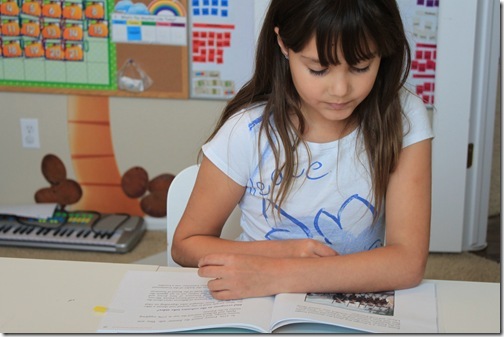 We're slowly building the U.S. with our bulletin set. (I apologize, I haven't been able to find this anywhere, I've had it for a few years and I'm not sure if they still make it or not. It's made by Creative Teaching Press if that helps your search.)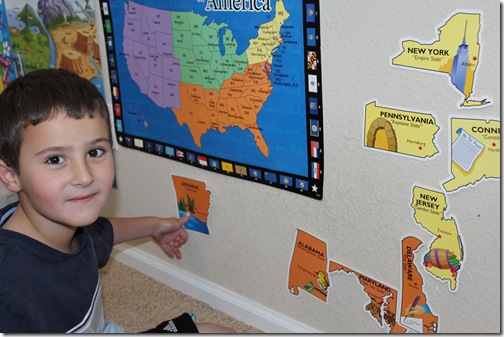 Did you know that Arkansas is one of the few places in North America where diamonds are present? Tourists may hunt for them at Carter of Diamonds State Park. Since we didn't have time to actually drive there, we did our own little diamond dig right in our kitchen! (Supplies: Tub, rice, clear beads, willing diamond excavators.)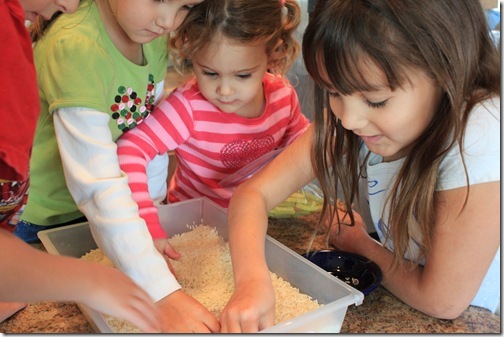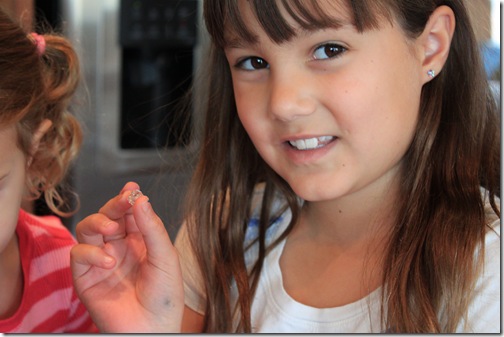 I forgot to count the beads before I added them in, so I think they got them all, but just in case we won't eat the rice ;o)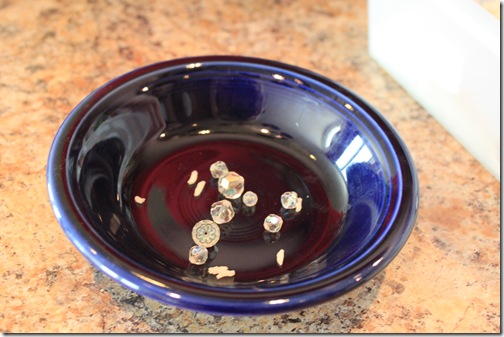 We went over all of our state facts and did our coloring page:
Since it was a review week, we filled in and added Alabama and Arkansas mini-books to our Southeast page.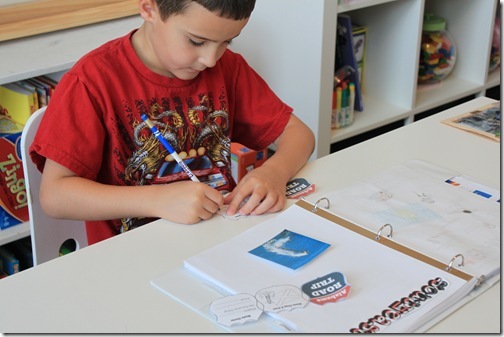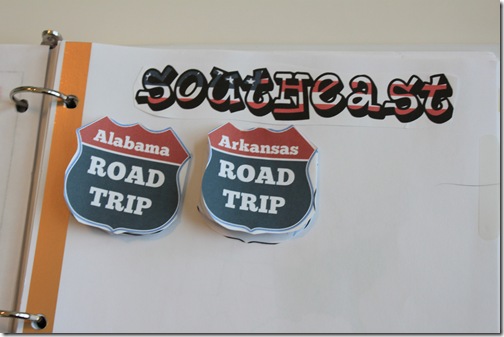 We practiced our mapping skills by locating the state capital on our map using the coordinates.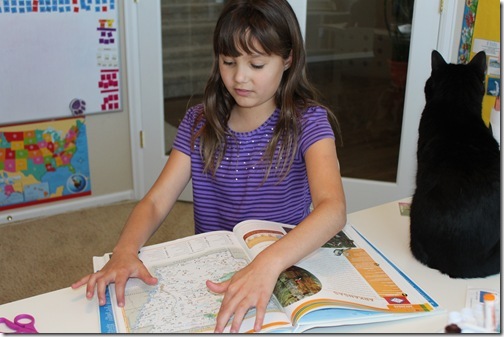 We added the state to our Trend USA Wall Poster: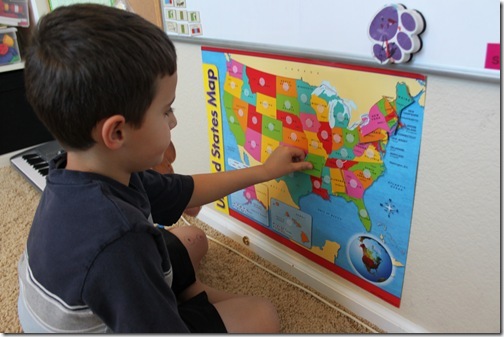 And we finished off our week by stamping our Travel log with the Arkansas state flag!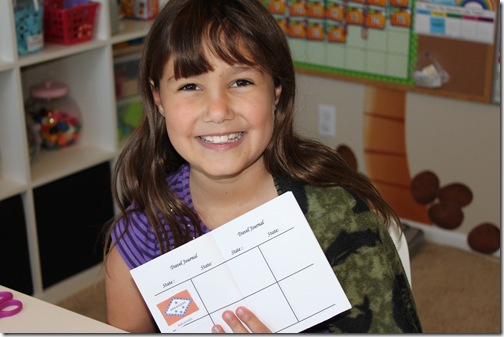 And that wraps up our Arkansas study! If you'd like to come along with us on our Road Trip USA journey, click the image below to learn more!