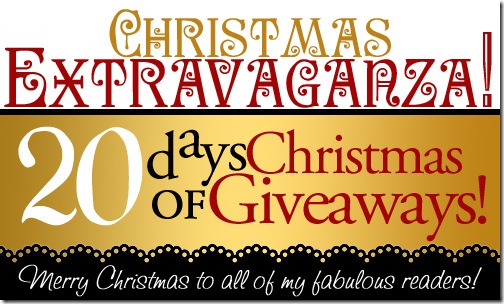 Hello awesome readers! Today I have a very special giveaway for you!
The bloggers from iHomeschool Network all got together and donated a cash prize of $400 for one lucky winner!
Not only that, but all 39 other prizes will be reopened so you can have one last chance to enter!
The winner for day 40 will receive a copy of EVERYTHING from all 39 days plus their choice of $400 paypal cash or a $400 Amazon gift card!
What?
I know…awesome right?
I mean, who couldn't use an extra $400.00?
And better yet all of those other fabulous prizes are up for grabs too!
It's just our way of saying…
"Merry Christmas to all of our awesome readers!"
So don't delay, click on the image below to get to the 40 days of Christmas Giveaways and enter to win!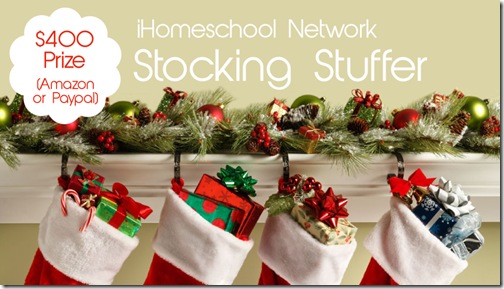 Make sure to click on day 40 to enter the cash giveaway, then feel free to browse through the other 39 days to enter those one last time!
Good luck!