Good morning readers! Today I have a special giveaway for you!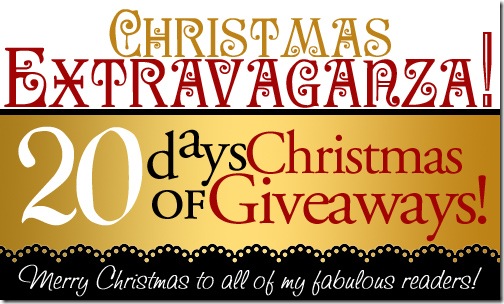 The Gift of Love DVD is absolutely perfect for Christmas time! It includes 143 minutes of Christmas content including a Christmas story, and 3 art lessons! it also includes some fun bonus features!
Some of the supplies are similar to The Crossmaker lessons, so I wanted to show you what some of our kiddos came up with for that one!
Here is one of our finished works…I believe this is Strawberry Shortcake's illustration: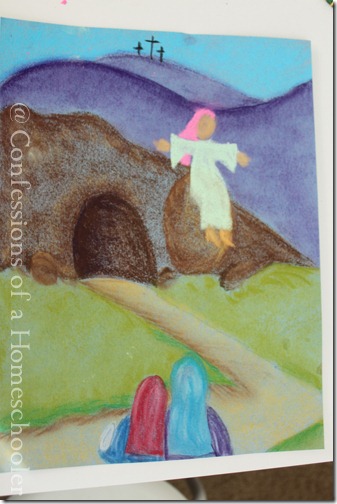 And here are the excited artists! Everyone was pleased with their final product. And yes, Strawberry Shortcake is holding an extra one because I participated in this lesson! Why should the kids get to have all of the fun?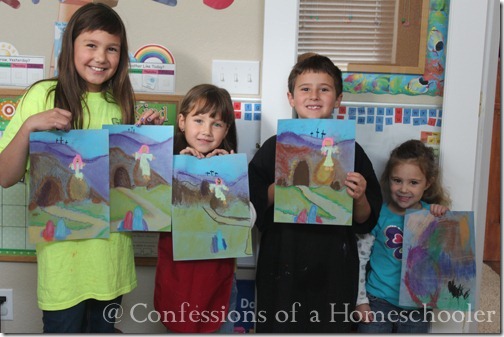 My family all loved the black light enhancement for these drawings as well!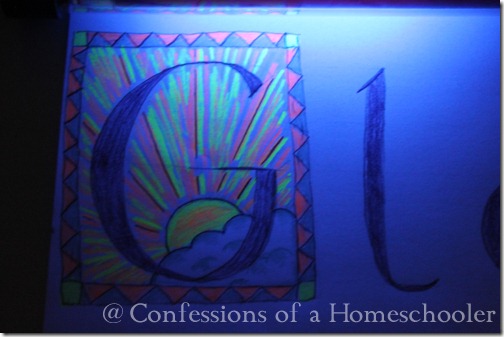 Want more information?
Ready to win?
By now you know what to do with the rafflecopter below, so good luck!
Happy Holidays!