Welcome lovely readers to my daily December giveaways! Today I have a giveaway from one of my favorite companies, Lakeshore Learning!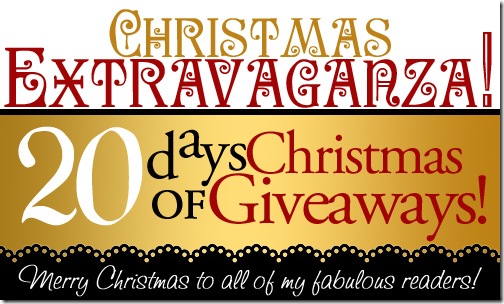 Lakeshore Learning is a wonderful educational resource for elementary aged students. They have a ton of teacher's resources, learning games, technology, curriculum, and more! And it's one of my favorite places to shop!
A couple of my favorite classroom tools are the Create-A-Story Tabletop Paper Center and Geoboard Design Center!
The Create-A-Story Tabletop Paper Center is a great tool for any homeschooling room! It comes with a 500ft. roll of story paper with space to illustrate a story and lined paper on the bottoms. The paper dispenser has a safe cutting edge so it's easy for the kids to grab their own sheet of paper. Not only can you use it for writing assignments, but the kids grab this on their own free time as well to write fun little stories and illustrations!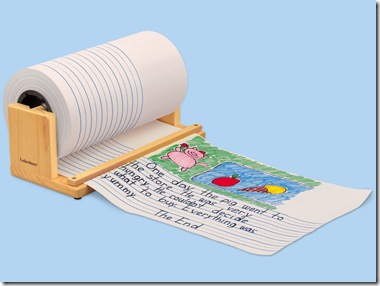 The Geoboard Design Center is a fun way to work on fine-motor skills, creativity, and math skills! My kiddos love using our regular geoboards, and now they can make fun pictures with them as well! The kit comes with 4 peg boards and 20 different mats which progress in ability.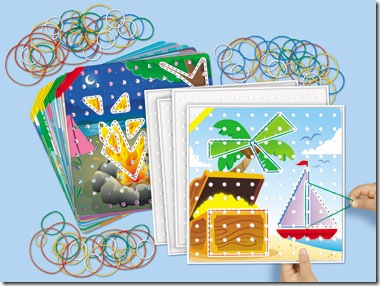 So for today's giveaway Lakeshore Learning is offering one of the above products, winner's choice!
Ready to win one of these fun products?
Just fill out the rafflecopter below to enter!
And as an added bonus I have a special coupon for YOU!
Click the coupon below to get 20% off your order!
Coupon expires December 31, 2013!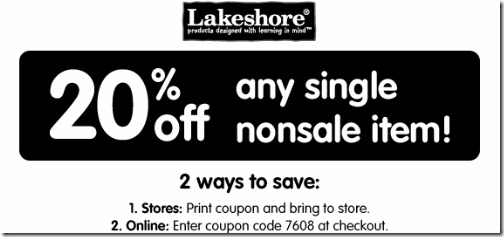 Happy Holidays!